Sweepstakes Has Ended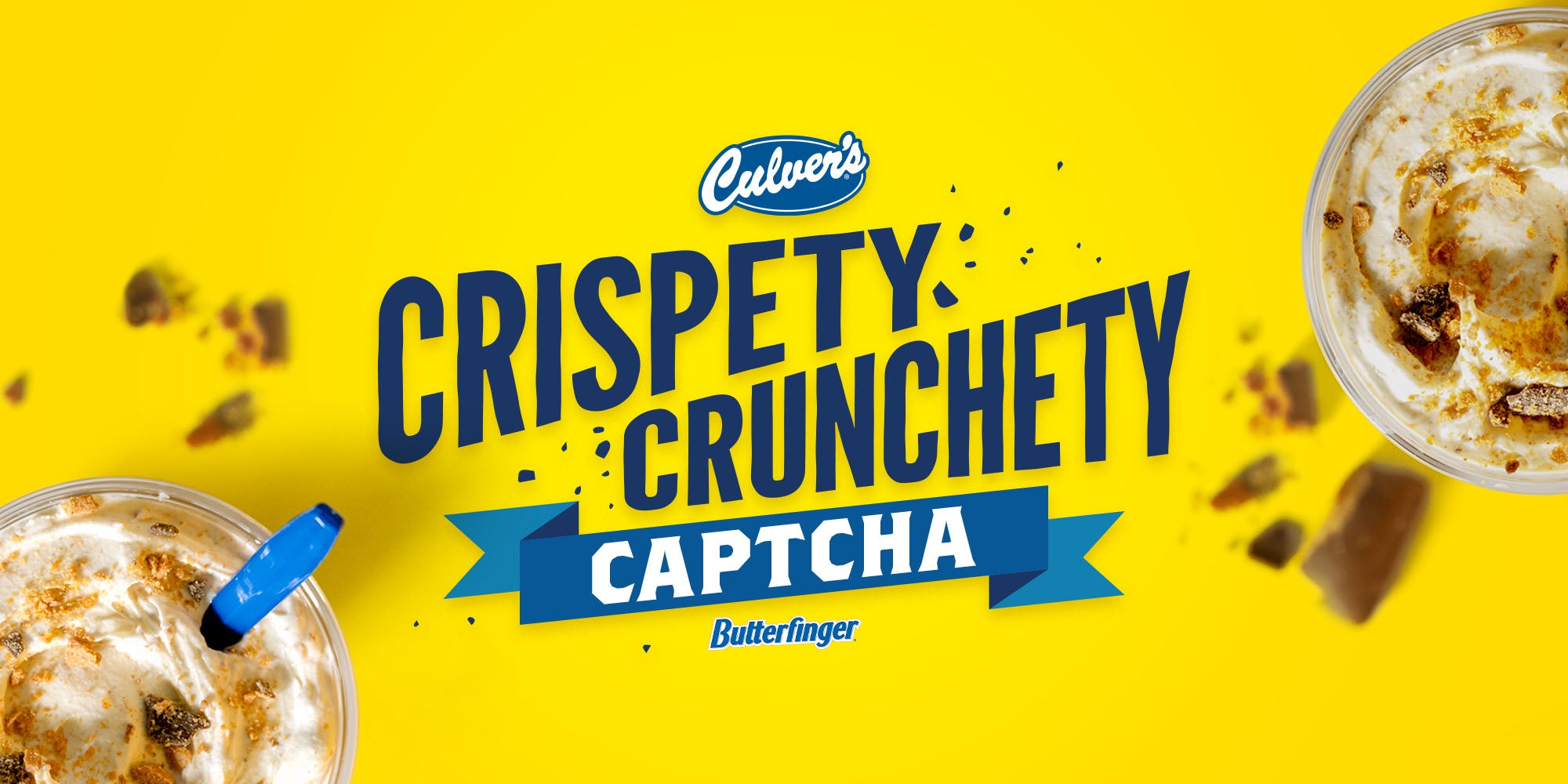 We're So Glad We Kept Hackers Away From Our Sweet Treat!
Thanks for helping us keep our Vanilla Concrete Mixer® made with Butterfinger® safe – it's too delicious not to! The sweepstakes is over, but keep up with us to be the first to know about the next one.