2023 FFA Essay Contest
Enter to Win up to $7,500 for your chapter
Contest Details
We will be awarding a total of $15,000 to three FFA chapters to help fund educational programs and learning opportunities to support the future of agriculture! We want to reward FFA members and chapters for how hard they work to create a positive impact on the world.
How To Enter
Submit an essay (1,000 words or less) or video (5 minutes or less) responding to the following prompt by May 1, 2023, at 9:00 a.m. CT. Students must be active FFA members in the 2023-2024 school year to be eligible to enter.
Here's what you could win for your chapter:
First Place: $7,500
Second Place: $5,000
Third Place: $2,500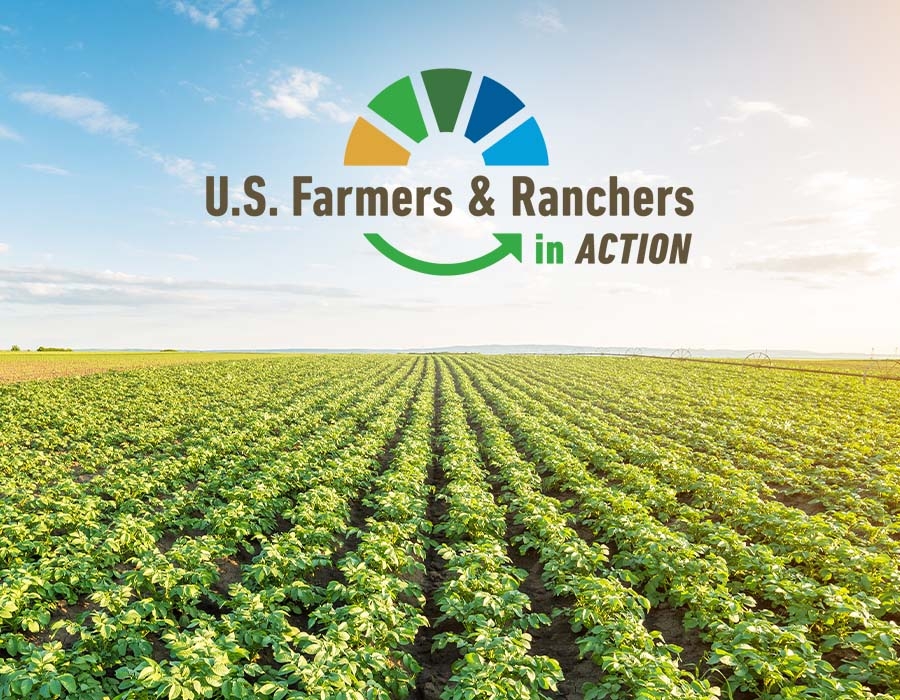 Decade of Ag
We believe finding solutions for sustainable, climate-smart agriculture is more important now than ever. Through our Thank You Farmers® Project, we search for ways to support our agricultural leaders, current and future.
Through the Decade of Ag, we're able to collaborate with more than 150 individuals and organizations who are part of the U.S. Farmers & Ranchers in Action movement, and we're proud to support the effort toward a better future.
This year's topic:
USFRA's decade of ag movement brings together people and organizations from the food and agriculture industries to work toward a climate-smart, sustainable future. As a member of FFA and A future agricultural leader, what excites you about a movement like the Decade of Ag?
FFA emblem is an official trademark of the National FFA Organization and is used with permission. Photo courtesy of National FFA Organization. Contest ends on May 1, 2023 at 9:00 a.m. CT. This contest is part of Culver's Thank You Farmers® Project. The National FFA Organization and the National FFA Foundation are not responsible for this promotion. Read the Official Rules to learn more.