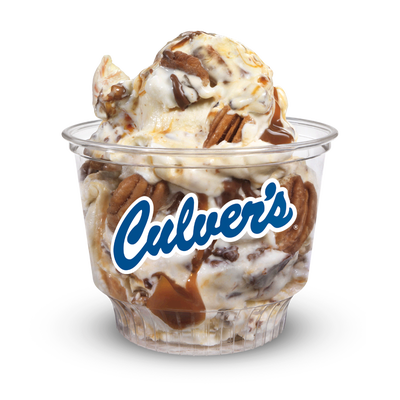 Turtle
Today's Flavor of the Day
Lobby & Dine-In Hours:
Mon - Sun

10:00 AM - 10:00 PM
Drive Thru:
Mon - Sun

10:00 AM - 10:00 PM
Restaurant hours vary by location
Message From the Franchise Owner:
Stop in at Culver's of Mount Horeb for a delicious ButterBurger or savory Fresh Frozen Custard today. Our True Blue Crew will ensure you have a delightful experience!
What flavor is next at your restaurant?
Join MyCulver's to get Flavor of the Day notifications, delicious offers, and other updates from this Culver's.
Join MyCulver's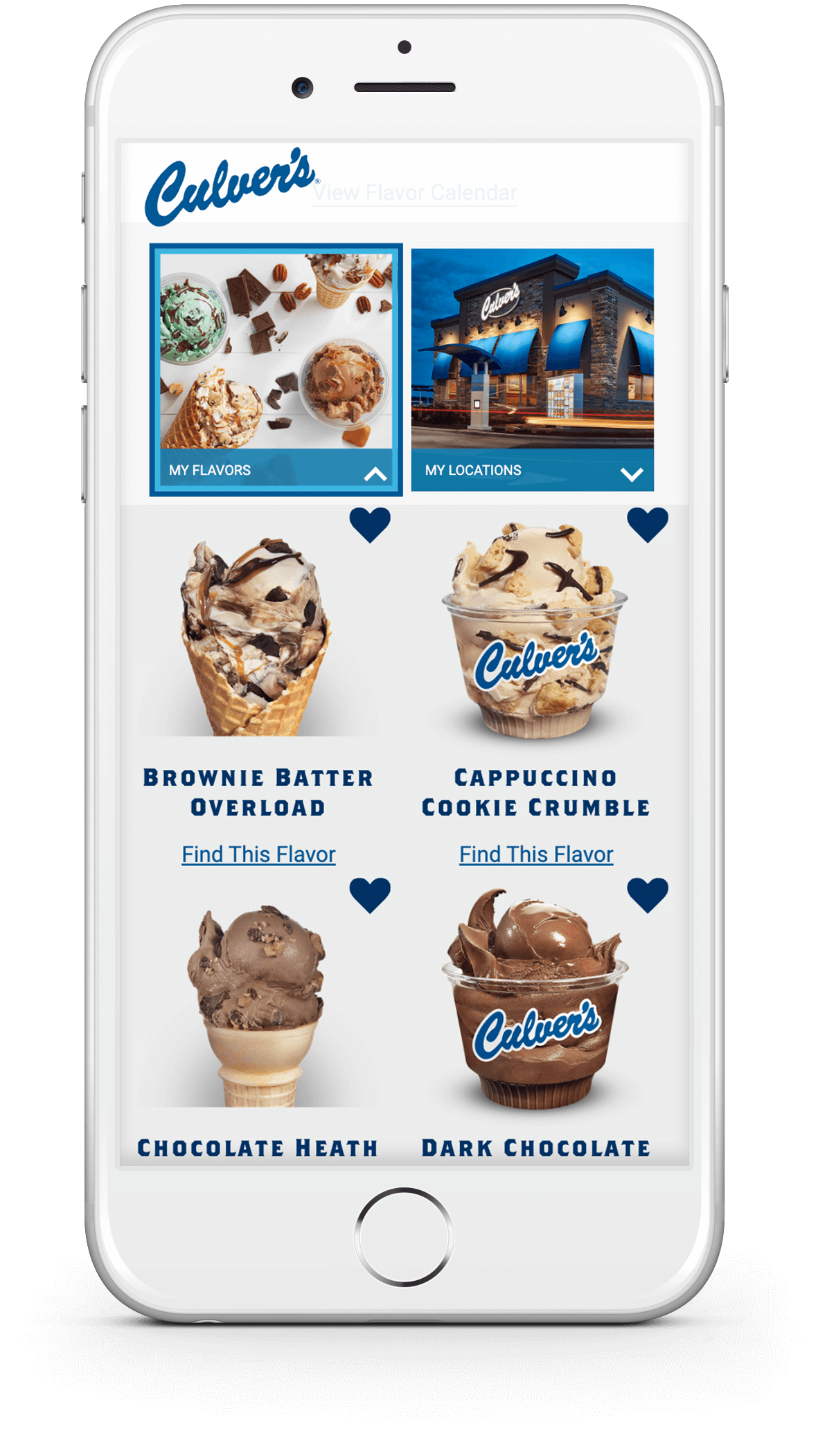 ---