Our Communities
Couple Who Has Been to Over 200 Culver's Not Stopping Anytime Soon
If you dream of going on a Culver's road trip, take note because this Wisconsin couple has been to over 200! And when we heard about them, we had to reach out and learn more about this crazy-for-Culver's couple. So, meet Jane and Bill.
Jane has personally been to 231 Culver's restaurants in 16 states. The Tomah, WI restaurant was the first one she visited in November of 1999. She reached the 200-restaurant milestone in March of 2016 when the couple visited the Scottsdale, AZ restaurant. She keeps track of where they have been on a list in her purse.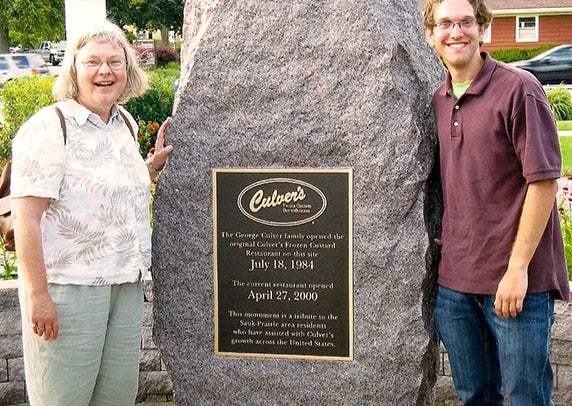 When the couple goes to a Culver's, it's an adventure every time. During a recent road trip, they were able to visit the first Culver's in North Carolina during their opening week. Jane said that it's fun to see new restaurants being built.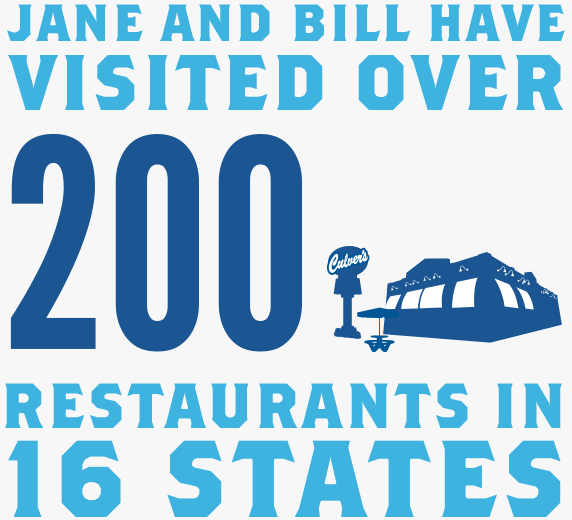 Their favorite location, though, has to be the Shorewood, WI restaurant near where the couple lives. "The food is great and the staff is incredibly attentive," Jane said.
"We love Culver's for the quality of food and service." – Jane
After this many visits, the couple has become experts on the Culver's menu.
"We love Culver's for the quality of food and service," Jane said. "We know we are getting a good meal when we go to Culver's, no matter the location.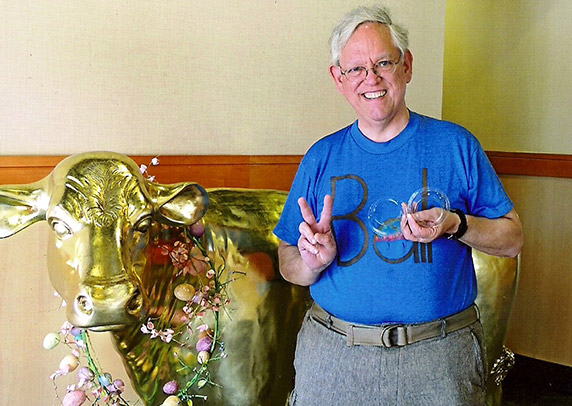 Their next location to visit? The Hudson, WI restaurant. "It's the only Culver's in Wisconsin that I have not visited," Jane said.
Know someone who loves Culver's just as much as Jane and Bill do? Tell us their story on Facebook or share a photo on Instagram and Twitter using #culvers.