Culver's Cravings
10 People Having WAY Too Much Fun at Culver's
Whether you're sipping on a Shake of Fresh Frozen Custard or cheesing hard for the camera with your favorite ButterBurger®, trips to Culver's are just plain fun. Case in point, these fine folks. Can you relate?
1. When you find a heart-shaped Cheese Curd. It's true love.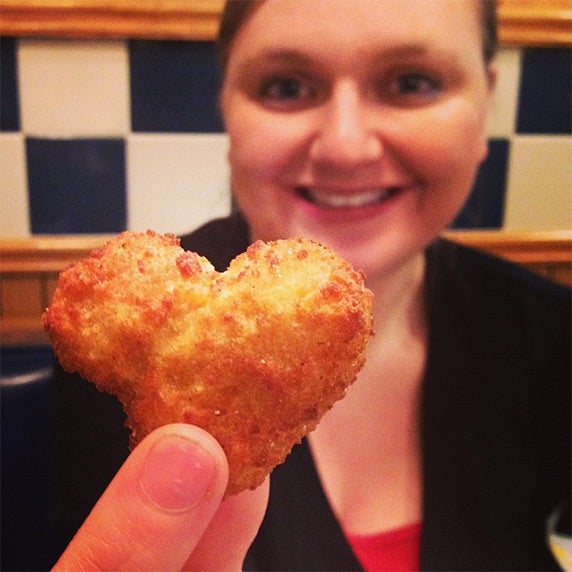 2. Even superheroes need their Fresh Frozen Custard.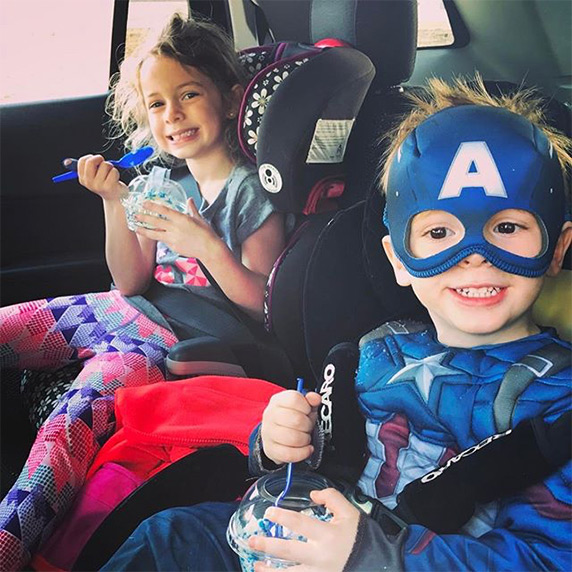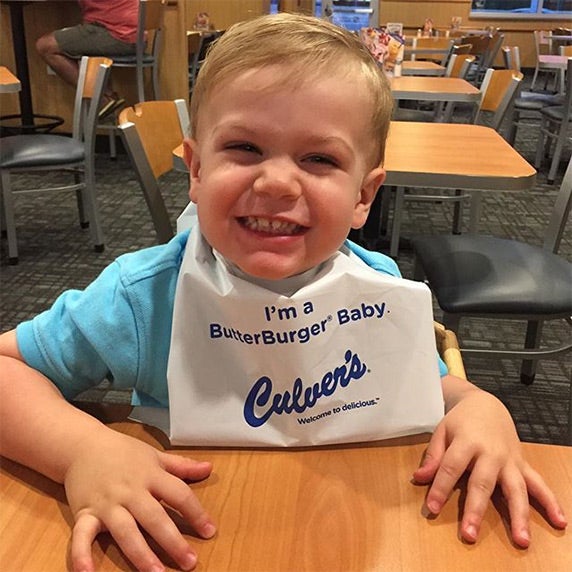 4. Can't grow a real mustache? Try this version instead.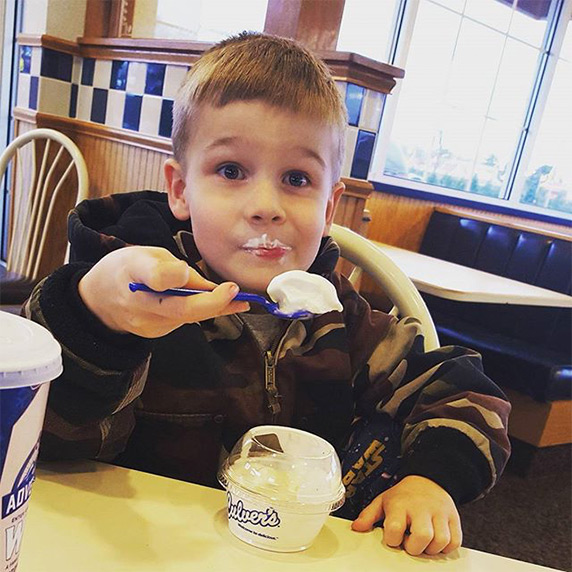 5. Fresh Frozen Custard friendships can't be beat.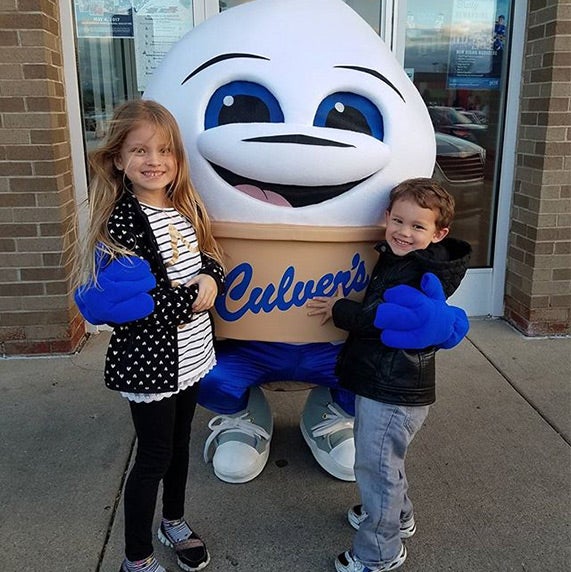 6. Seriously. They're the best!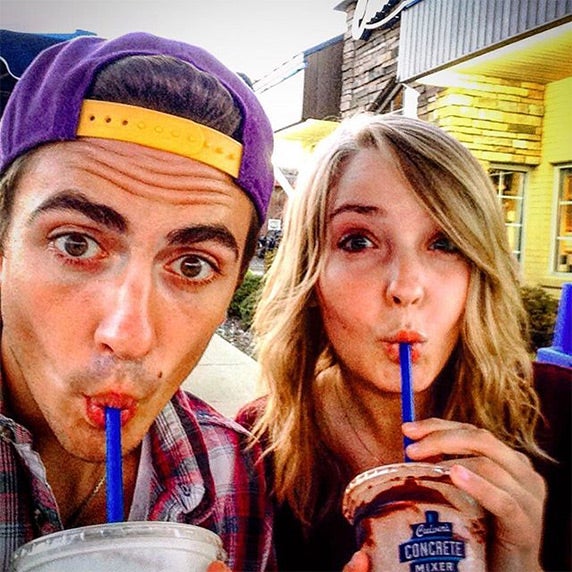 7. The perfect way to end the day is with a cherry on top.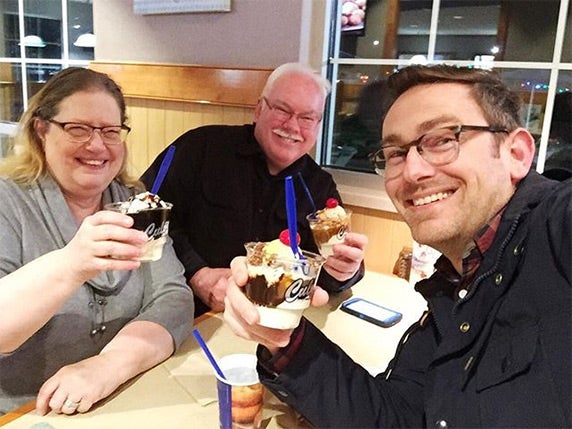 8. When your dinner date is so cute, you can't be mad if they play with their food.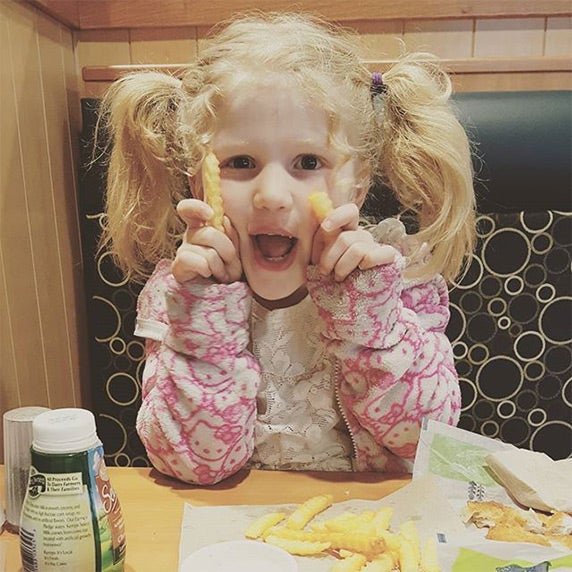 9. When the weather is beautiful and you can eat your dessert outside.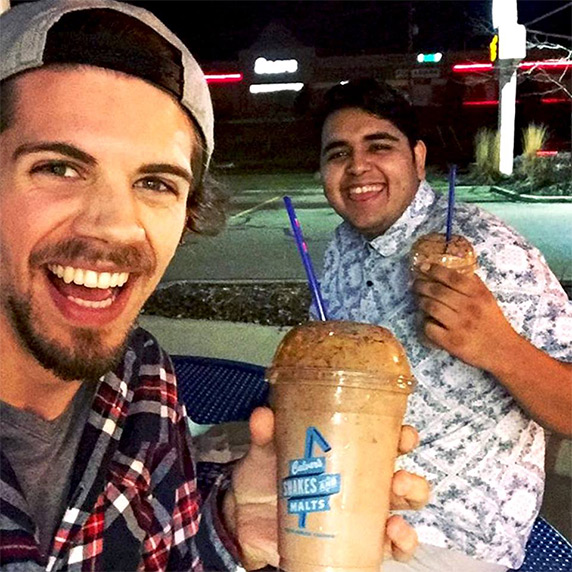 10. When you've been waiting to have custard all day long and that first spoonful is comin' at ya.