Culver's Cravings
Culver's Guests Prove It's Never Too Cold For Fresh Frozen Custard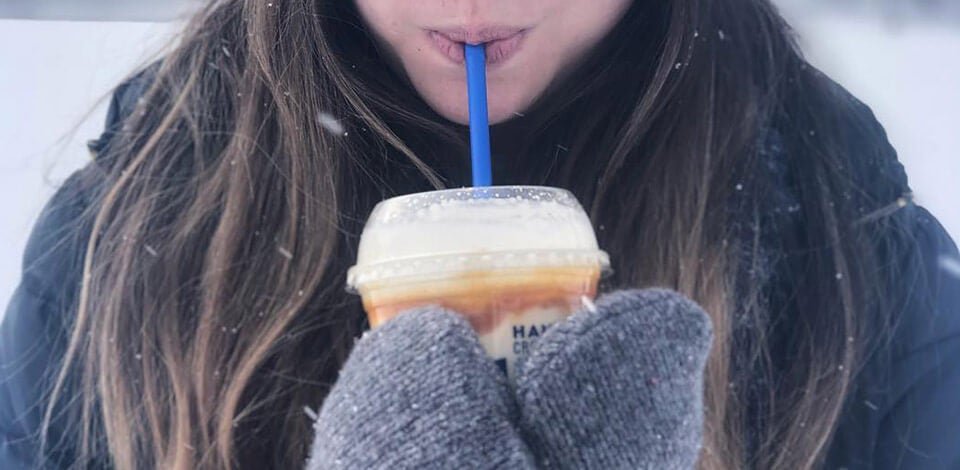 We know those temperatures are dropping fast but that doesn't mean you can't still enjoy your favorite Culver's frozen treats! Check out how our guests dig into Fresh Frozen Custard in the winter time.
You can't be cold when you're warmed by the feeling of sharing with your loved ones… Right?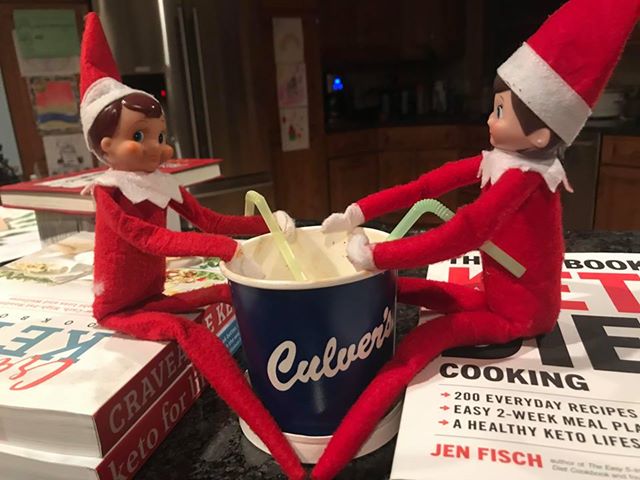 Take these guests on our patio for example; nothing stopped them from enjoying their Fresh Frozen Custard.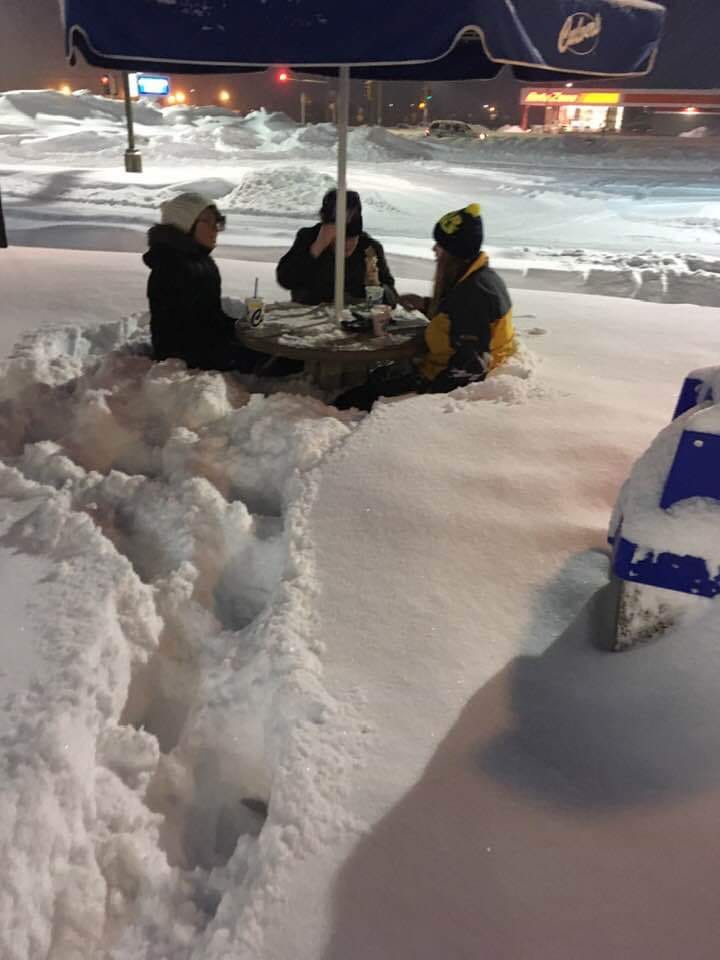 Still cold? Grab your mittens, bundle up, and hold your Fresh Frozen Custard with caution.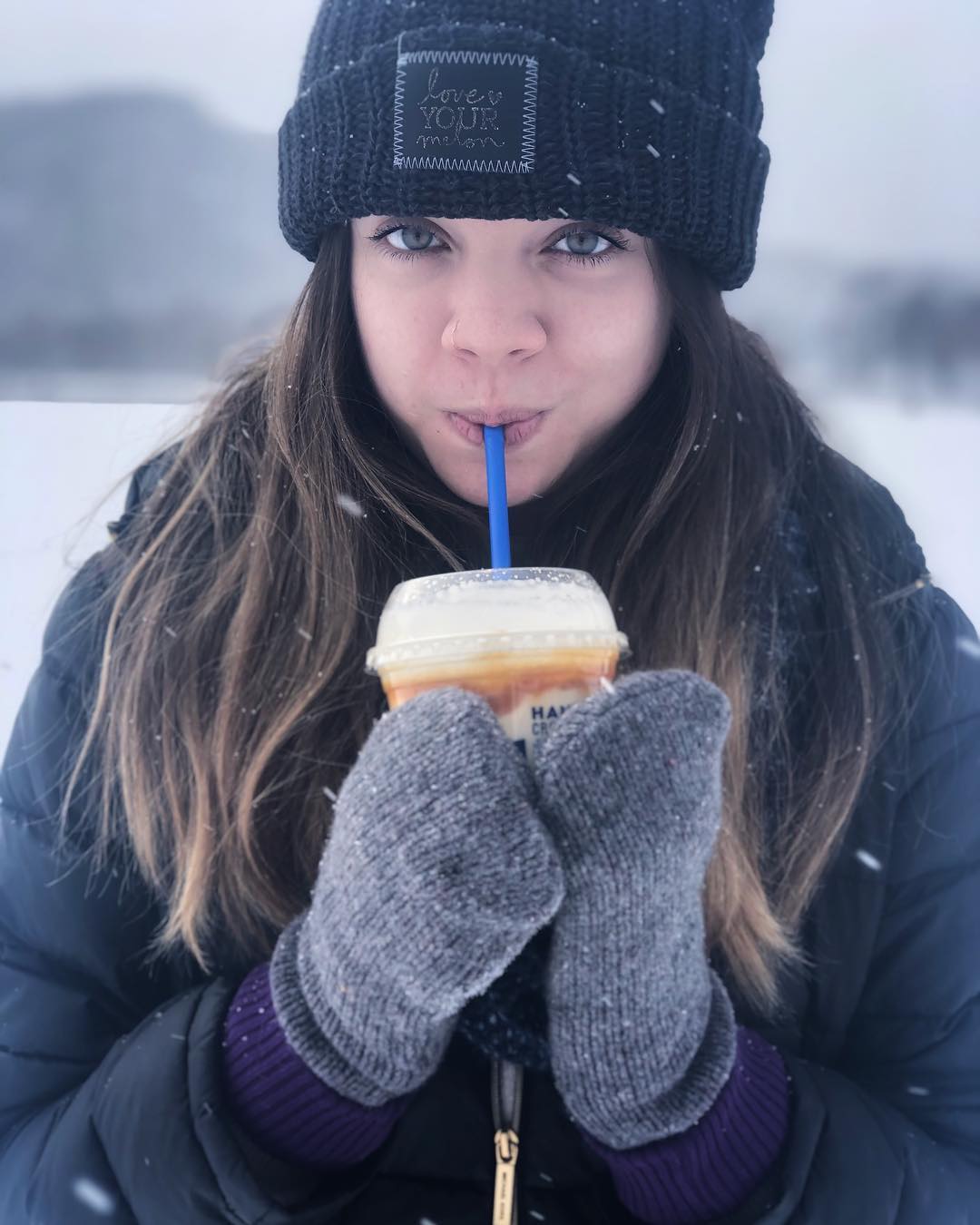 Or grab life by the Concrete Mixer and brave that snowstorm.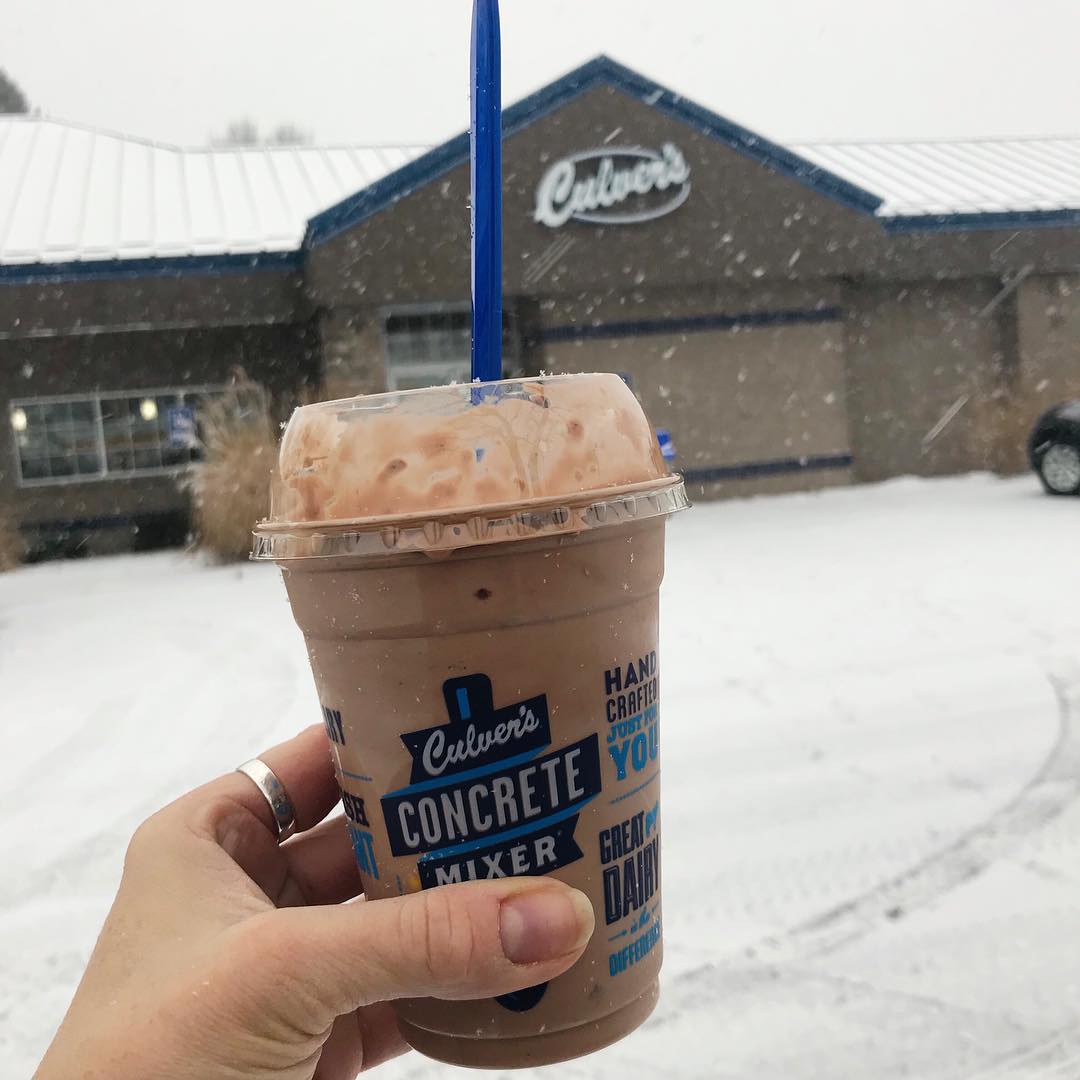 While you sit and dream of warmer days …
But, for the days when it's just too cold to get out of the car, we've got you covered.
life was so much simpler six hours ago when i was in the culvers drive thru

— geoffrey 🥵 (@poorgeoffrey) November 25, 2019
Because when you stop for your favorite treat, you should feel right at home.
the polar vortex won't stop me from getting a concrete mixer at culvers

— bailey, (@ribboniall) February 1, 2019
Where our guests know it's never too cold for Fresh Frozen Custard!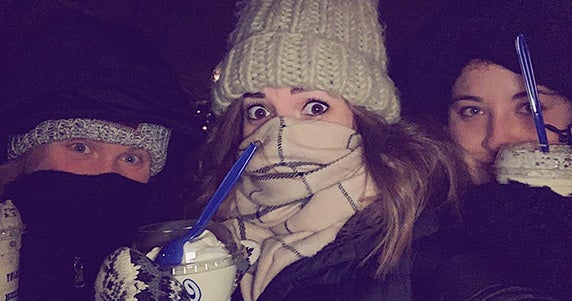 Check out our map to find the closest Culver's to you!