Thank You Farmers Project
#FarmingFridays 2019 Get a Sneak Peek of Our Featured Guests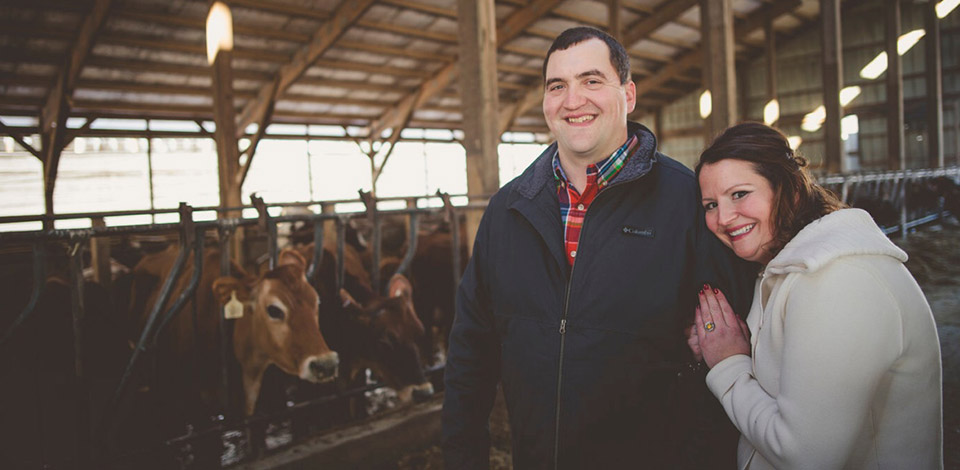 #FarmingFridays is returning in 2019, and we'll get to hear from five different agricultural influencers throughout the year. They'll share their stories on Culver's
®
Instagram
,
Snapchat
and
Facebook
accounts, so you can get to know a little more about all the different roles people play in the agricultural industry.
Get to know this year's second guest, dairy farm owner and Culver's Support Center Team Member Marie Zick, who will be joining us on Friday, June 28.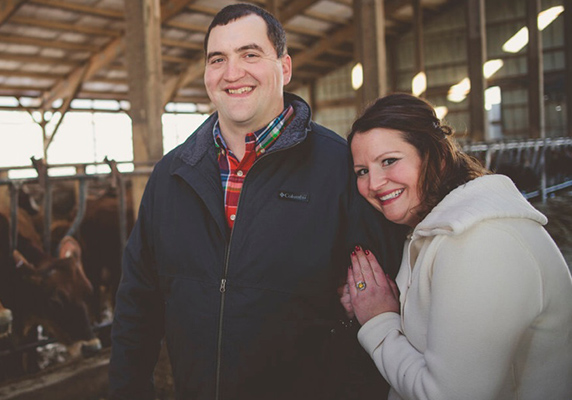 Marie Zick
The dairy farm that Marie and her husband Randy own in North Freedom, Wisconsin, has been in the Zick family for over 150 years. Marie's favorite part of being a farmer is sharing the experience with her family. She and Randy have 19 nieces and nephews, who they enjoy teaching about farming and helping show their animals at the county fair. "Being farmers, we know how important it is to know where your food comes from," said Marie. When she's not caring for the cows, Marie is raising her young daughter and working at Culver's Support Center in Prairie du Sac.
On her #FarmingFridays date, you can look forward to learning what it takes to care for 160 jersey cows on a daily basis.
FarmHer, Founded by Marji Guyler-Alaniz
FarmHer—founded by Marji Guyler-Alaniz—shares stories of women in the agricultural industry. The movement which now includes a website, television and radio show, debuted in 2013 with the goal of shining a light on women in farming. "Women have always played an important role in growing food and raising livestock; however, as consumers, we haven't always seen the value of their work or the important role they play," explained Marji.
On FarmHer's #FarmingFridays feature, you can look forward to learning about a few women in agriculture who will be featured in the upcoming new season of FarmHer.
Tune into Culver's Instagram, Snapchat and Facebook on Friday, April 26, 2019, to see FarmHer's posts!