Thank You Farmers Project
2019 In Review
6 Ways We Supported Agricultural Education Together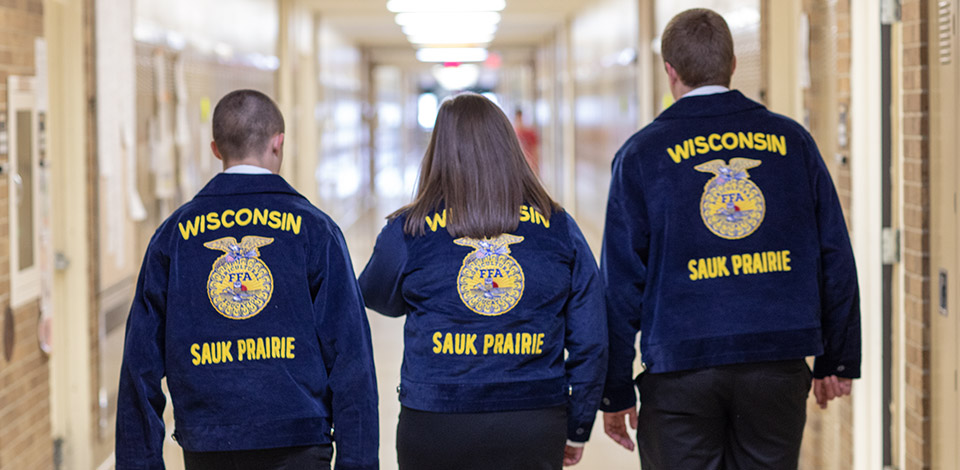 Through our Thank You Farmers Project, we proudly support agricultural education initiatives, such as FFA, every single day of the year. After all, today's students are tomorrow's agricultural leaders who are tasked with feeding our population.
Check out six ways that we worked to help ensure our future food supply in 2019.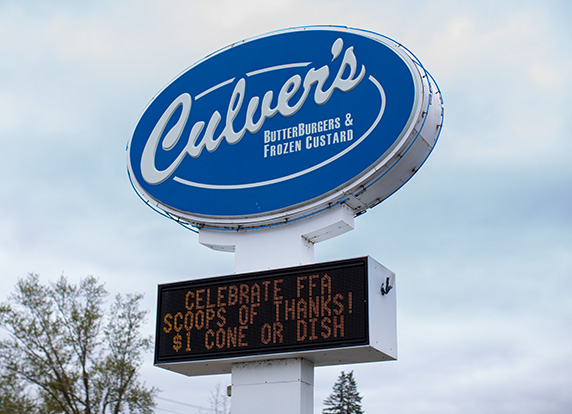 1. Supported Ag Education $1 at a Time
Scoops of Thanks day, our biggest fundraiser of the year happened in May and invited guests to donate $1 to local agricultural education programs in return for a scoop of Fresh Frozen Custard. Thanks to all of your generous donations, we raised over $104,000 in just one day. Way to go!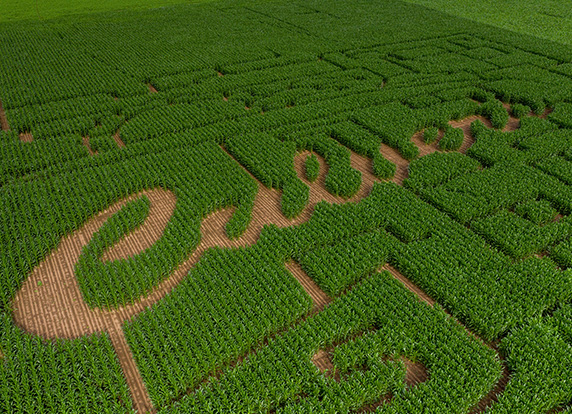 2. Created A Larger Than Life Thank-you
To show our appreciation for agriculture in a very big way — 9 acres, to be exact — we created a Thank You Farmers Project corn maze with Feltz's Dairy Store in Stevens Point, Wisconsin. The maze even held a fundraiser for its local FFA chapter, helping to raise donations and awareness of the importance of FFA.
3. Selected 3 Winners from 670 Essays
For our FFA essay contest, over 670 FFA members wrote about why young people should be excited to join the agricultural industry. Three winners were selected, and their chapters received a total of $15,000 to help them attend the National FFA Convention and Expo in Indianapolis, Indiana.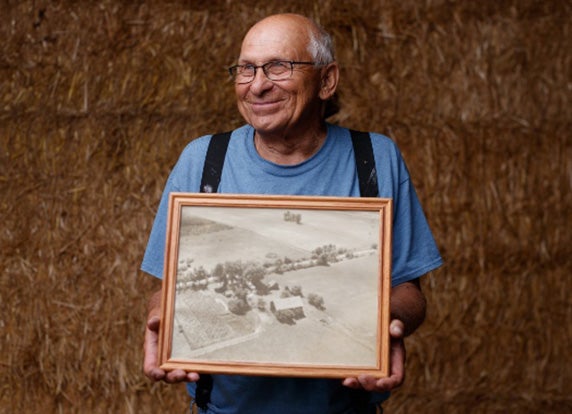 4. Shared A Little Agricultural History
We believe that to care about a cause, you have to know about it. This year, we set out to educate our guests on what modern agriculture looks like with the "Do You Know Where Your Food Comes From" webpage dedicated to showing how technology has shaped farming. We hope you learned something new!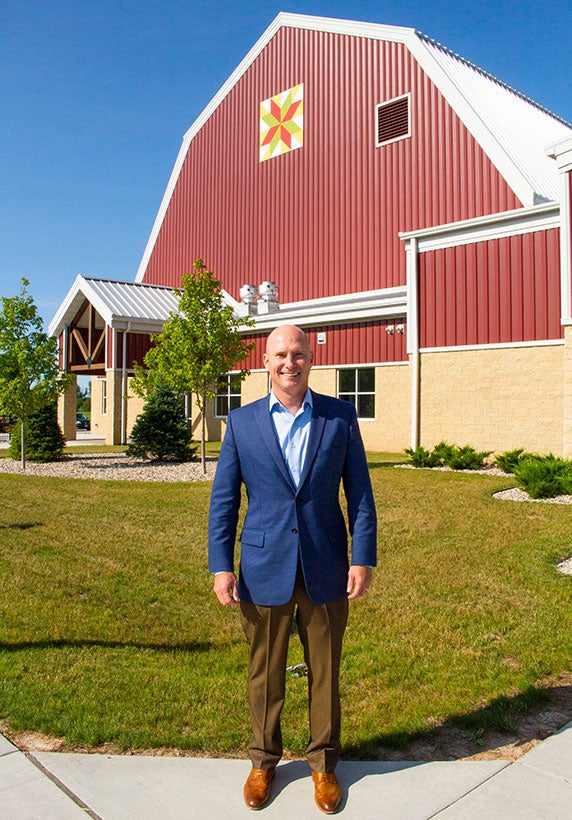 5. Celebrated Agricultural Education For All
Just because you're not in school doesn't mean you're not a student. That's why the Farm Wisconsin Discovery Center is so great — you can learn about farming no matter your age. In 2019, our CEO, Joe Koss, gave a speech at the center about the importance of supporting agricultural education.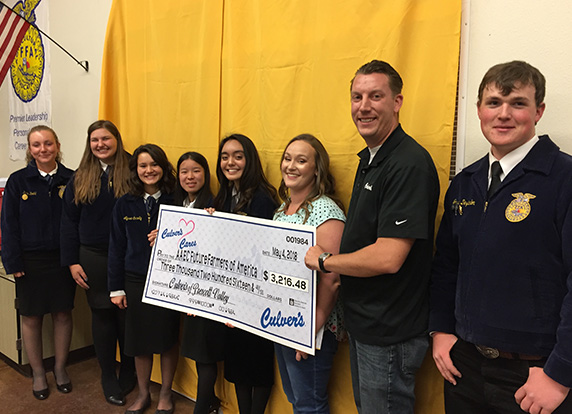 6. Were Blown Away By Our Guests' Support
Each year, the biggest portion of our Thank You Farmers Project donations comes from our guests at their local restaurants. This year, your support helped us donate over $400,000 to agricultural education initiatives. That means we've donated over $2.5 million in total since the Thank You Farmers Project began in 2013. We couldn't have done it without you!
To donate to FFA or learn more about the initiative, visit the Thank You Farmers Project page.