Thank You Farmers Project
Q&A With NCBA President Jennifer Houston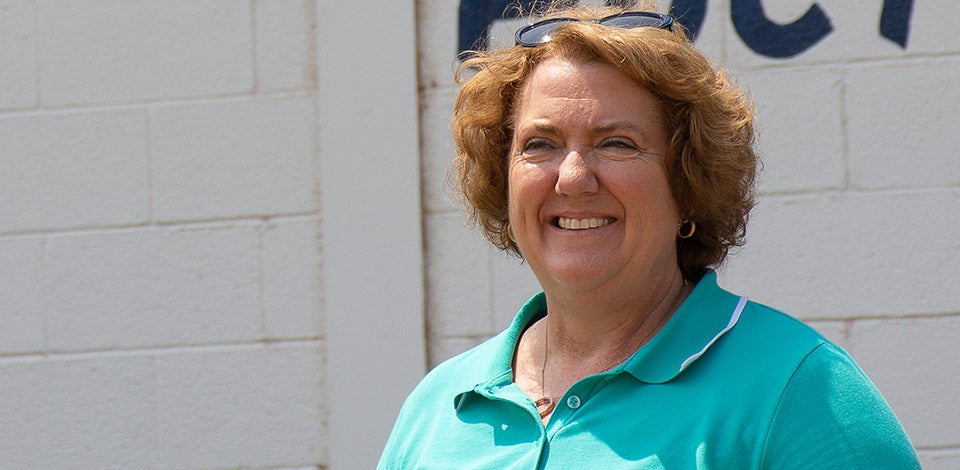 If it weren't for our country's beef farmers and beef industry professionals, you wouldn't be able to order a ButterBurger or Melt from our menu. Many different professions play an important part in the beef industry, and they can all come together through the National Cattlemen's Beef Association (NCBA).
Started in 1898, NCBA is the oldest marketing organization and trade association for the beef industry. The organization, which has offices in Denver, Colorado, and Washington, D.C., works to improve the business outlook for the beef industry and grow the demand for beef globally.
It's important to have a reliable supply of quality food, now and in the future. That's why, through the Thank You Farmers Project, we support NCBA and the educational opportunities it offers agricultural students.
To learn more about NCBA, we caught up with Jennifer Houston, a Tennessee cattle rancher and president of the association.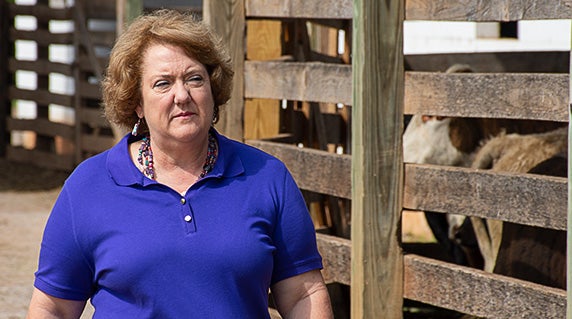 Q: What kind of people belong to NCBA?
A: The technology happening in agriculture is really exciting right now. From precision agriculture to sustainability, there's a lot you can do with a background in science, math or technology. Agriculture is a growing field with an increasing number of career opportunities.
Q: Do you have any advice for students on how to find a career in the beef industry?
A: The future is bright in the beef industry. You can work on the family farm or find lots of other career opportunities. I encourage students to participate in internships to learn more about a career and get their foot in the door. You can learn more about the opportunities NCBA offers students at ncba.org/opportunitiesforstudents.
Q: What's happening in the beef industry right now that you're excited about?
A: There's a lot happening in terms of trade. As part of NCBA, we go to Capitol Hill and speak with legislators about the beef trade. We've recently been working on trade agreements that will make it easier and more profitable for U.S. farmers to export beef to Europe, Japan, Canada and Mexico.
Culver's supports NCBA through the Thank You Farmers Project. To learn more about how Culver's is helping to ensure our country's future food supply by supporting our country's future agricultural leaders, visit the Thank You Farmers Project page.