Thank You Farmers® Project
Concretes for a Cause
Restaurants Support Farmers and Food Banks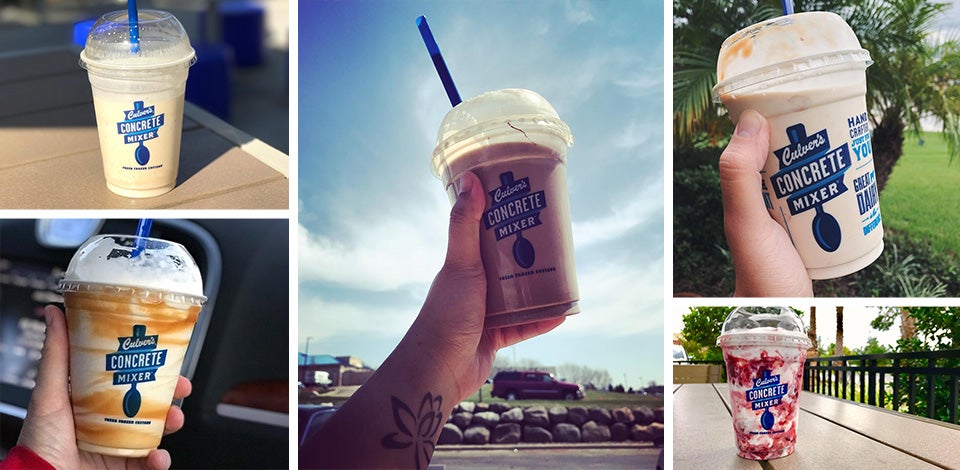 Earlier in 2020, many restaurants, cafeterias and other food service businesses closed or reduced their hours in response to the coronavirus pandemic. This meant that farmers had fewer customers for the food they produced. At the same time, many food banks struggled to keep up with the needs of their communities.
To help both farmers and food banks, nearly 200 of our restaurants and their guests came together to raise money through a Concretes for a Cause fundraiser. During the fundraiser, $1 from each Concrete Mixer® ordered was donated to a local food bank.
North Carolina Restaurants Jump at the Chance to Help
Guests at restaurants in Wake Forest and Clayton, North Carolina, helped raise nearly $2,000 for their local food pantries. The food banks had recently seen an increase in demand for their services and were grateful for the donations.
"Our guests were excited to participate in the fundraiser," said Barb Neudecker, owner of the two restaurants. "Not only were they happy to get a frozen custard treat, but they were also happy to have $1 from their order go towards their community."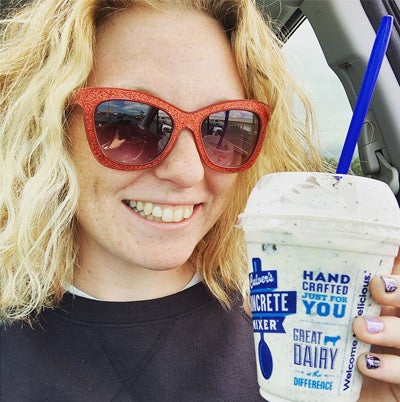 For Barb, whether to participate in the fundraiser "was an easy decision to make." Her restaurants regularly hold fundraisers to support both agricultural organizations, such as FFA, and organizations that help fight food shortages in her area. Seizing the opportunity to support two worthy causes at once just made sense.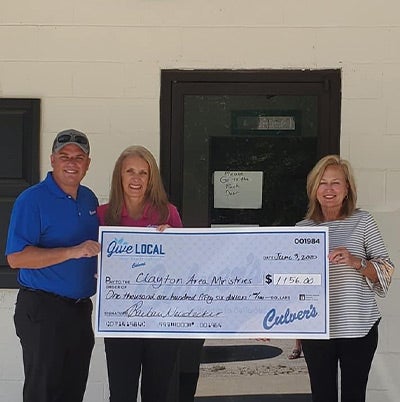 Fundraiser Brings in Over $170,000 in Donations
In addition to money raised at local restaurants like Barb's, one of our suppliers, The Kraft Heinz Company, also made a generous donation. In total, we were able to raise $171,415 to support farmers and food banks.
Learn more about how we give back to the agricultural community through the Thank You Farmers Project as well as our local communities.