Thank You Farmers Project
Farming Fridays: Our Favorite Day of the Week
Move aside, #FBF. There's a new hashtag in town: #FarmingFridays.
To give our guests a peek into a day in the life of folks in the agricultural industry, we created a social series called #FarmingFridays. From National FFA Officers to bloggers to YouTube farming sensations, follow along as members of the agricultural community share their farming stories through photos and videos. Meet them on Culver's Facebook, Twitter and Instagram on Fridays throughout the year.
Get to know—and follow—the people who will show you what a day in their life is like.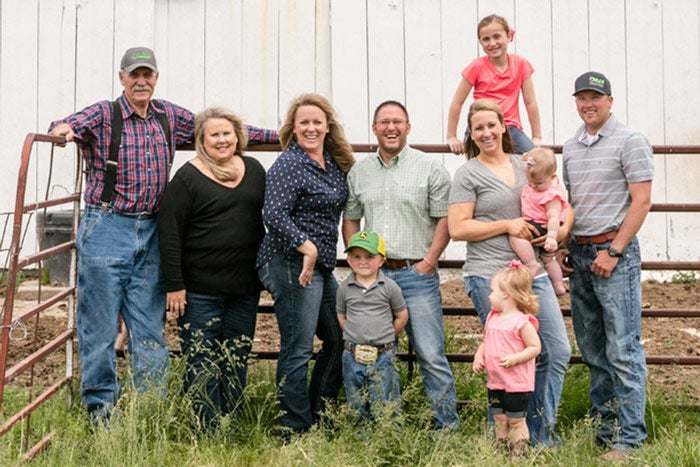 Cristen Clark, Iowa Pork Farmer
Friday, June 9
Cristen Clark is an Iowa pork farmer who also writes Food and Swine, a blog about cooking and farming. Outside of the farm, Cristen loves helping out in the community through coaching her daughter's sports teams and teaching kids about agriculture. Sometimes she even brings her pigs along for the kids to meet! Read more about Cristen here.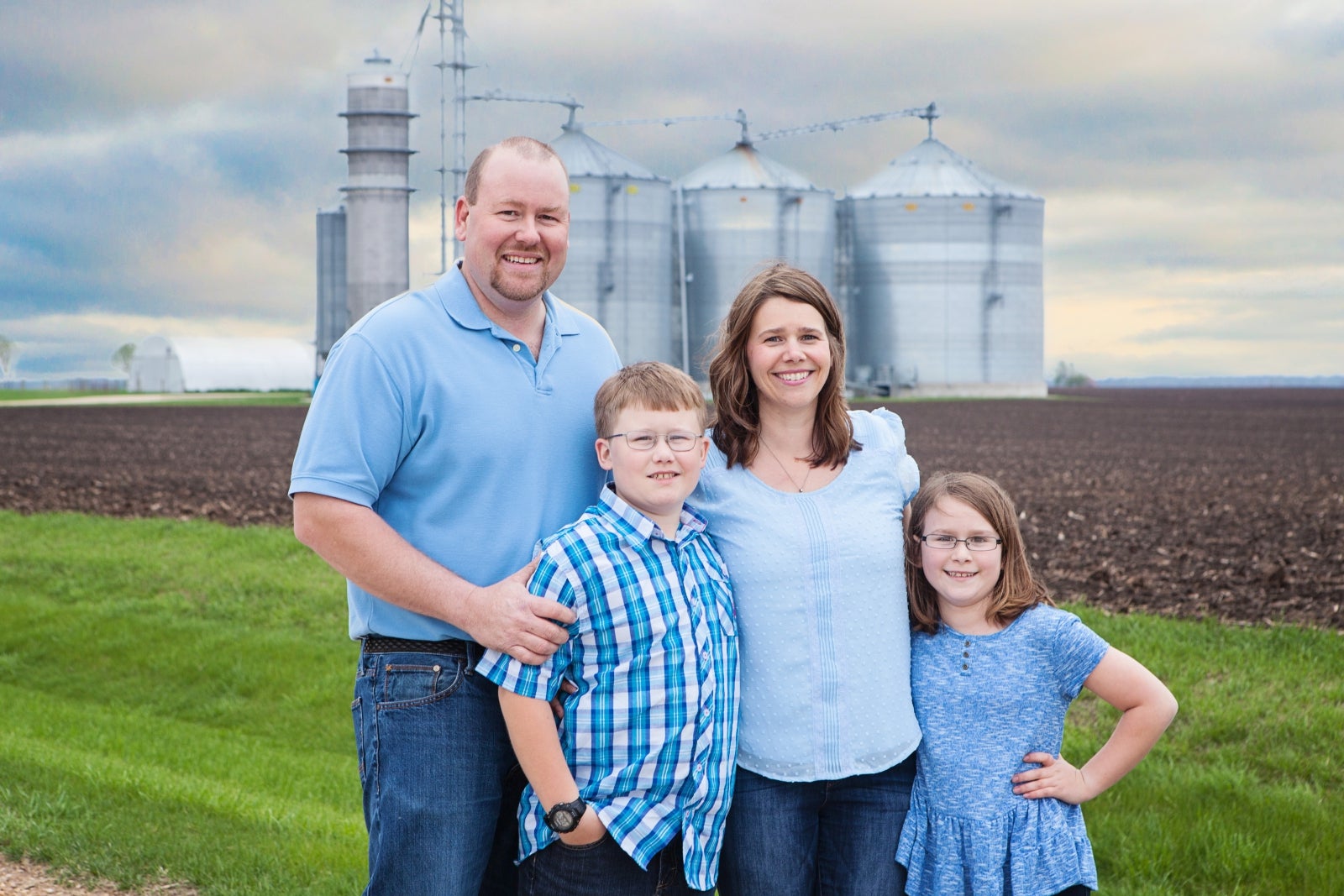 Katie Pratt, Illinois Farm Girl
Friday, April 28
Katie Pratt is a fourth-generation corn, soybean and seed corn farmer and writer of Illinois Farm Girl. When she's not spending time with her kids or helping on the farm, you can find her being a pen pal to Chicago schools or hosting farm tours for fifth graders. Read more about Katie here.


And don't forget to check out participants from 2016!
Greg, Nathan, Kendal and honorary "bro," Laura, Peterson Farm Bros
The Peterson Farm Bros, Kansas farmers and YouTube sensations, are dedicated to educating their fans and correcting misperceptions about modern-day farming and agriculture. Culver's even worked with them on their video, "Takin' Care of Livestock", a parody of "Takin' Care of Business."
Amanda Zaluckyj, The Farmer's Daughter
Amanda grew up in southwestern Michigan helping her family grow and sell farm-fresh fruits and vegetables for their roadside market. Since then, the family farm has transitioned into 2,000 acres of corn and soybeans. Although she's now a practicing attorney, Amanda continues her passion for farming by helping her followers learn more about modern agriculture.
National FFA Officers, FFA
The National FFA Organization is led by six officers who focus on advancing agricultural education and creating opportunities for members to grow and pursue agricultural careers.
Ann O'Leary, 69th Alice in Dairyland
Ann grew up showing Jerseys and Holsteins at her county, district and state fairs. She was selected as Wisconsin's 69th Alice in Dairyland, and will spend her next year working for the Wisconsin Department of Agriculture, Trade and Consumer Protection, educating people about the importance of agriculture.
Troy and Stacy Hadrick, Advocates for Agriculture
Troy and Stacy are fifth-generation ranchers in north central South Dakota and are passionate about the beef industry, taking pride in raising beef for American families. They also want people involved in agriculture to find their voices, so Troy and Stacy travel the world teaching farmers how to develop the confidence to share their stories.
Carrie Mess, Dairy Carrie
Carrie loves agriculture, dairy cows in particular, and enjoys sharing stories about her family's 100-cow farm in southern Wisconsin. From photos to events and blog posts, Carrie has a lot of fun letting her fans tag along as she goes about her day.
Pam Jahnke, AKA The Fabulous Farm Babe, The Farm Report with Pam Jahnke
Pam credits her work ethic to growing up on her family's 200-acre farm in northeastern Wisconsin. Today, she continues her passion for farming as host of "The Farm Report with Pam Jahnke" on the Wisconsin Farm Report Radio Network, and believes that broadcasting and communicating on behalf of food producers is exactly what she was meant to do.
Want to learn more about how Culver's is supporting agricultural education? Visit our Thank You Farmers Project page.