Thank You Farmers Project
Florida FFA Chapter Grows Food for School
FFA members are the future of the agricultural industry, which is something that the McIntosh Middle School FFA chapter takes to heart. Students at the school in Sarasota, Florida, have been building a garden and hydroponics lab and learning the ins and outs of supporting a food supply.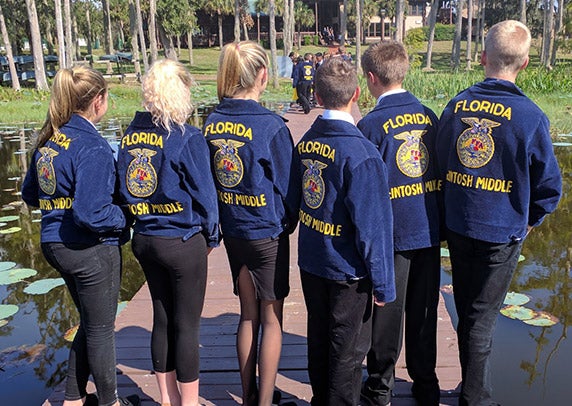 Culver's of Venice, Florida, has spent the past year fundraising for the FFA chapter by setting out donation canisters at the restaurant's registers and through Scoops of Thanks Day. When Culver's presented the first fundraising check to the students, there was only $30 in the chapter's account.
In the past year, guests have helped the restaurant to raise over $1500 for the McIntosh Middle School FFA program. Culver's of Venice owner/operator Scott Mersinger said that guests love seeing how the restaurant gives back to the community. "The money that we send to these students allows them to spend all of their time focused on their education rather than on fundraising," Scott explained.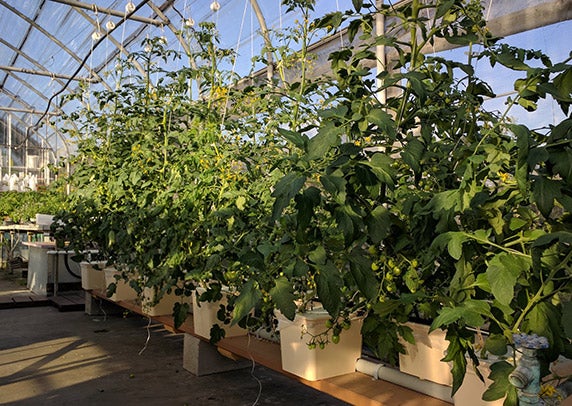 In addition to participating in leadership events and showing animals at the county fair, the chapter grows vegetables, including different types of lettuce and tomatoes. The crops are used to stock a fresh salad bar in the school's cafeteria for the students to enjoy at lunch. The county's nutritionist has applauded the chapter's efforts and hopes that it can set a standard for the entire county.
Fundraising support from Culver's guests has made it possible for the McIntosh Middle School FFA to learn how to nourish a food supply for their school. You can support the National FFA Foundation and agricultural education, too. Donate below.
---
---