Thank You Farmers Project
Visit a 2018 Thank You Farmers Project Corn Maze
At Culver's we understand the importance of food—and of having a sustainable future food supply. That's why we started the the Thank You Farmers® Project, which supports agricultural education programs, like FFA, that teach smart farming. To raise awareness for the program and the future agricultural leaders it supports, we've worked with five farmers across the country to create Thank You Farmers Project corn mazes. The mazes feature elements of agriculture, from farm animals to bees, and challenge visitors to wind their way through the rows and rows of corn.
See our 2018 mazes below to find out if one is located near you.
Mayr Family Farm - DeForest, Wisconsin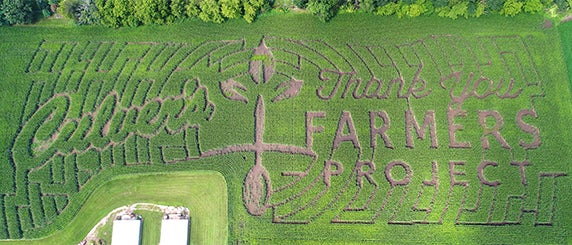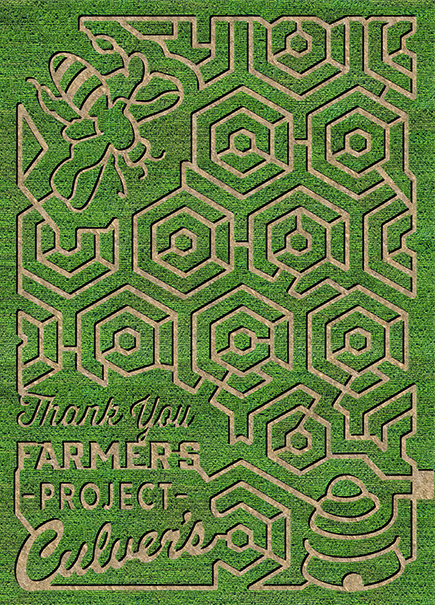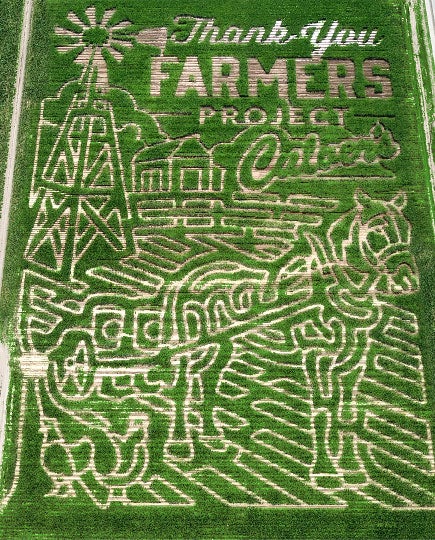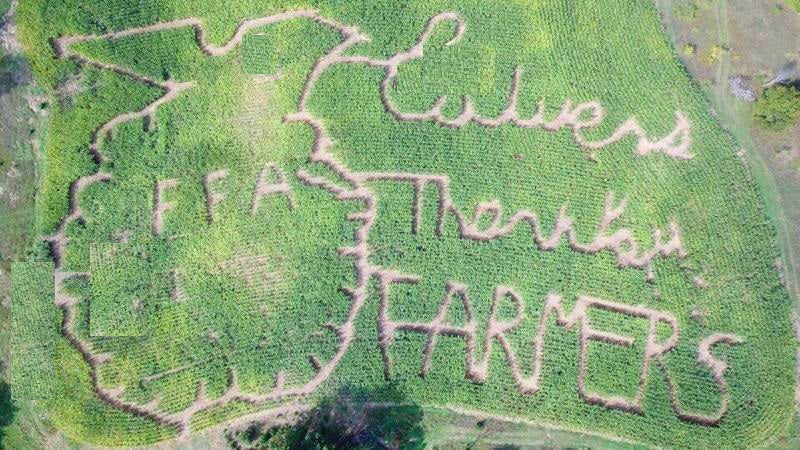 We hope you'll stop by a maze to show your support for agricultural education. Share a photo of yourself exploring one of our mazes on Facebook, Twitter or Instagram using #culvers. And, tune in to our Facebook page on September 5, 2018, for a live video from one of the mazes!