Thank You Farmers Project
Young Guests Get Involved With Thank You Farmers Project Coloring Contest
Our annual Thank You Farmers Project Coloring Contest is not just a contest, it's also a great way for our younger guests to get creative while learning about agriculture.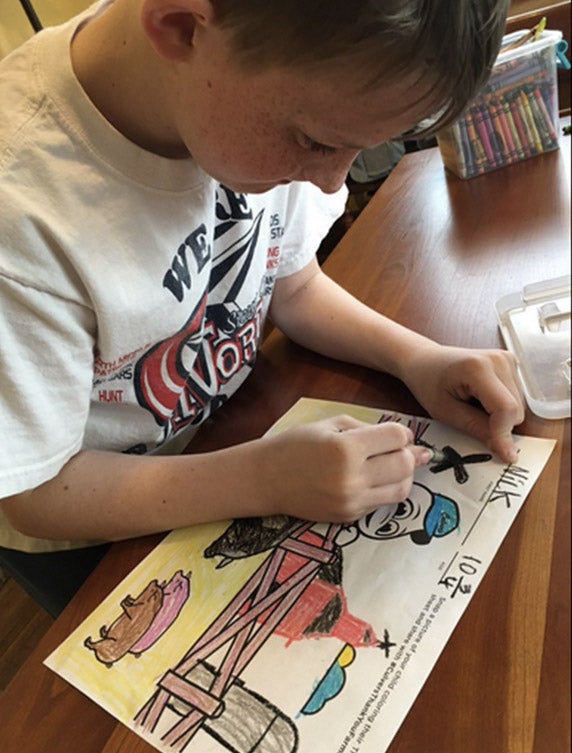 For the past four years, our younger guests have been coloring scenes of Scoopie on the farm and celebrating all that farmers do for us.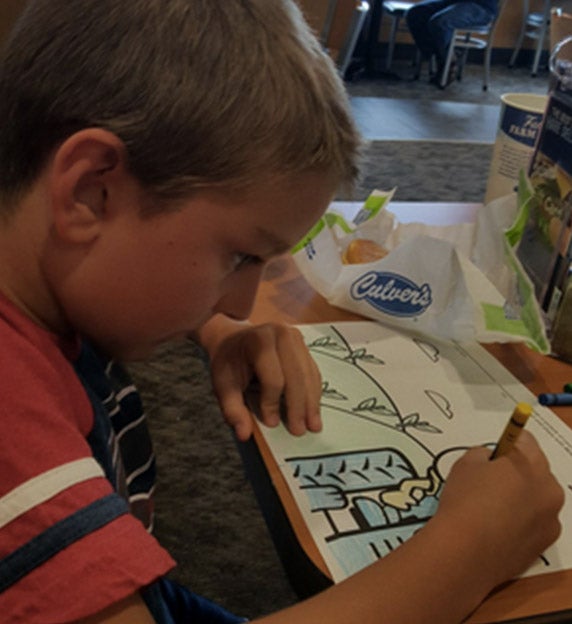 The coloring contest is part of Thank You Farmers Project, which is dedicated to supporting and encouraging our country's future agricultural leaders.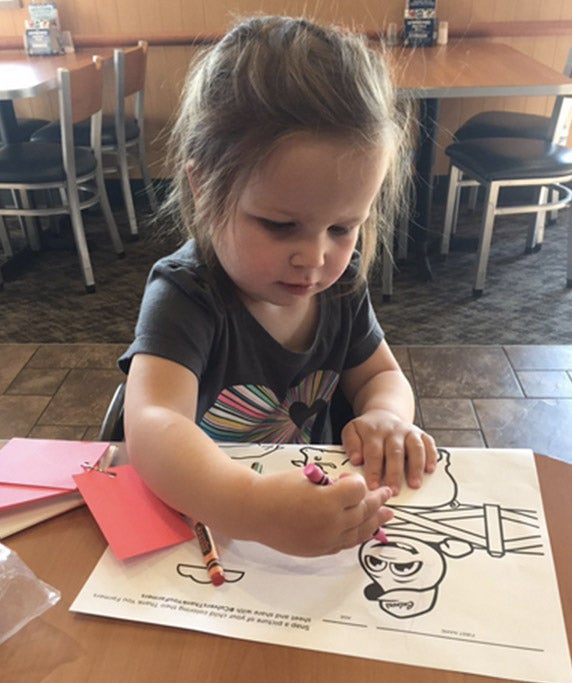 The coloring pages feature agricultural scenes that teach kids about farming and introduce them to some of the agricultural careers available to them in the future. Katie Pratt, a farmer and blogger from Illinois, helped us design some of the coloring pages to reflect the real work that farmers do.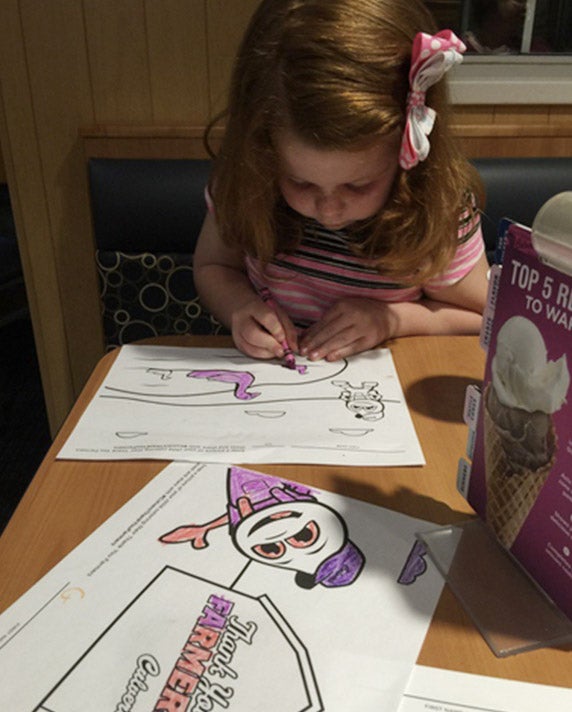 Learn more about how we are supporting the future generation of agricultural leaders on our Thank You Farmers Project page, or show your support by donating to FFA.