Cone or Dish, that's the question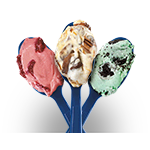 Today's Flavor of the Day:
Select your favorite location and we'll display the current Flavor of the Day each time you visit.

Our Menu
Perfected in Sauk City, Wisconsin. Enjoyed Far and Wide.
We Built
Our Following
One Bite at a Time.
#Culvers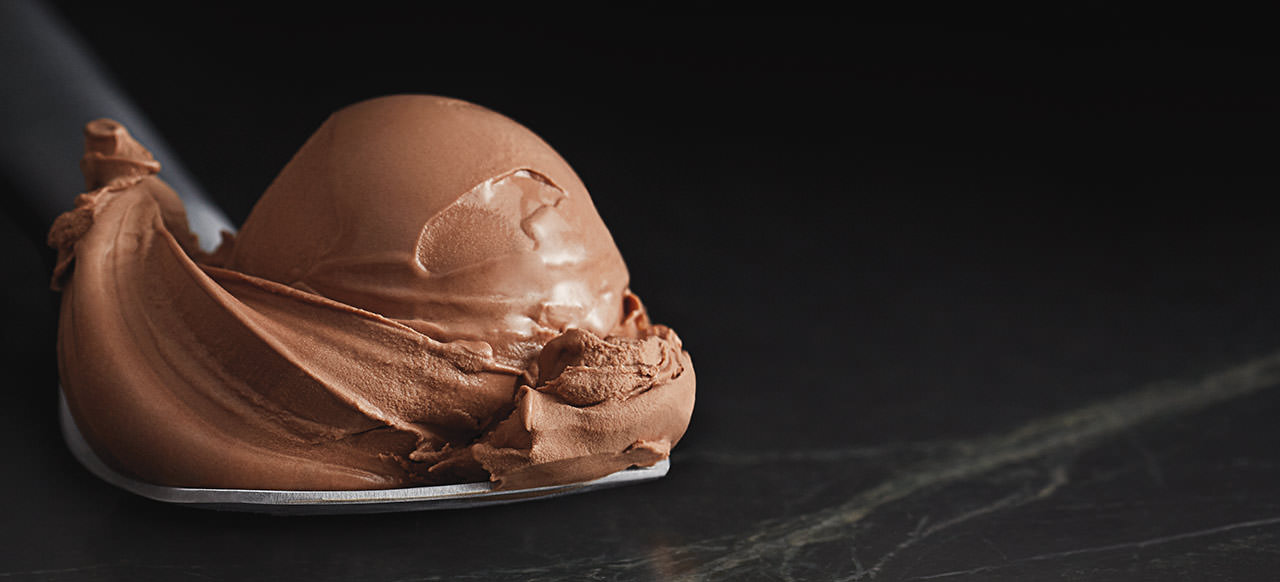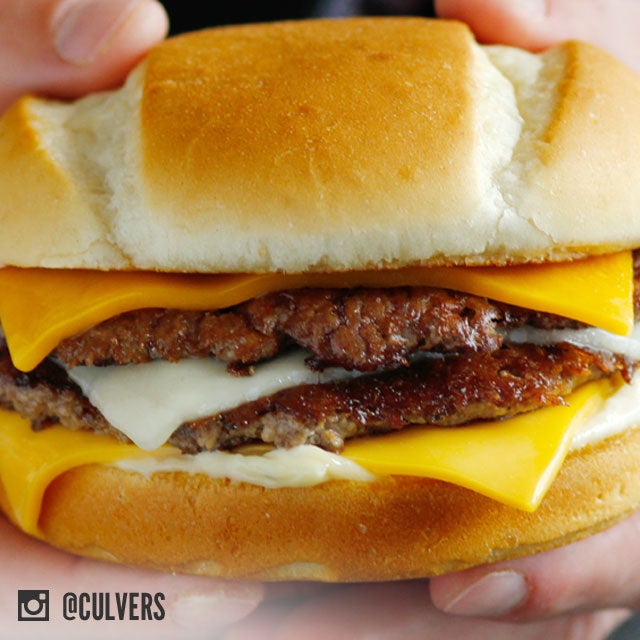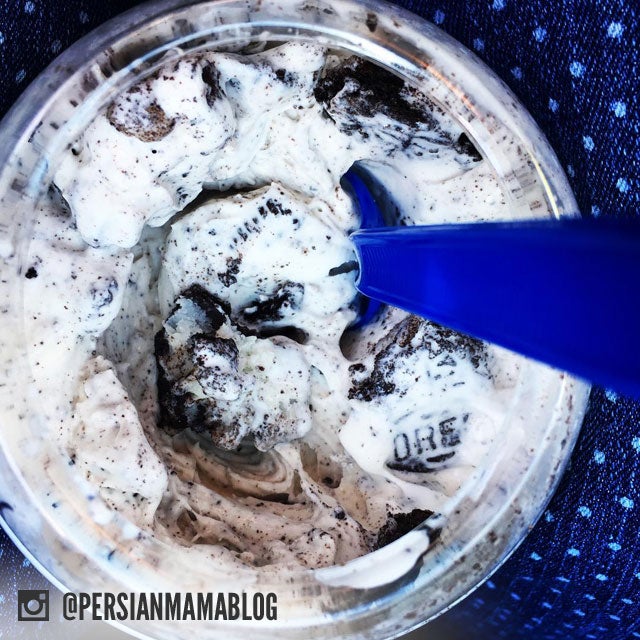 Great people
Have always been the key ingredient to our success.
Got Heart?
Got Hustle?
Get Hired!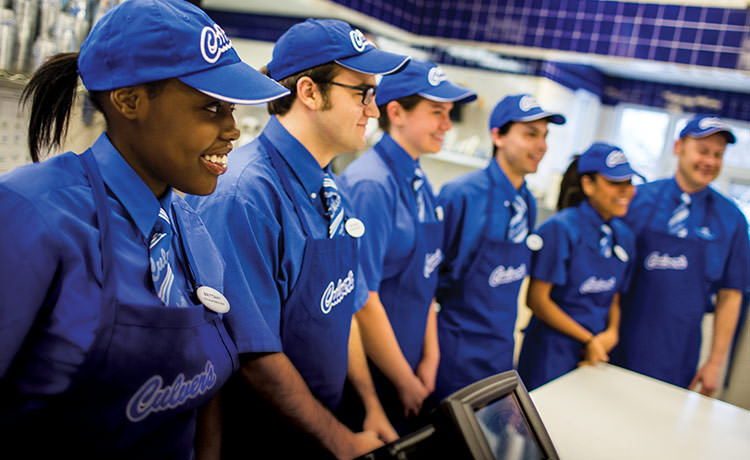 Roll up
Your Sleeves
and Own Your Future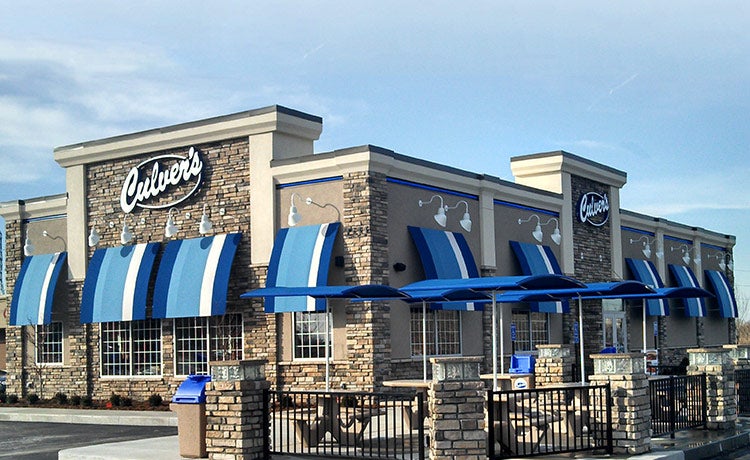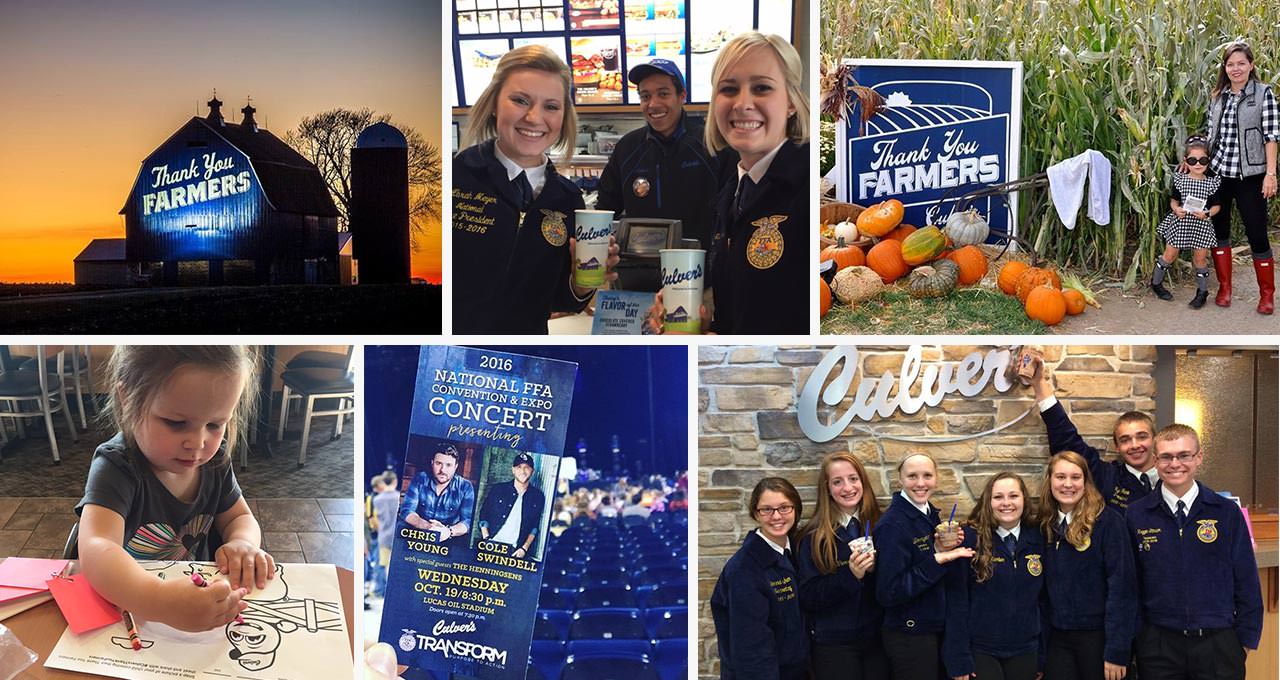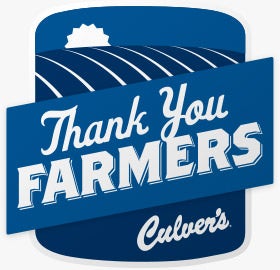 Learn more about how Culver's and fellow community members are inspiring others in support of ag education.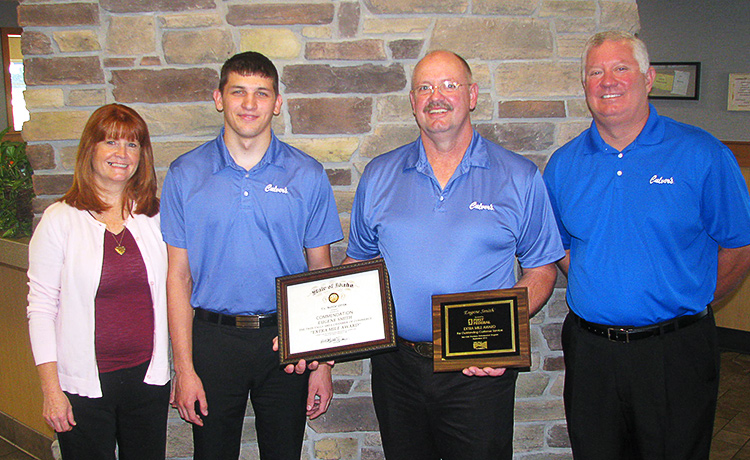 Franchisee Surprised with Award for Customer Service

Read how one franchisee was recognized for going above and beyond to make a guest's experience amazing.

Read More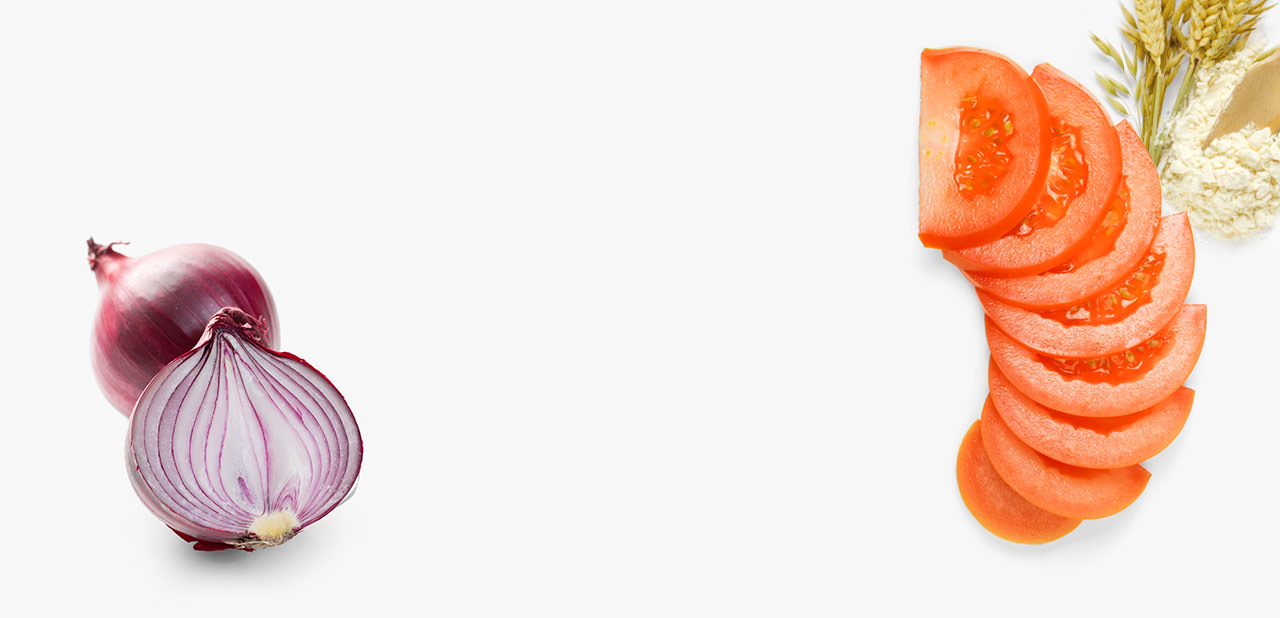 Our Promise:
"Every guest who chooses Culver's leaves happy."
— Craig Culver