Everyday Foodie
DIY Cheese Curd Dippin' Sauce 4 Ways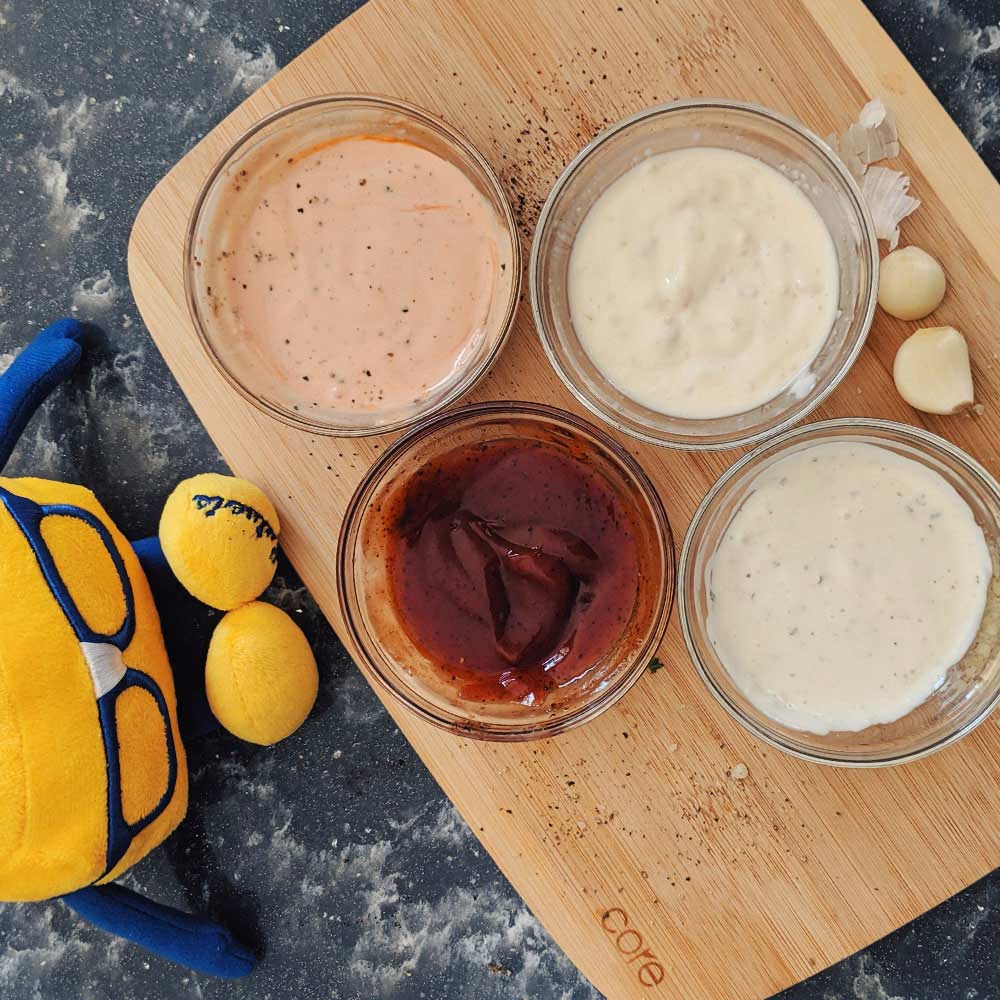 There's no question that Wisconsin Cheese Curds are delicious just as they are, but it's fun to mix things up once in a while with a tasty dippin' sauce. Of course, you can't go wrong with classics like ranch or honey mustard, but I've been experimenting with a few simple recipes that will take your everyday dipping sauces to the next level.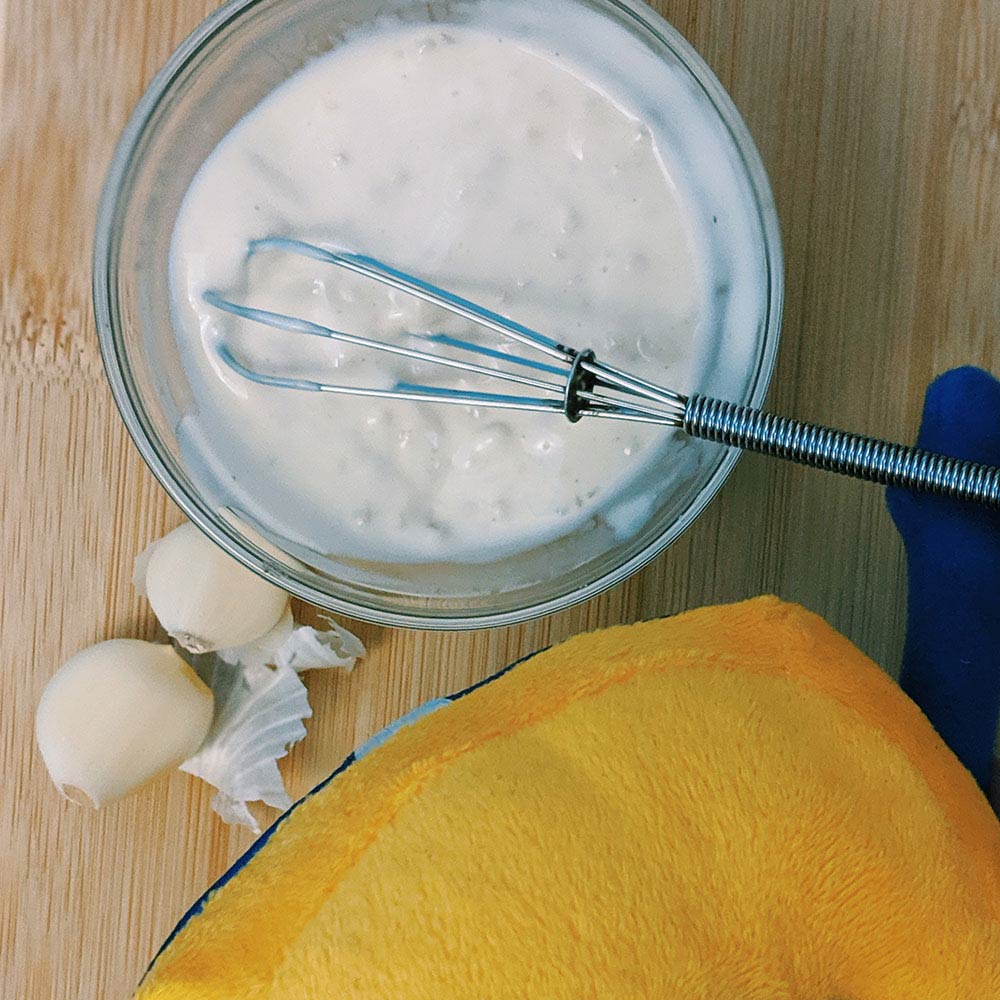 1. Garlic Aioli
If you ask me, you can never have too much garlic. All you need for this recipe is 3 cloves of garlic, mayo, and salt and pepper. Once you try this, it'll be hard to go back to plain mayo. You've been warned!
1 cup mayo
3 cloves garlic, minced
Salt and pepper to taste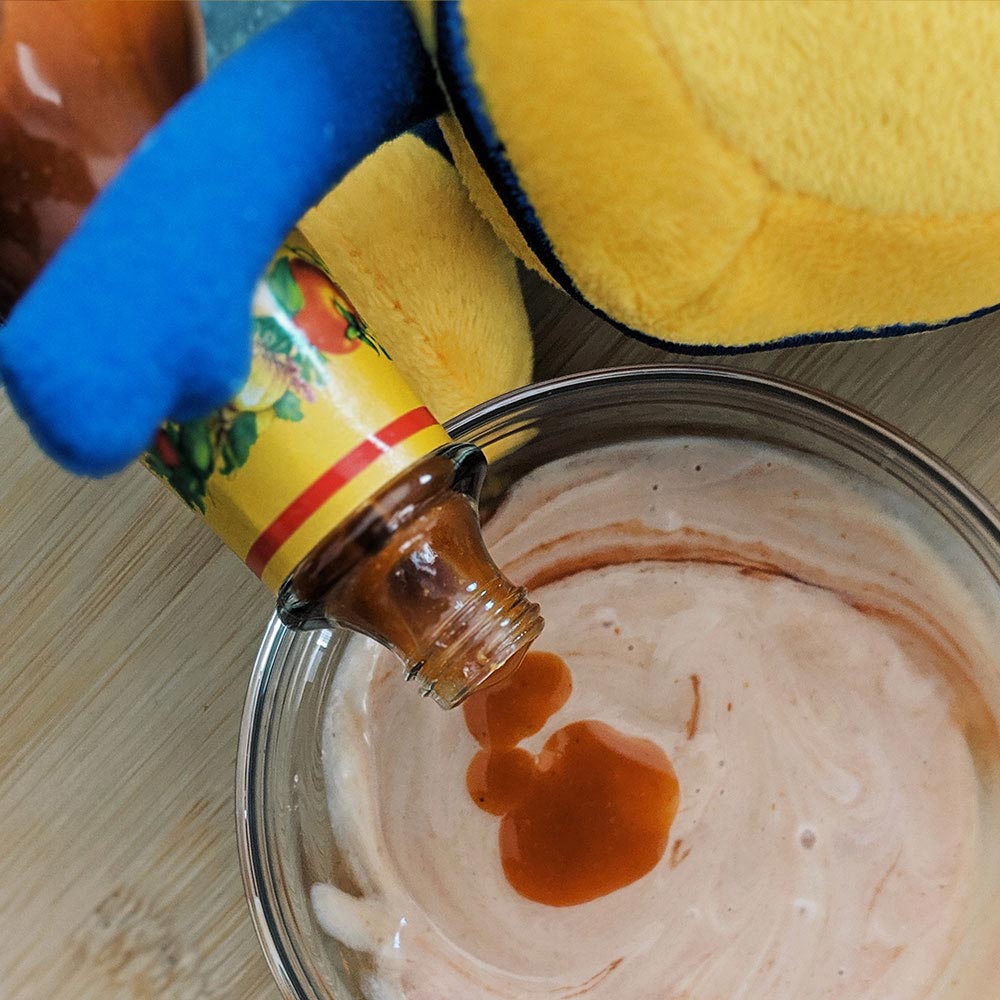 2. Comeback "Curd" Sauce
Just call me the Comeback Curd, because I'm always coming back for more of this easy DIY dippin' sauce. Comeback Sauce, a slightly spicy sauce that's common in the southern United States, adds the perfect amount of kick to deliciously melty Wisconsin Cheese Curds.
½ cup mayo
2 tablespoons ketchup
2 tablespoons hot sauce (Curd Nerd's choice!)
1 teaspoon Worcestershire sauce
½ teaspoon garlic powder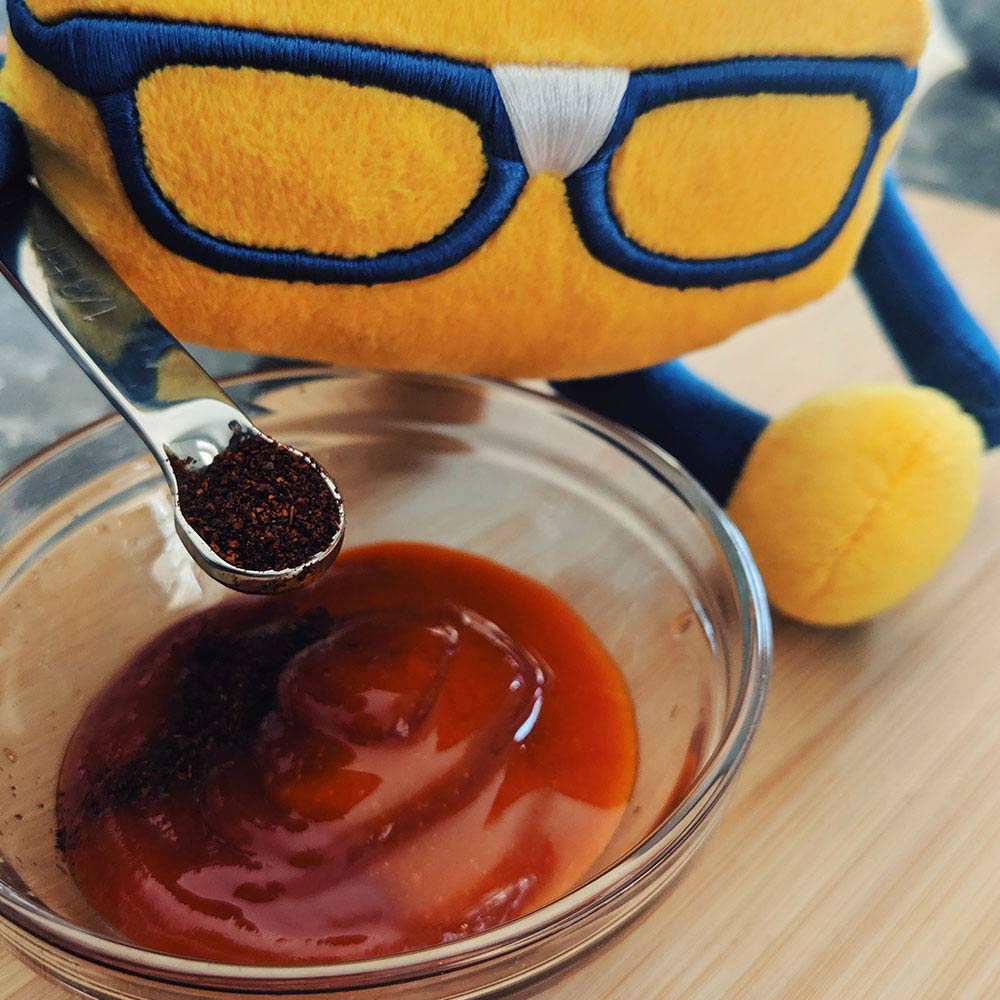 3. Spicy Ketchup
If you want to dial up the spice even more, I suggest this super simple spicy ketchup recipe. Curd Nerd Tip: When cooking with chili powder, rub the spice between your fingers to release some of the natural oils for even more of that smoky flavor.
½ cup ketchup
1 teaspoon hot sauce
½ teaspoon chili powder.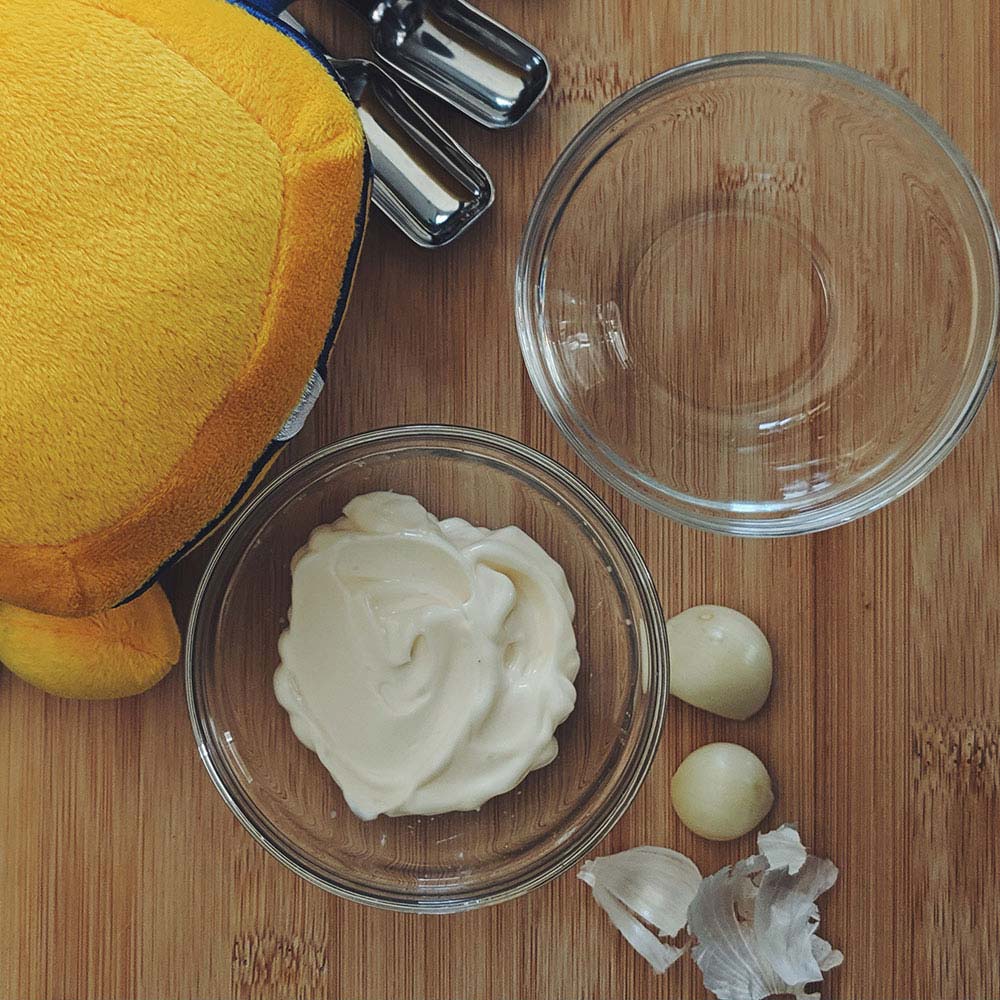 4. Parmesan Ranch
Everyone knows that ranch = life, but you can elevate your ranch dipping sauce with just a few simple ingredients. Follow these steps to create your own Parmesan Ranch dipping sauce, inspired by the award-winning recipe from the Culver's cheese curd dipping sauce competition.
½ cup mayonnaise
½ cup parmesan cheese, grated
¼ cup whole buttermilk
2 teaspoons fresh lemon juice
¼ cup chopped scallions
2 tablespoons finely chopped chives
2 tablespoons finely chopped flat-leaf parsley
Salt and pepper to taste
Got a DIY dippin' sauce creation that's all your own? Enlighten me with your recipe by tagging @curdisthecurd on Instagram or Twitter.
---