Adventuring
Best of the Midwest: My Top 5 Travel Recommendations
Curdis documented these travels before March 2020.
As a Wisconsin Cheese Curd, I feel like I know a thing or two about the Midwest. And believe it or not, the Midwest is home to a lot more than just cheddar (although cheddar is amazing!), so I thought I would share some travel tips for the region I know best.
Check it out!
1. Milwaukee, Wisconsin
Being born and raised in the Dairy State myself, my love of dairy extends beyond cheese. One of my favorite dairy delicacies is a Wisconsin State Fair Cream Puff, stacked a mile high (at least, that's what it feels like to me) with fresh Wisconsin sweet cream. Yum!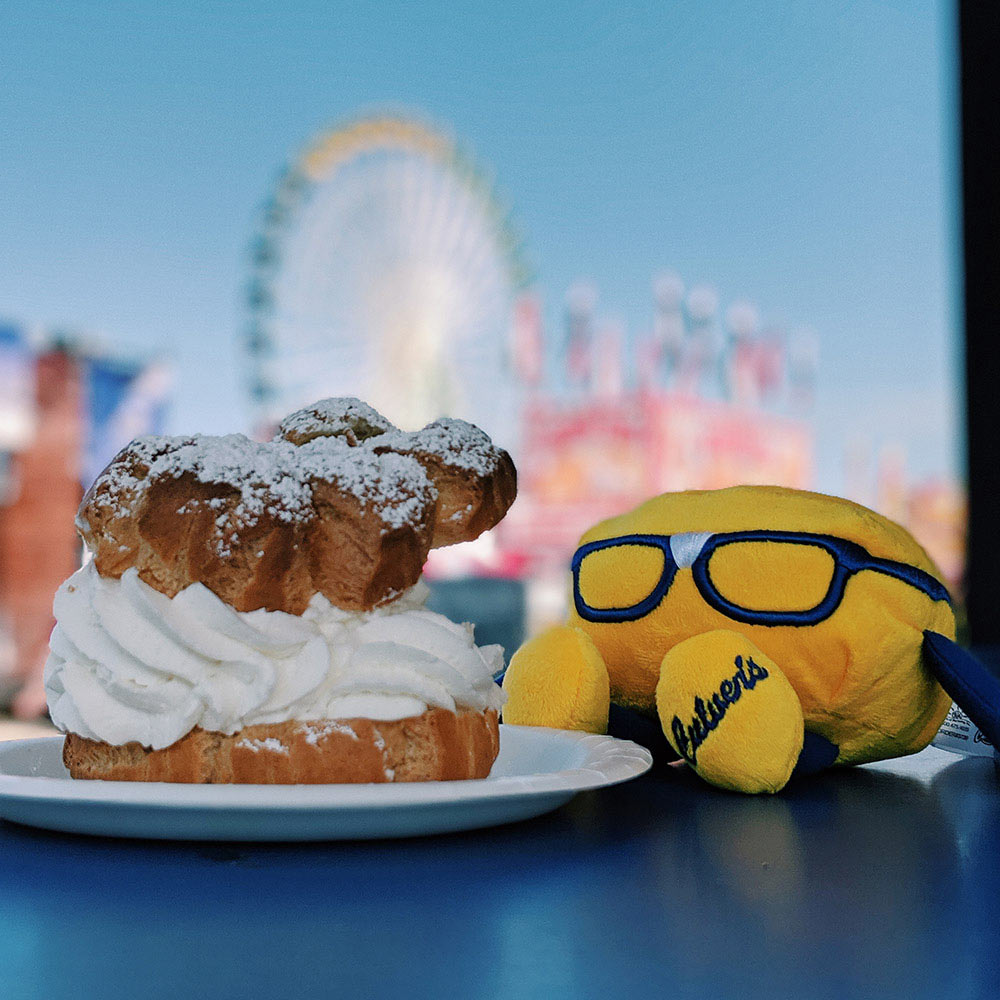 2. Chicago, Illinois
If you're heading to Chicago, a stop at the Bean is a must. It's a great photo opp because you can see yourself and the skyline reflected on the sculpture's shiny surface. Plus, it kind of looks like a curd, amirite?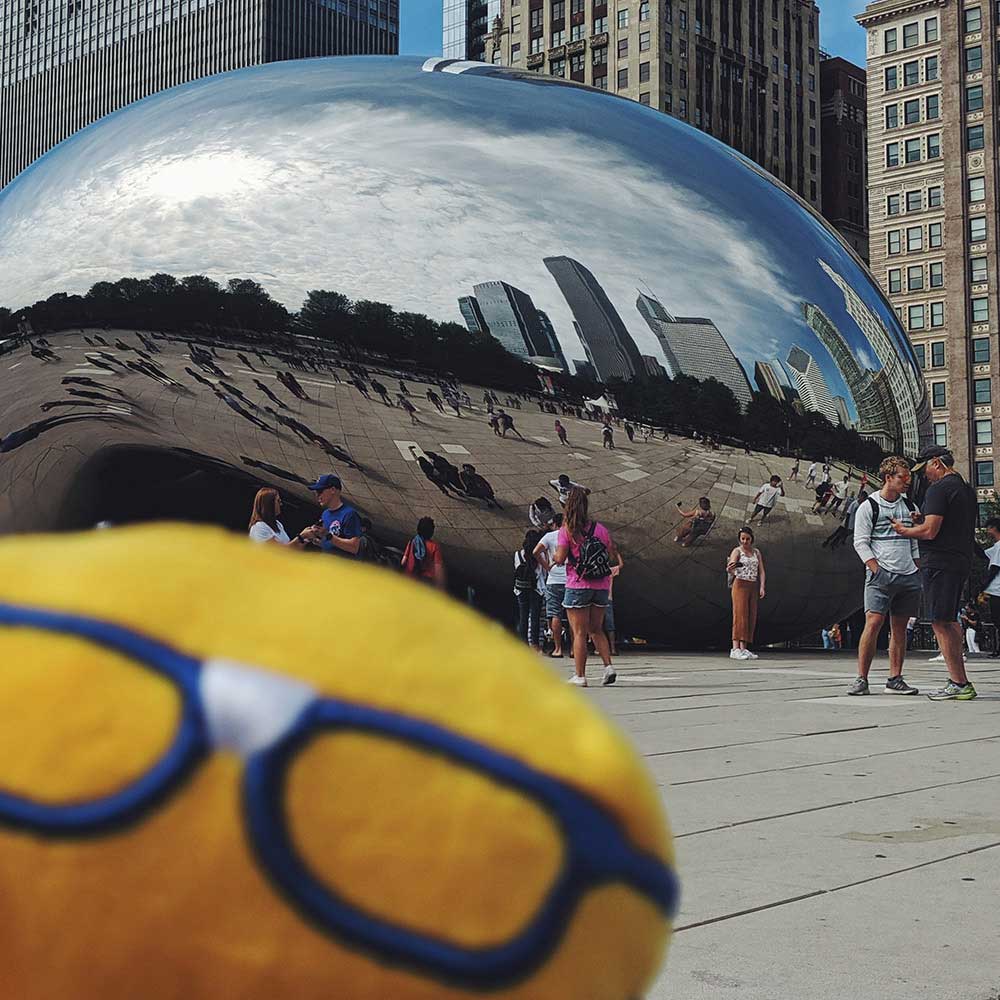 3. Boundary Waters, Minnesota
An excursion through the Boundary Waters Canoe Area Wildnerness is an unforgettable experience! Completely removed from the hustle and bustle of city life, the area is full of wildlife of all kinds … didn't encounter any other curds though!
4. Dubuque, Iowa
Get your (curd) nerd on in this city that's full of offbeat charm and history. Start by learning about mysterious marine creatures at the National Mississipi River Museum & Aquarium. Then ride up the bluffs in the refurbished 1882 Fenelon Place Elevator. You can also stop by the "Field of Dreams" baseball field and relive the classic movie. Is this heaven?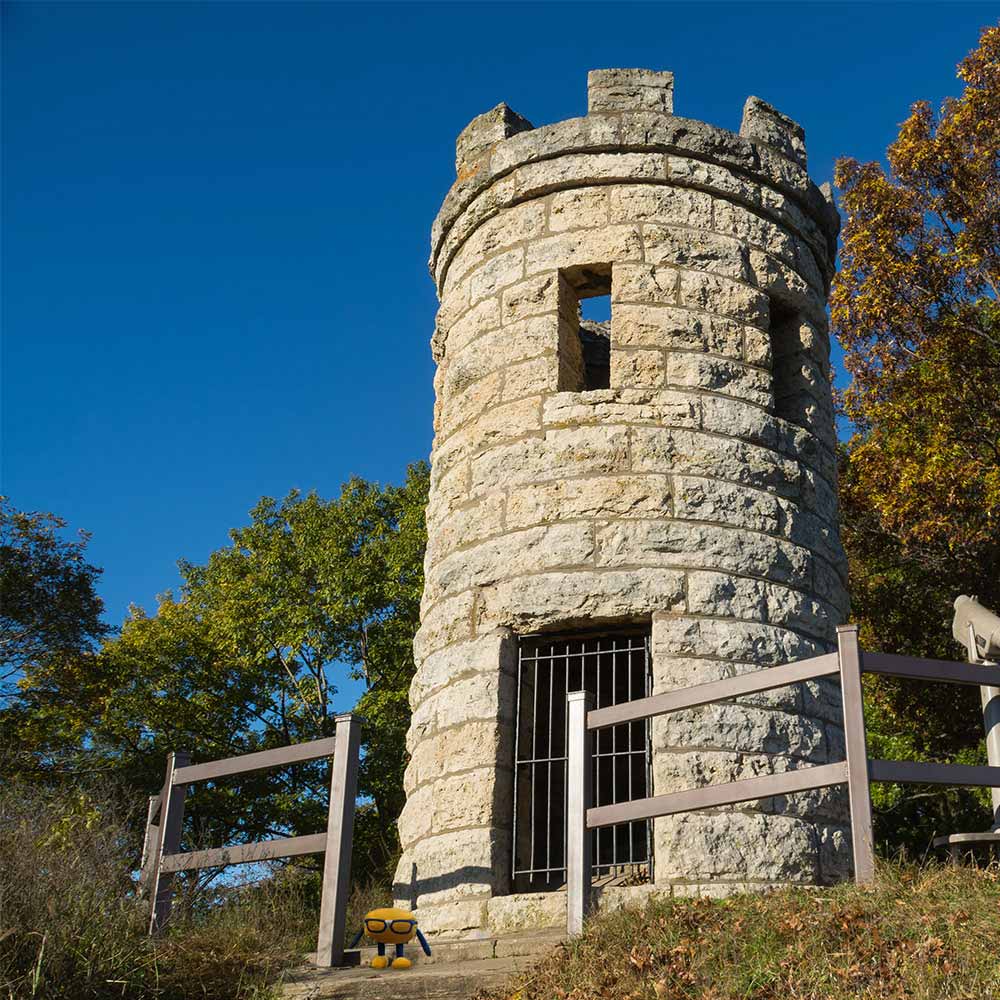 5. Traverse City, Michigan
Round, deliciously fresh and loved by all … these are just a few of the things that cheese curds and cherries have in common! The National Cherry Festival in Traverse City is a weeklong festival of foodie fun celebrating cherries and the farmers who grow them. If time permits, you can follow that up with a quick drive up the coast and do some hiking at Sleeping Bear Dunes National Park.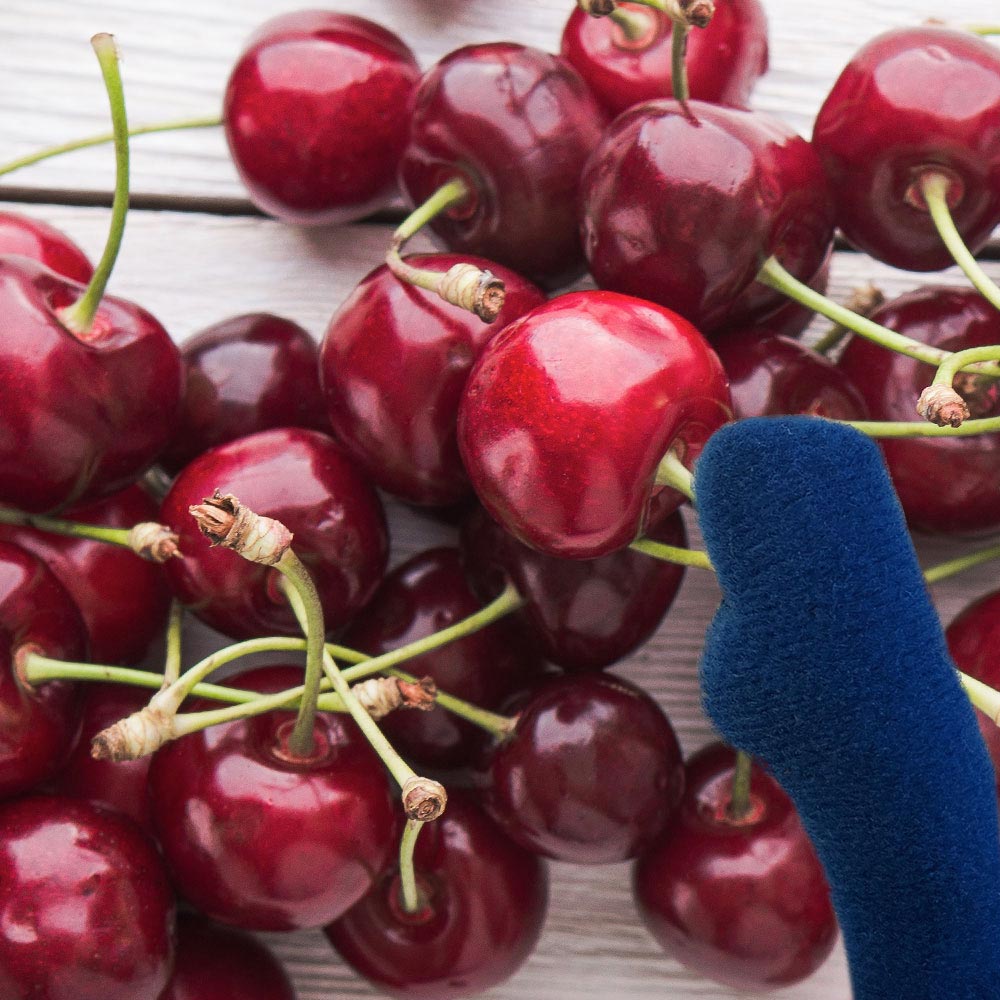 What are your favorite Midwest destinations? Share your recommendations by tagging @curdisthecurd on Instagram or Twitter.
---