Adventuring
Passport to Curdis: Adventures Abroad
Curdis documented these travels before March 2020.
I love to travel. It doesn't get much better than soaking up the sights and sounds and tastes of a new culture. That's why I was beyond excited to enjoy a European vacation with Goldie this past summer.
See a few highlights from our trip!
1. France
The first stop on our European tour was Paris, France. Goldie and I enjoyed a romantic picnic at Champs de Mars, with spectacular views of the Eiffel Tower. Then we strolled around town, eating everywhere we went. Fondue is big in France, so we felt right at home.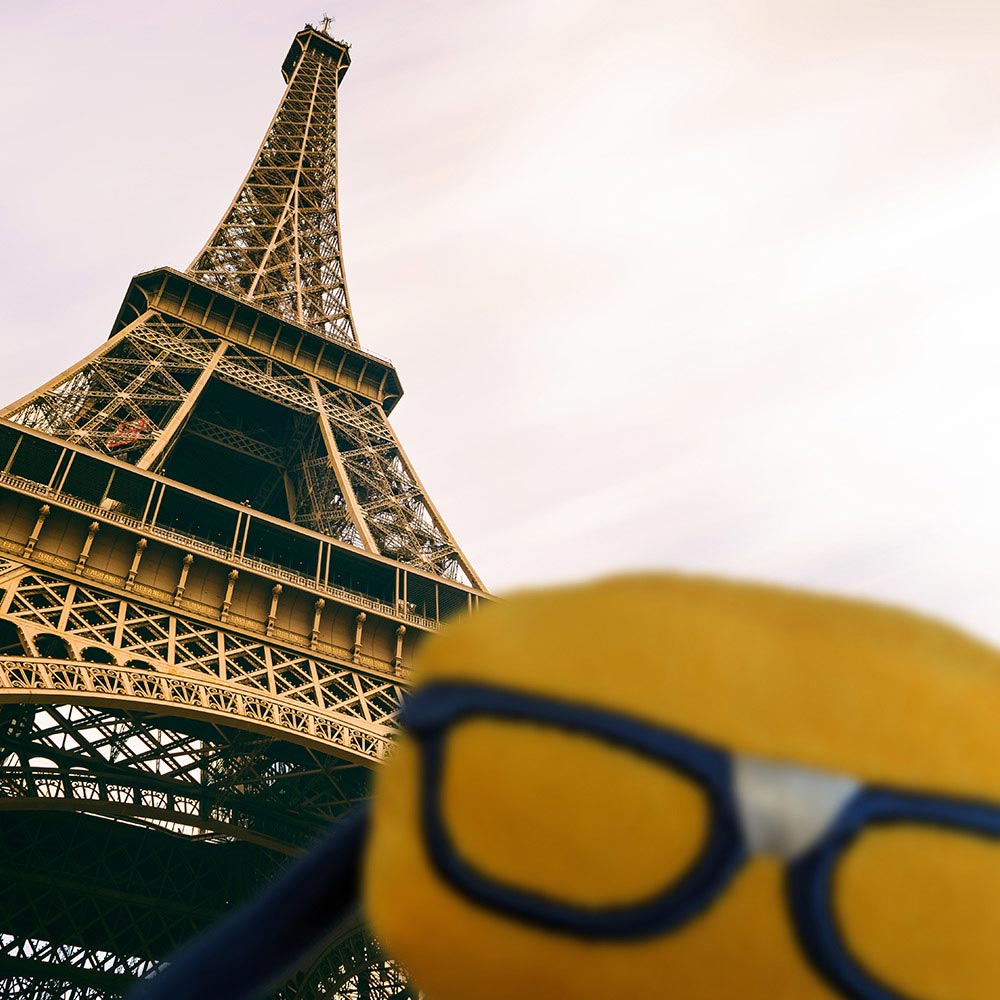 2. Germany
In Munich, Germany, we ate lots of delicious meats and pretzels. We attended a German folk festival, where we learned to dance the polka. How do I look in my lederhosen?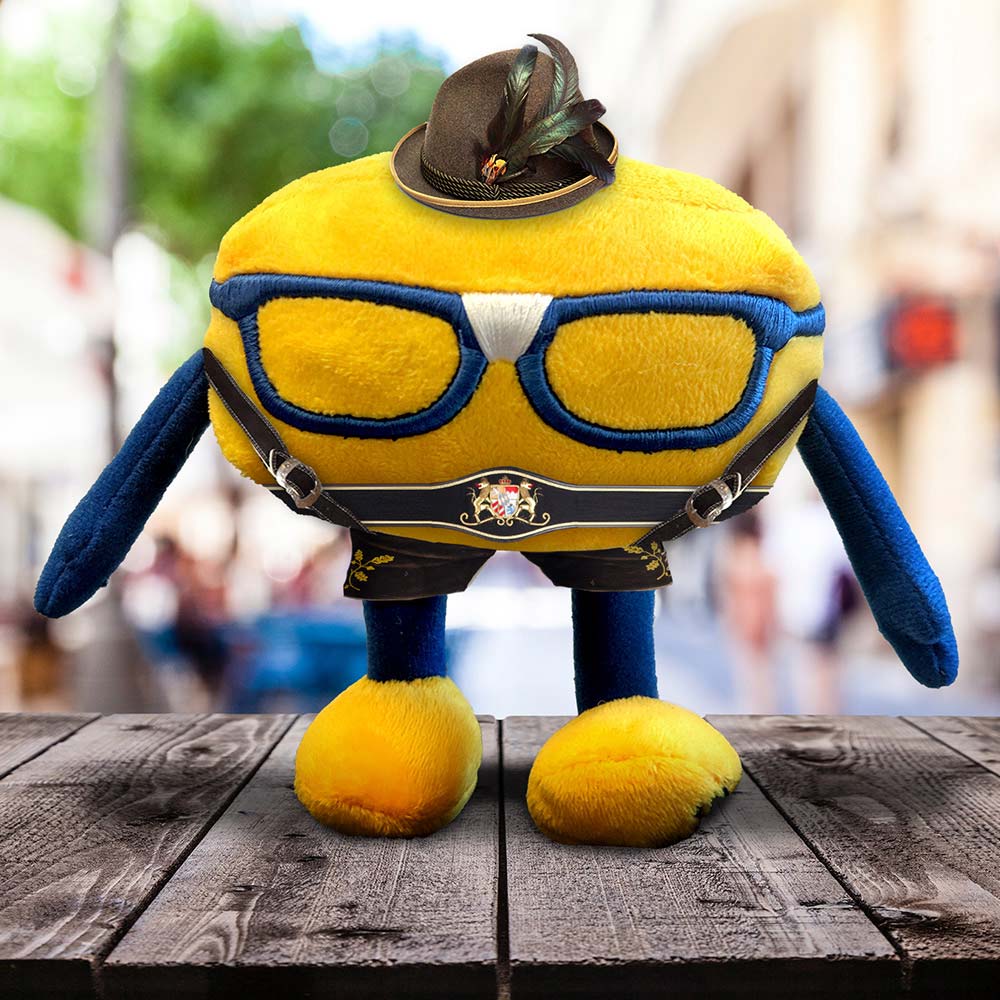 3. Italy
Italy was a foodie's paradise! We enjoyed our favorite Italian dishes, all while exploring the amazing historical sites and architecture. Goldie loved strolling the romantic cobblestone streets of Rome and was excited to throw a coin into the Trevi Fountain.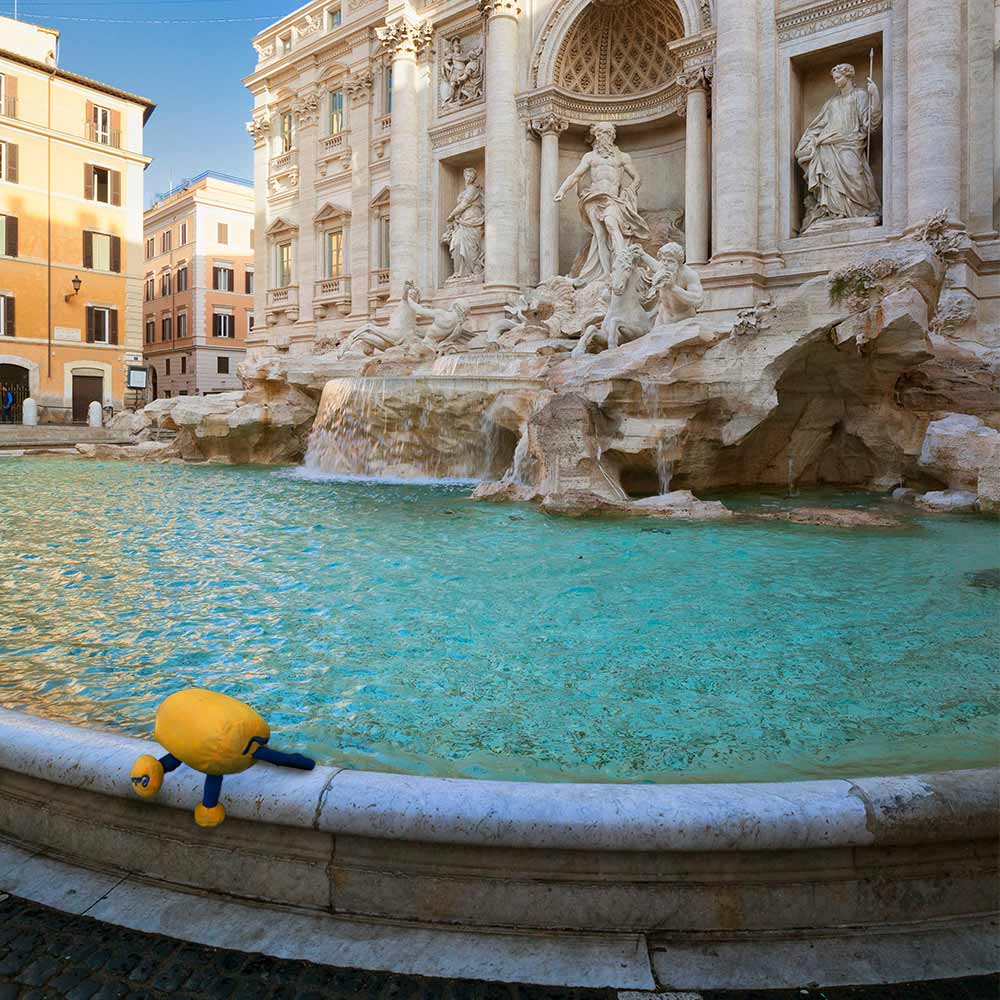 4. Norway
Then we headed north to Norway, where we visited Tromsø, a coastal city with Arctic influences. It's located in the auroral oval, the area with the highest probability of seeing the northern lights … or as I like to call them, the cheese curds of the sky!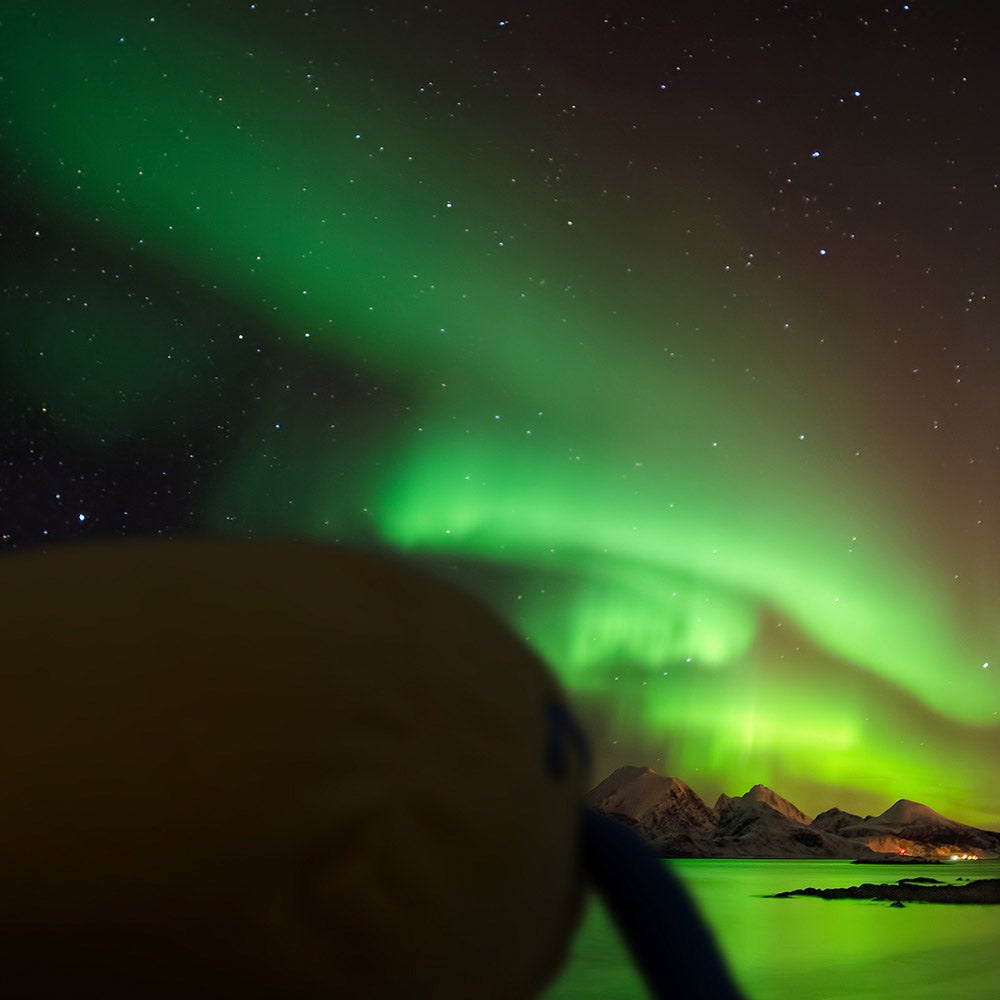 Where should we explore next? Send us your favorite travel destinations by tagging @curdisthecurd on Instagram or Twitter.
---