Kids' Meals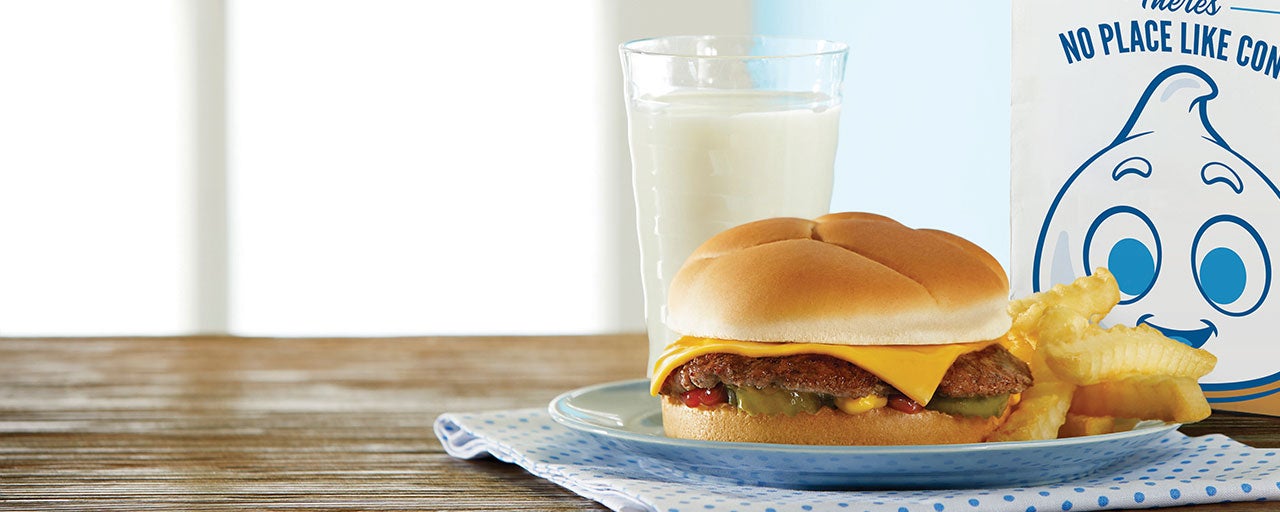 The reason they ask
"Can we go to
Culver's?"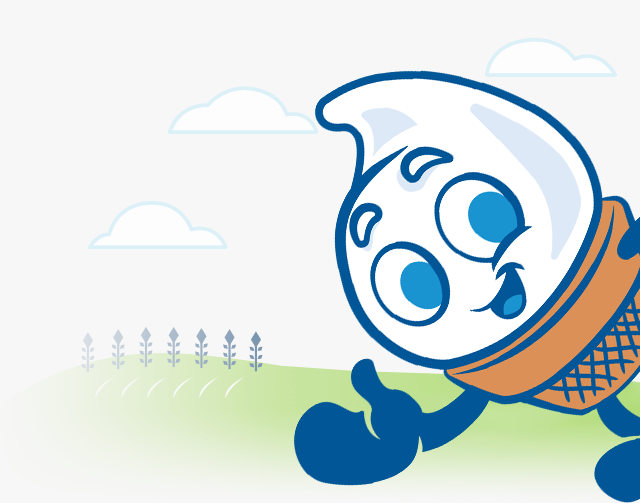 ---
Enjoy a Free Scoop of Fresh Frozen Custard and More!
Each Kids' Meal comes with a certificate for a free scoop of Fresh Frozen Custard (Valid for Vanilla, Chocolate, or Flavor of the Day) and a Scoopie Token. Wondering what to do with your Scoopie Token? Start saving tokens to score free Scoopie gear or a Scoopie Kids' Meal. Save up to 10 Scoopie Tokens and take them right up to the counter of your local Culver's to choose your prize!
Have ten tokens? Your Scoopie gear is waiting!
Football
Kickball
Soccerball
Basketball
Plush Scoopie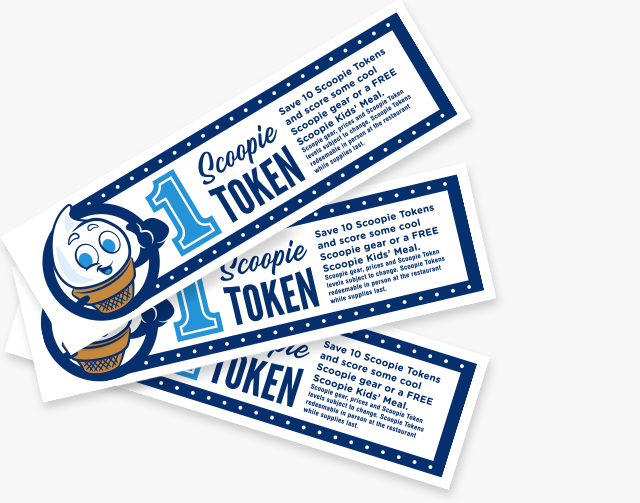 *Scoopie gear, prices and token levels are subject to change and available while supplies last. Tokens are redeemable at counter while supplies last. We encourage you to visit your local Culver's to see which Scoopie gear is available on your next visit.