Stories
Handcrafted Favorites and Hometown Hospitality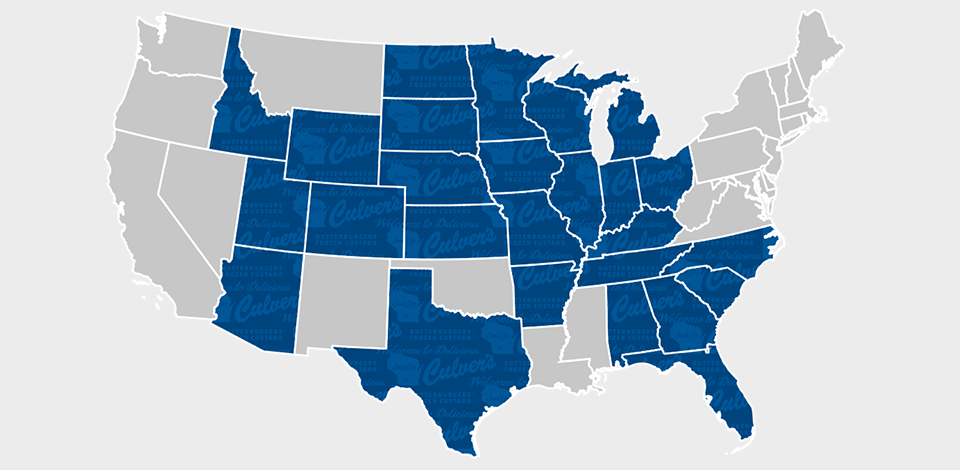 Culver's Quizzes
Do you know all there is to know about Culver's locations across the country? Find out where some of our unique spots are located.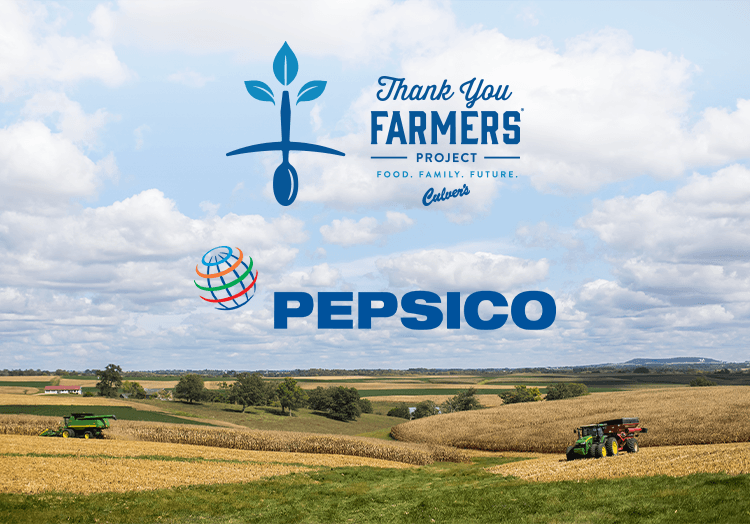 Thank You Farmers Project
See how Culver's and PepsiCo joined together to support the Decade of Ag movement for a sustainable future, including our sponsorship of the Honor the Harvest Forum.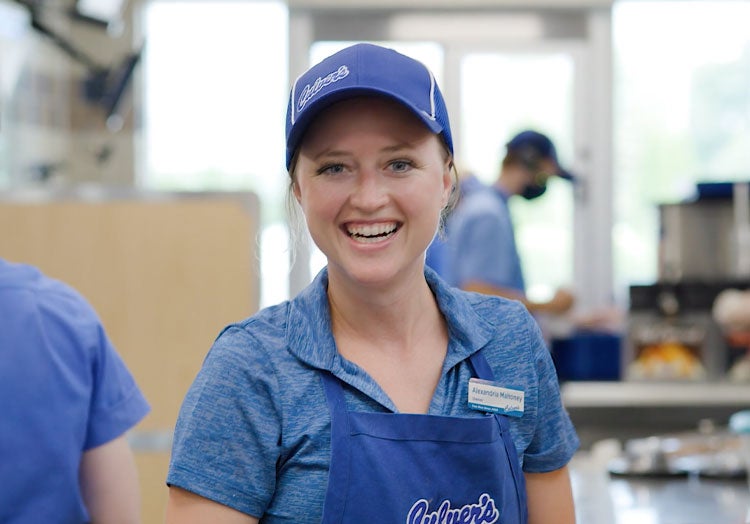 Our Communities
See how Alex's journey to owning her own Culver's restaurant started at just 15 years old.