Stories
Handcrafted Favorites and Hometown Hospitality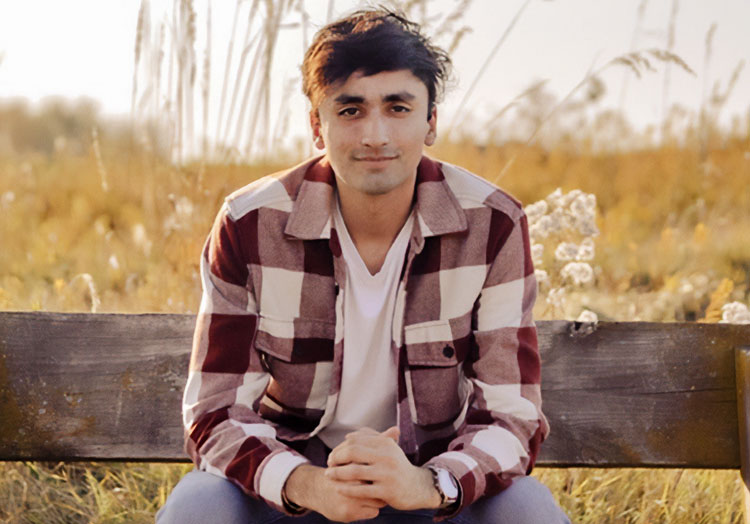 Our Communities
Tomas Gonzalez, one of the youngest managers in Culver's history, is on his way to Harvard University in the fall.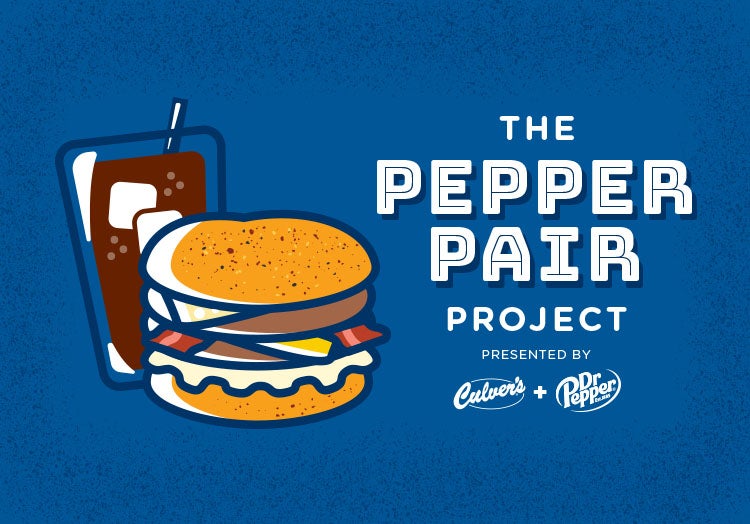 Signature Stories
There's no combination quite like the sweet and the savory – and we've got the guests, game and pub pop-up to prove it!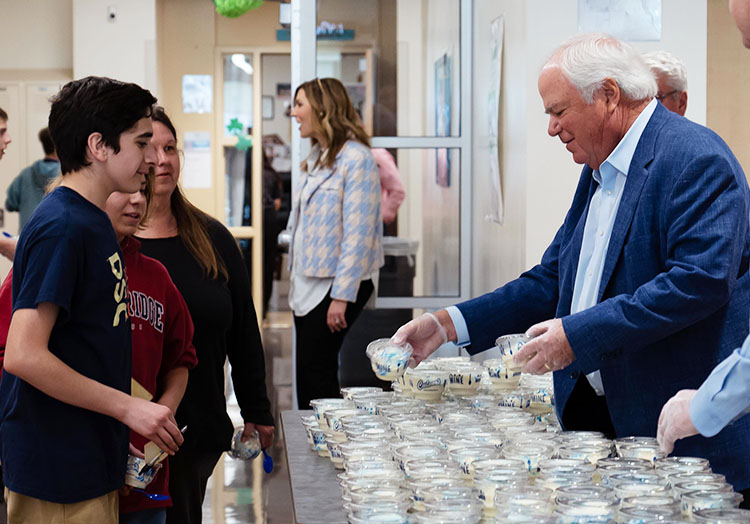 Our Communities
Shaun Morris, the owner of the Culver's in Columbia, Missouri, made this year's Military Kid Appreciation Week extra memorable by inviting a special guest.