Stories
Handcrafted Favorites and Hometown Hospitality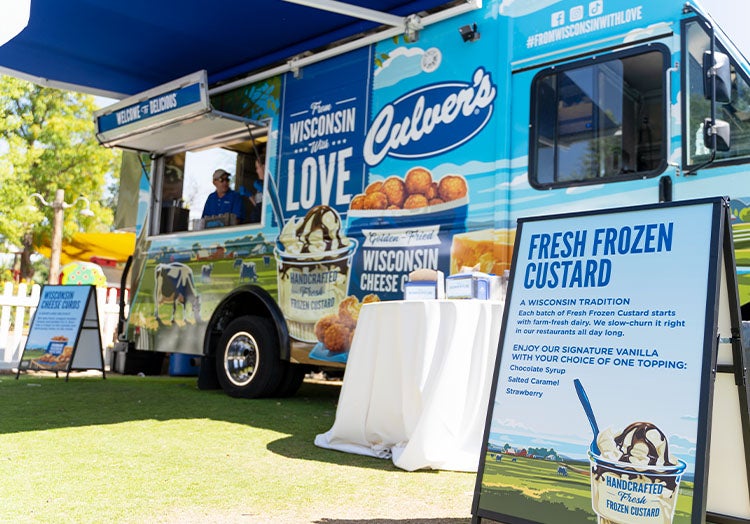 Signature Stories
Here's a taste of what's to come on the Culver's "From Wisconsin With Love" Tour!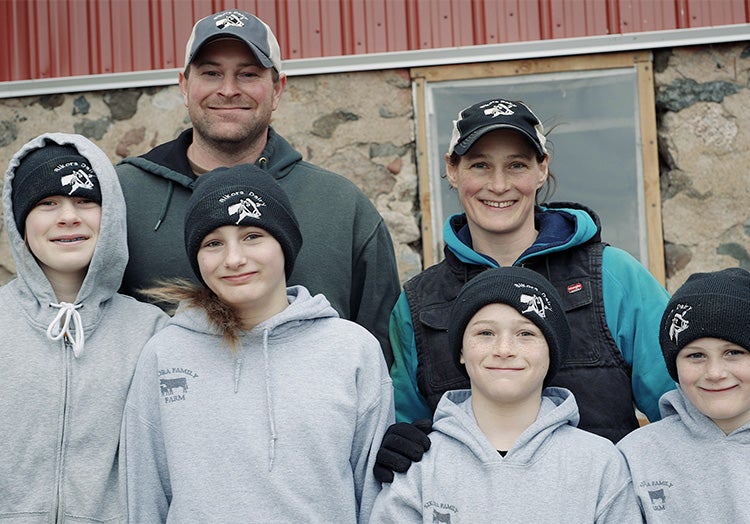 Signature Stories
Wisconsin dairy farmers, Tammy and Kyle tell the story of how milk produced on their farm becomes Culver's Wisconsin Cheese Curds.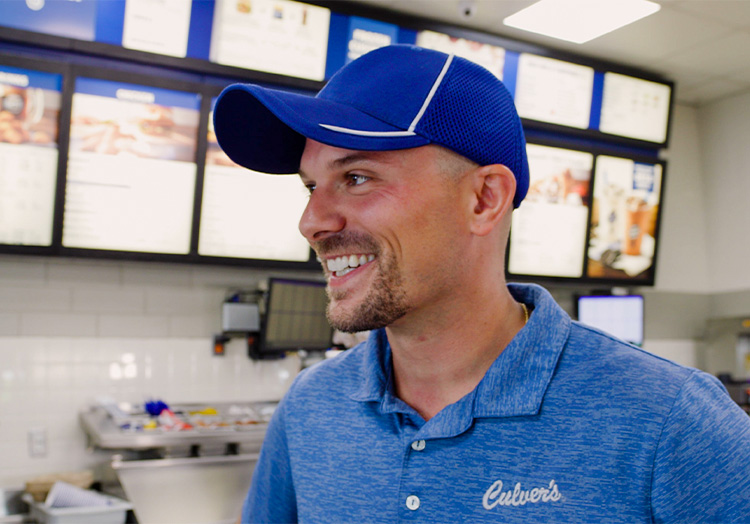 Our Communities
From first job to franchise owner, learn how Bobby Maier turned his dreams into a reality.