Stories
Handcrafted Favorites and Hometown Hospitality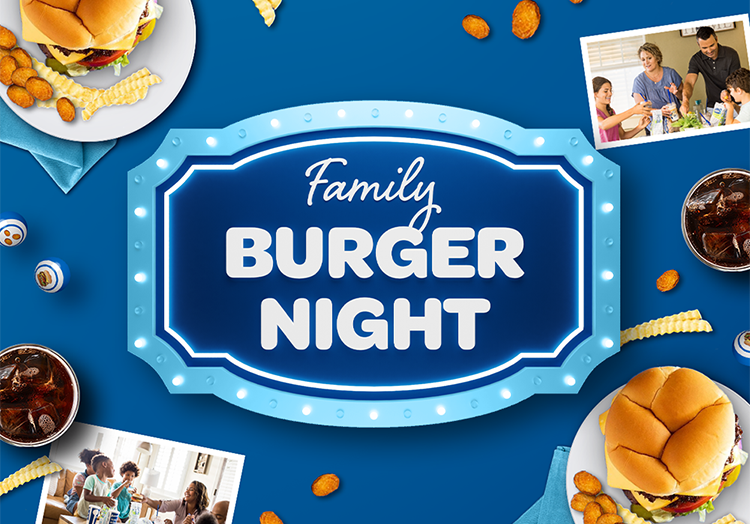 Signature Stories
Who's ready for platefuls of fun with the family? We put together a bunch of games that go best with a ButterBurger, so pull up a chair and get burger night started right!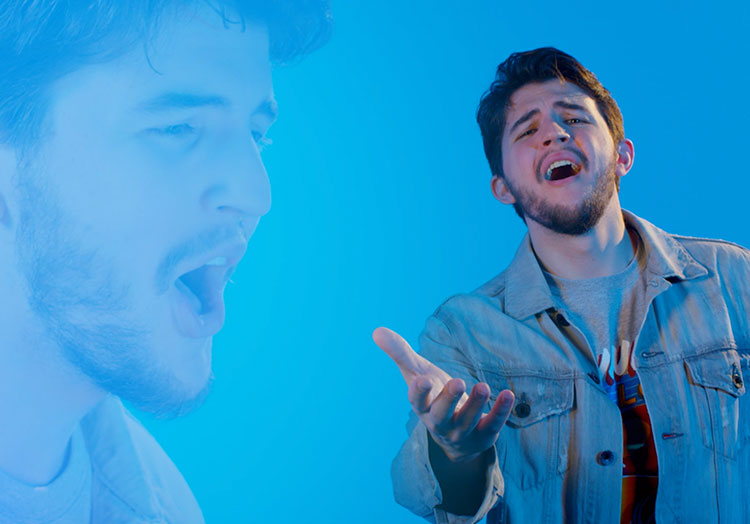 Signature Stories
Pretzel Bites are back on the menu for good at Culver's. How will it feel the moment you get your hands on these delicious treats? Well, it's a feeling so good it can only be captured in song.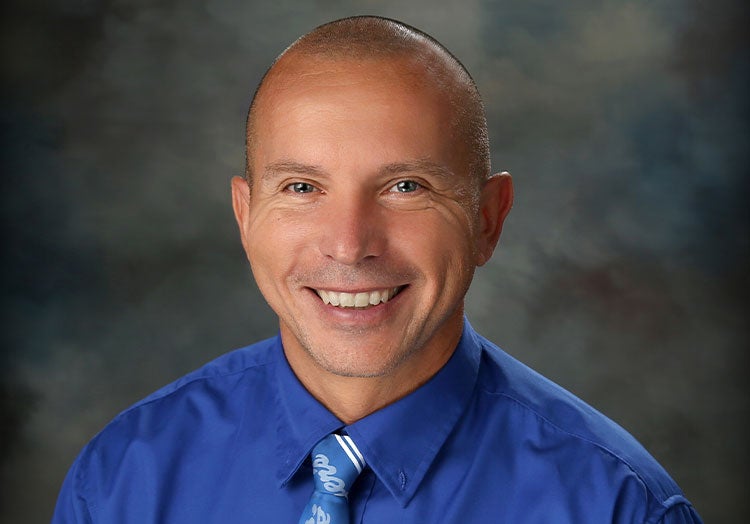 Our Communities
What do becoming a U.S. citizen and owning a Culver's restaurant have in common? Both require hard work and dedication. Read about how Petar achieved both of his dreams.