Stories
Handcrafted Favorites and Hometown Hospitality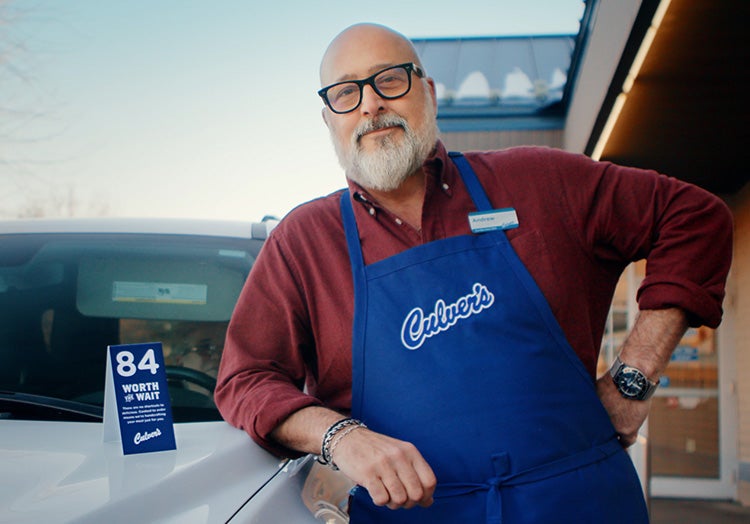 Signature Stories
Follow along as Chef Andrew Zimmern gets a taste of our Midwest roots at the original Culver's.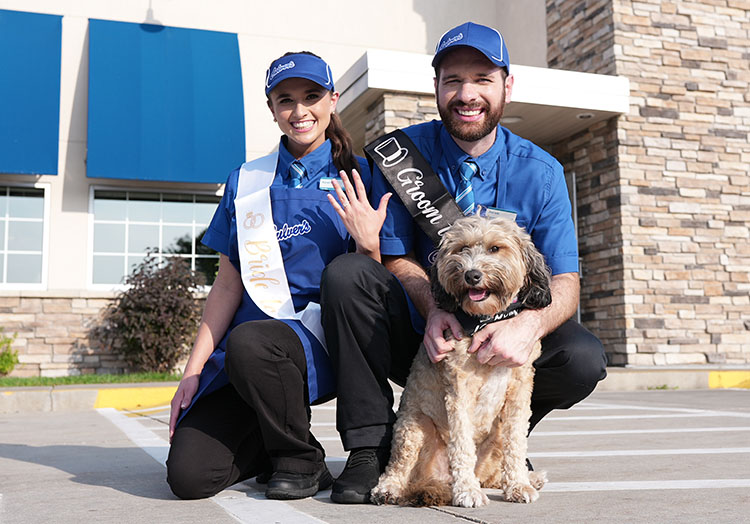 Our Communities
Go behind the scenes of filming a Culver's commercial to see two True Blue Crew members start the next chapter of their 10 year long relationship with a surprise proposal!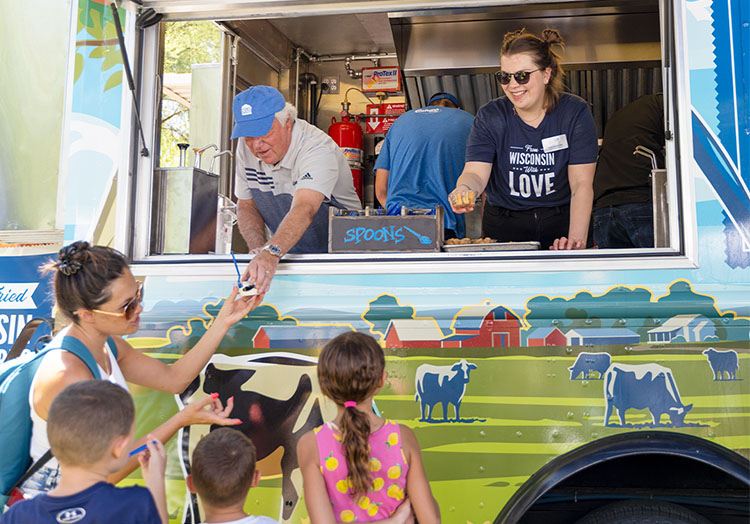 Signature Stories
See what happened during Culver's From Wisconsin With Love Tour.