Stories
Handcrafted Favorites and Hometown Hospitality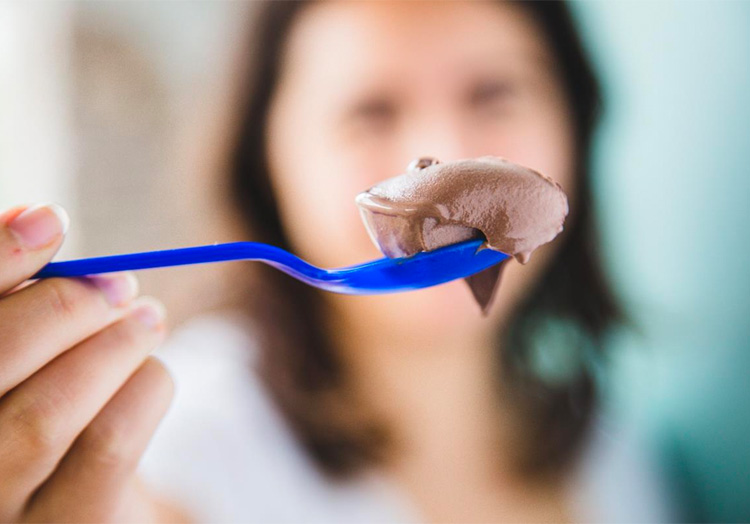 Culver's Quizzes
How much do you know about what's behind your favorite snacks and meals? Test your dairy knowledge with this quiz!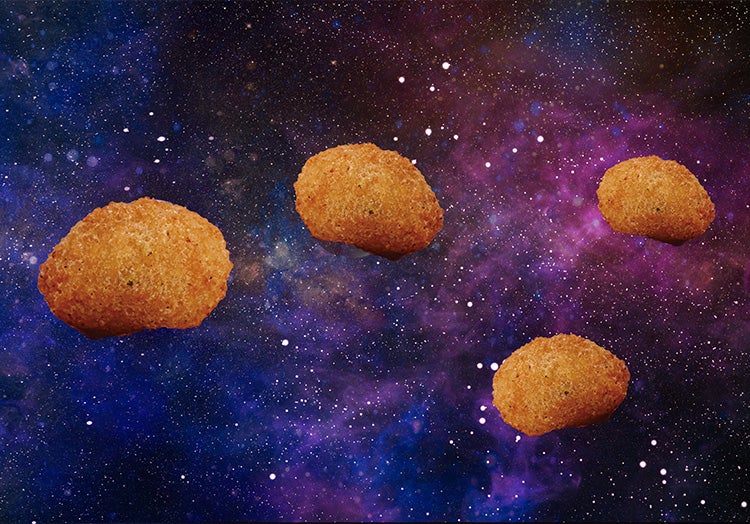 Culver's Quizzes
Do you know the link between your tastebuds and your astrology sign? Tell us your favorite Culver's foods in this quiz and we'll tell you your sign!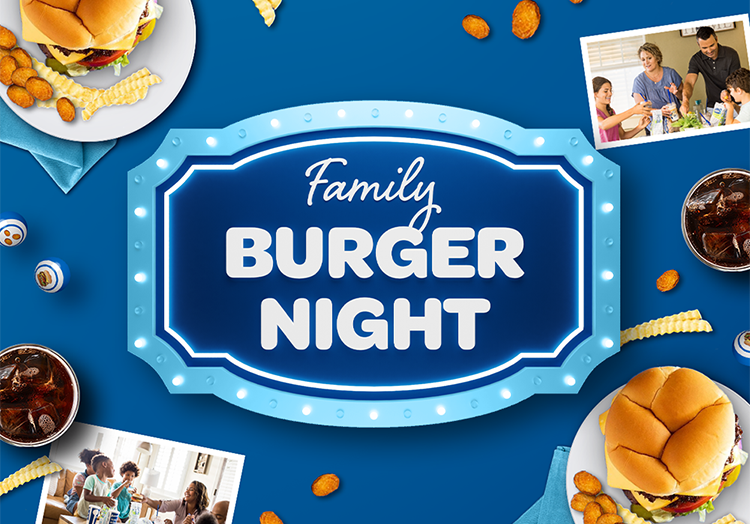 Signature Stories
Who's ready for platefuls of fun with the family? We put together a bunch of games that go best with a ButterBurger, so pull up a chair and get burger night started right!