Stories Handcrafted Favorites and Hometown Hospitality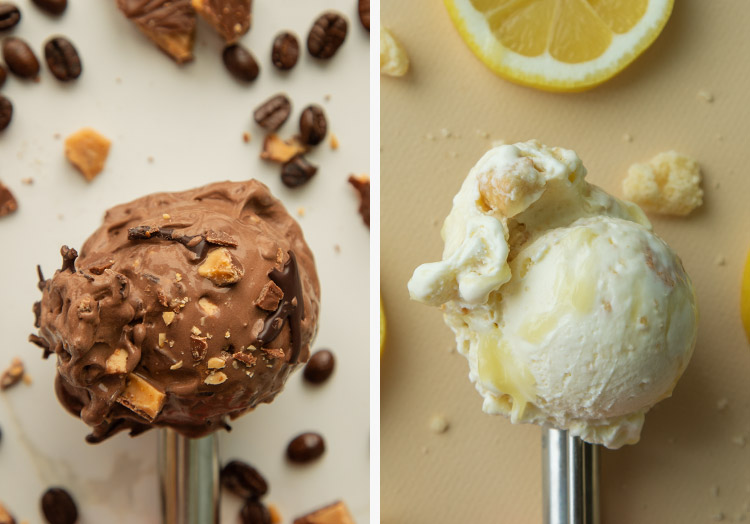 Culver's Cravings
We're bringing you 4 new Flavors of the Day in 2019: Creamy Lemon Crumble, Midnight Toffee, Dulce de Leche Cheesecake and Devil's Food Cake. A new flavor launches on the 10th of each month, beginning in June. Learn more about the new flavors.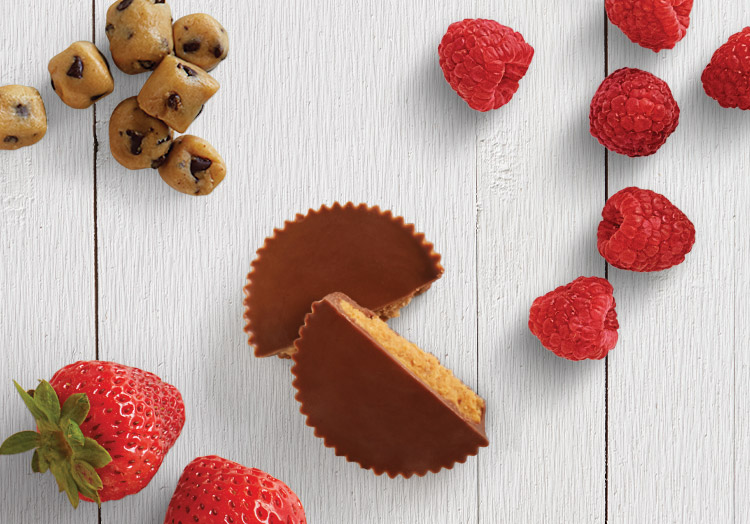 Culver's Cravings
Our Flavors of the Day have more personality than your distant relatives. Answer these five questions and we will tell you which flavor you are most like. The results might surprise you!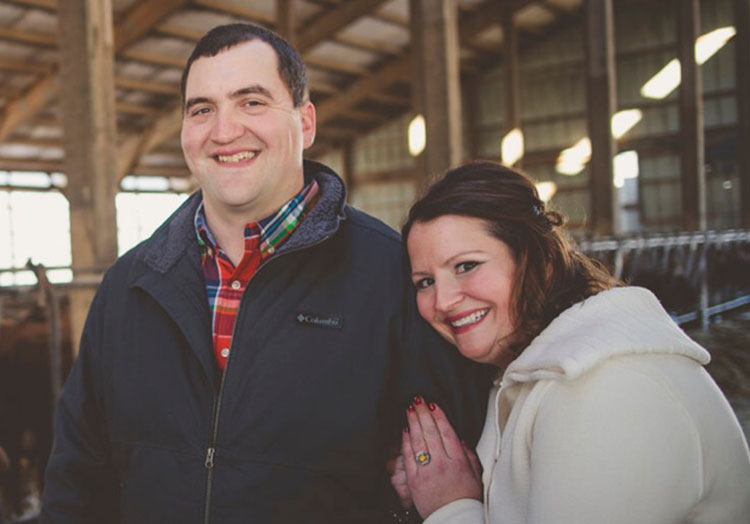 Thank You Farmers Project
In 2019, five folks from the agricultural industry will join us on Culver's Facebook, Instagram and Snapchat to show us what it's like to work in agriculture. Enjoy a sneak peek and get to know them better.