Stories
Handcrafted Favorites and Hometown Hospitality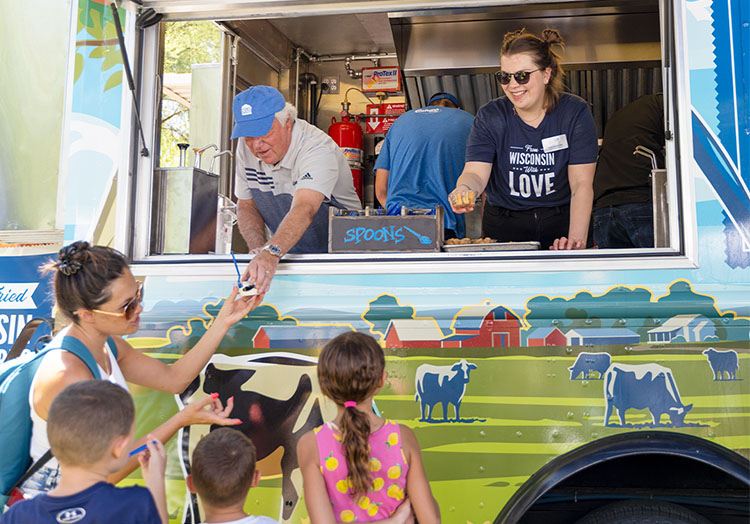 Signature Stories
See what happened during Culver's From Wisconsin With Love Tour.
Our Communities
See how the community of Oregon, Wisconsin, took their love of Culver's to the next level by joining a drive-thru line of toy cars, monster trucks and the occasional action figure.
Signature Stories
Explore our traditions to find out why.