Cone or Dish, that's the question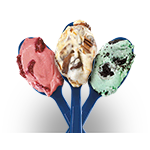 Check back tomorrow for another delicious flavor.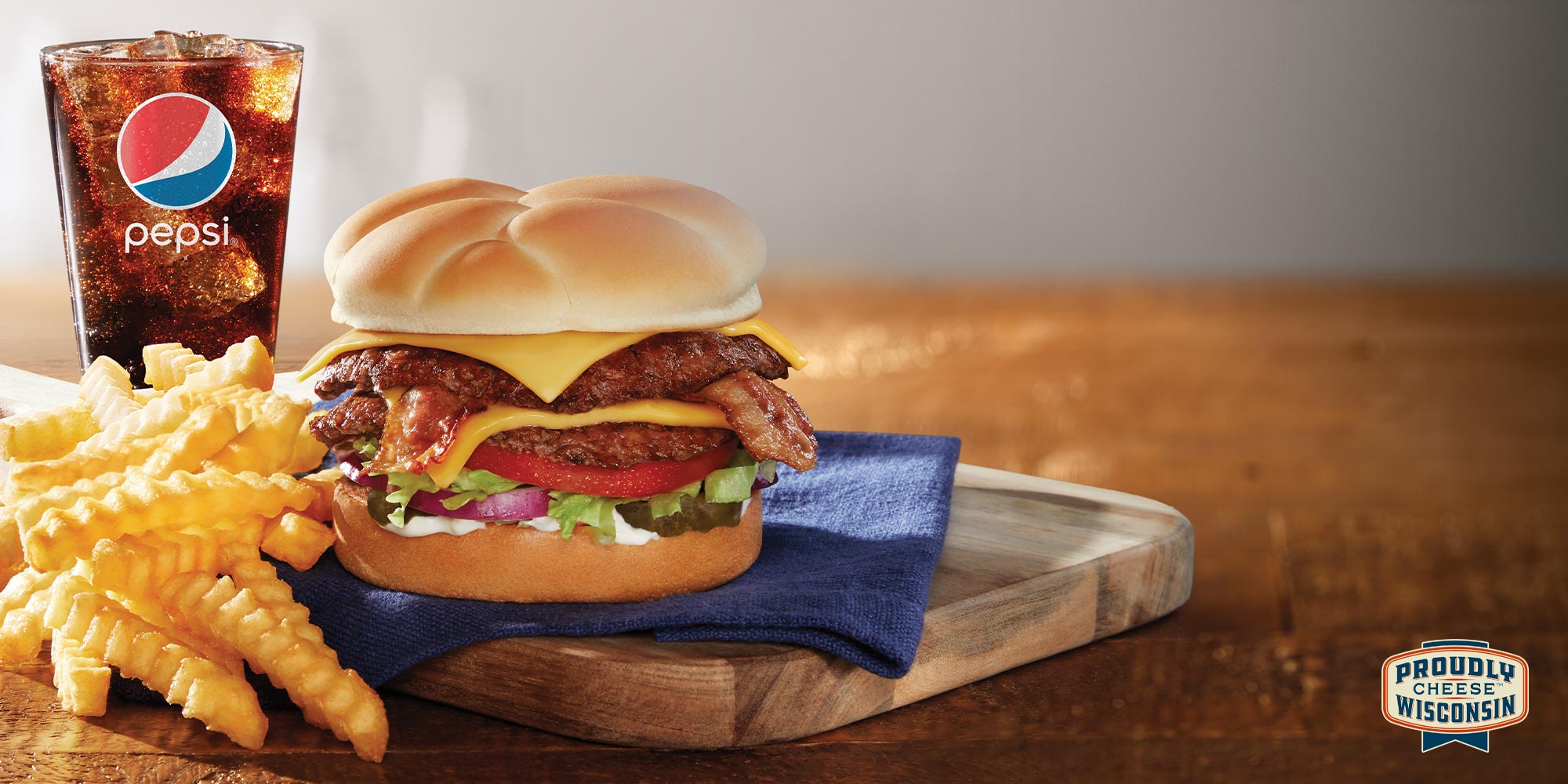 EVEN BETTER
WITH BACON
BACON DELUXE — MADE WITH
FRESH, NEVER-FROZEN BEEF,
WISCONSIN CHEESE AND
CRISP BACON
Learn More
The Culver's Deluxe
A Craveworthy ButterBurger®
Layered with fresh ingredients
Our Menu
Perfected in Sauk City, Wisconsin. Enjoyed Far and Wide.
IF YOU BELIEVE IN WELCOMING EVERYONE LIKE FAMILY,
you're our kind of people.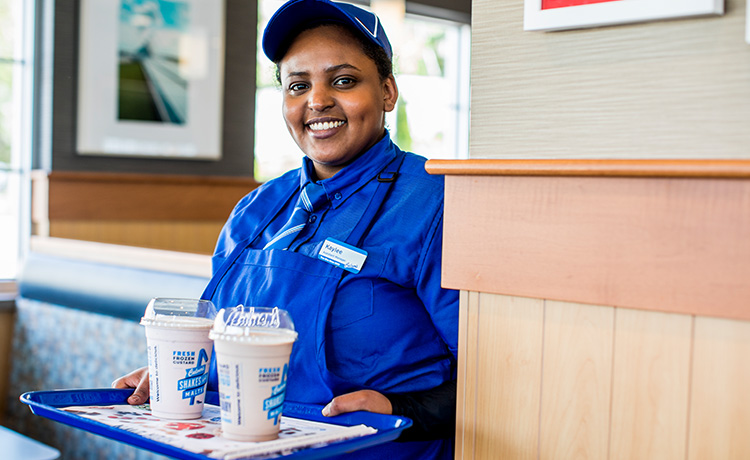 Flexibility.
Friendships.
Fresh Frozen Custard.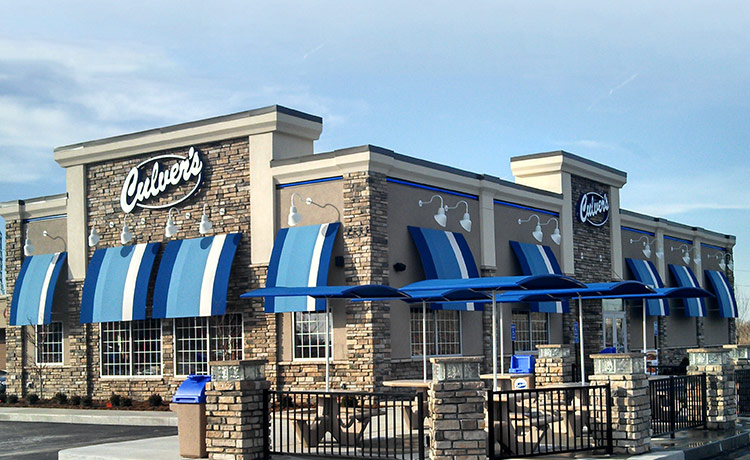 Roll up
Your Sleeves
and Own Your Future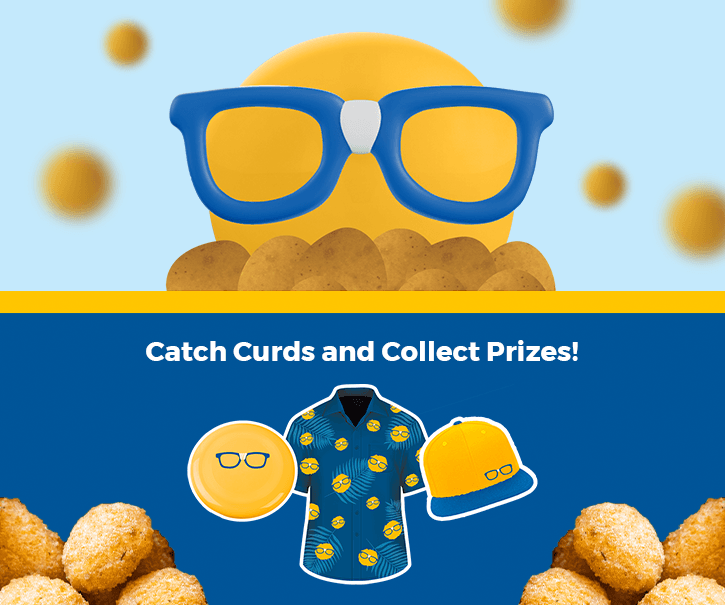 Play our Curd-catching game and enter the Seize the Cheese Sweepstakes for a chance to win $1,000 Culver's Gift Card and the entire Curd Collection of swag.
Sweepstakes runs October 4-31
We Built
Our Following
One Bite at a Time.
#Culvers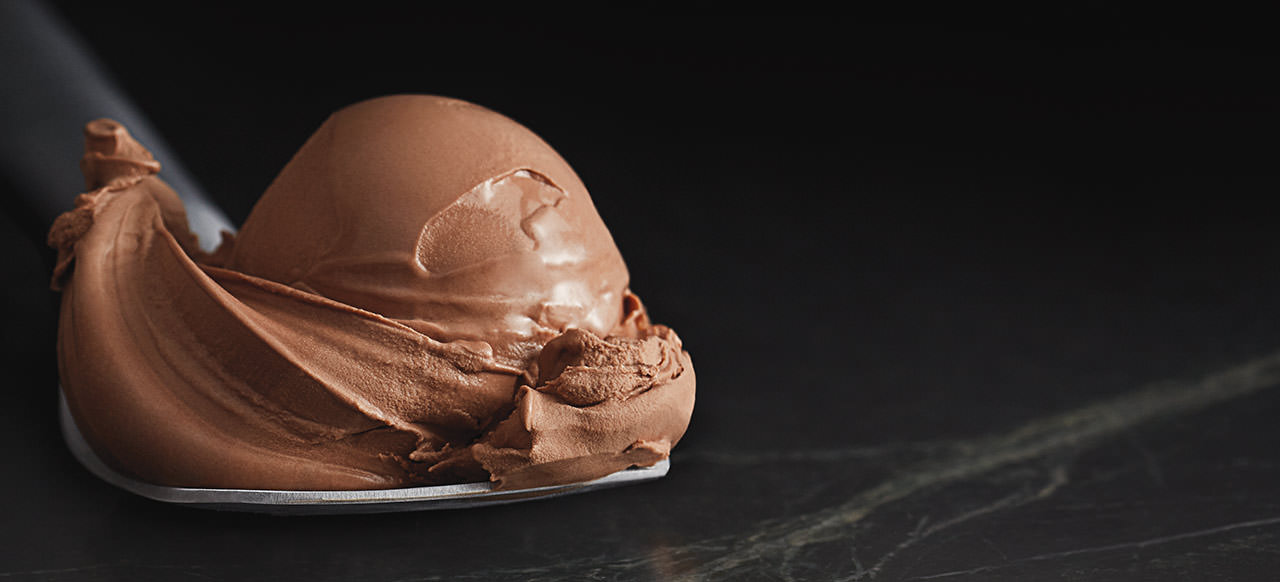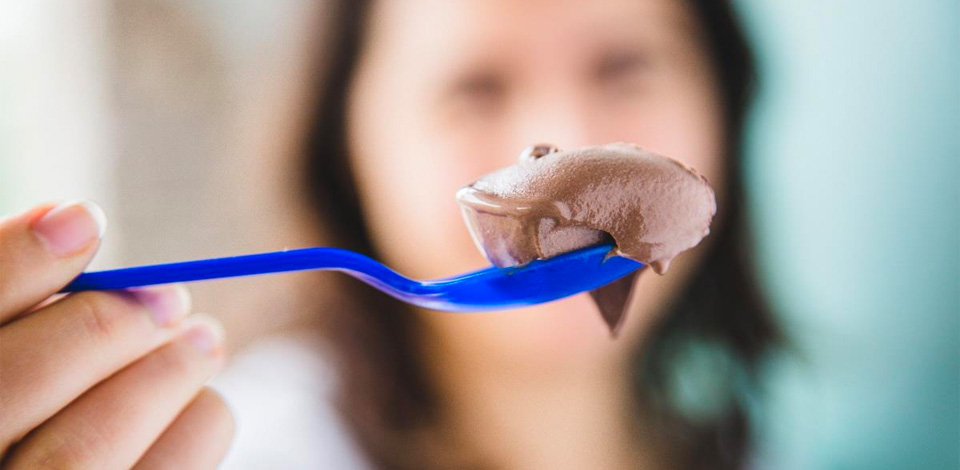 Learn more about how Culver's and fellow community members are inspiring others in support of agricultural education.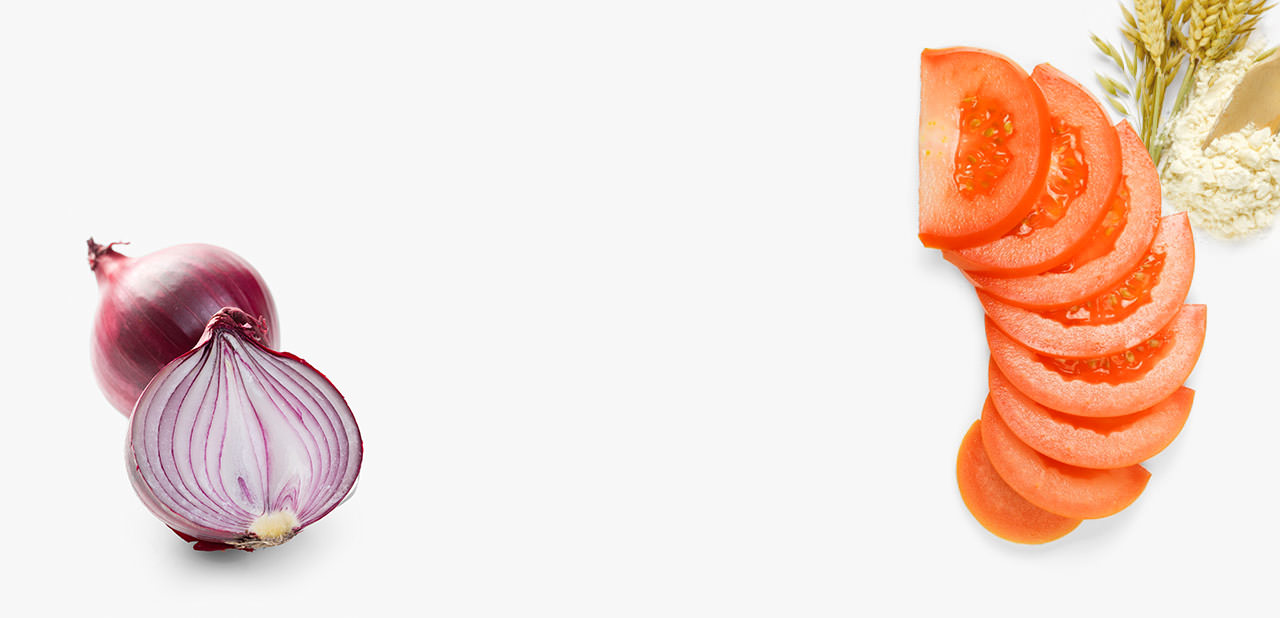 Our Promise:
"Every guest who chooses Culver's leaves happy."
–Craig Culver