Cone or Dish, that's the question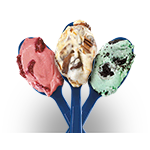 Check back tomorrow for another delicious flavor.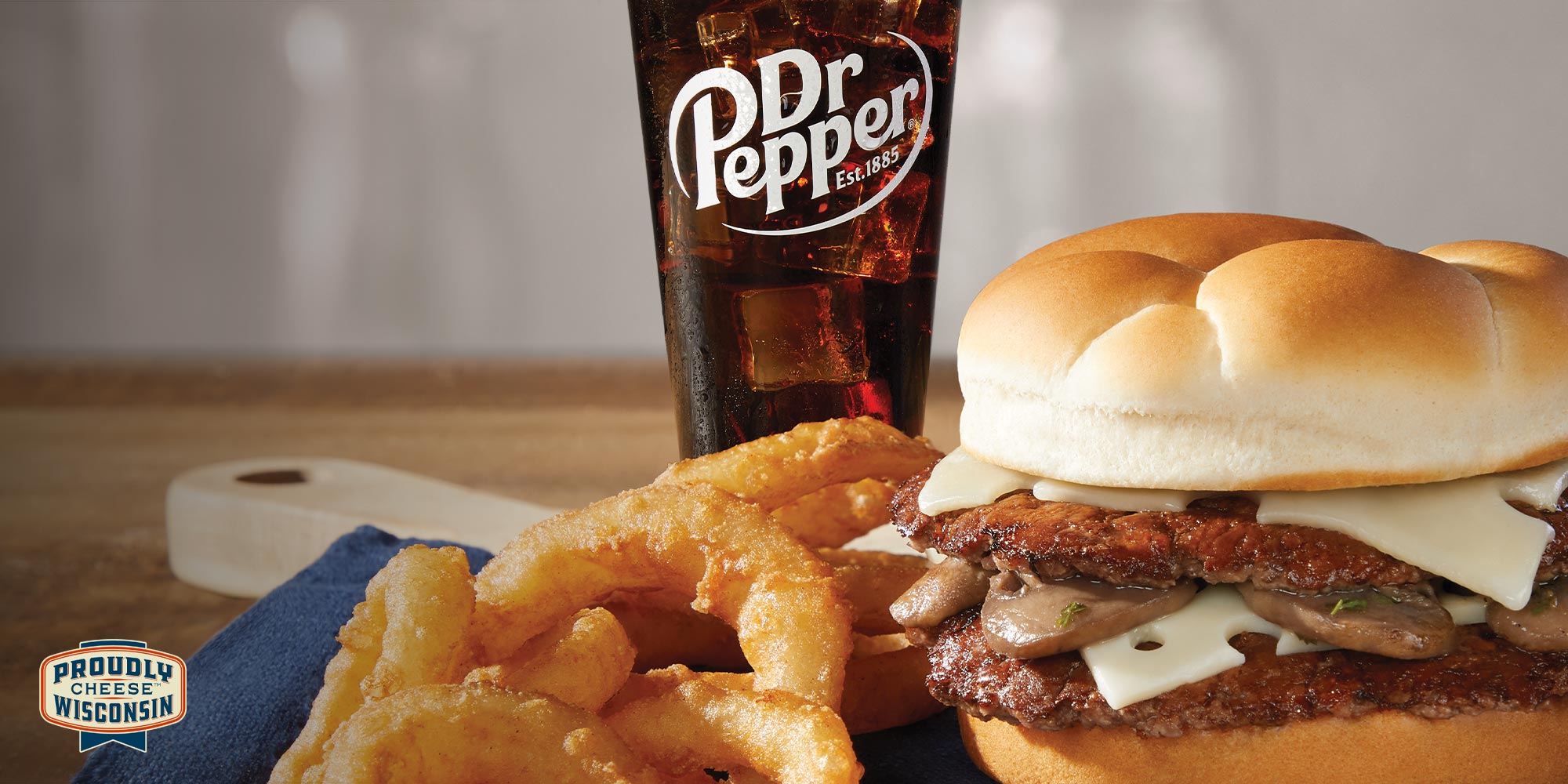 Mushroom
& Swiss
Real Wisconsin Swiss Cheese,
Sautéed Mushrooms and
Fresh, Never-Frozen Beef
Check it Out
Our Menu
Perfected in Sauk City, Wisconsin. Enjoyed Far and Wide.
IF YOU BELIEVE IN WELCOMING EVERYONE LIKE FAMILY,
you're our kind of people.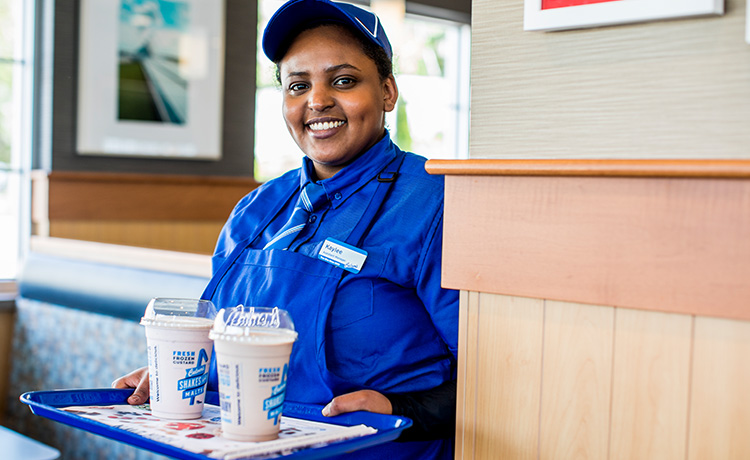 Flexibility.
Friendships.
Fresh Frozen Custard.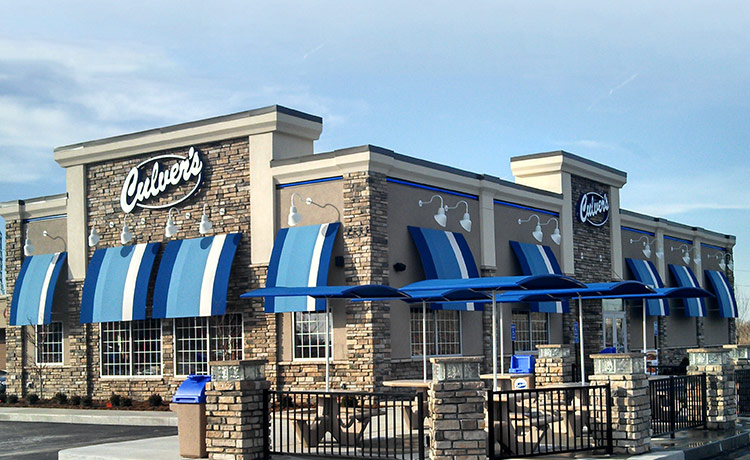 Roll up
Your Sleeves
and Own Your Future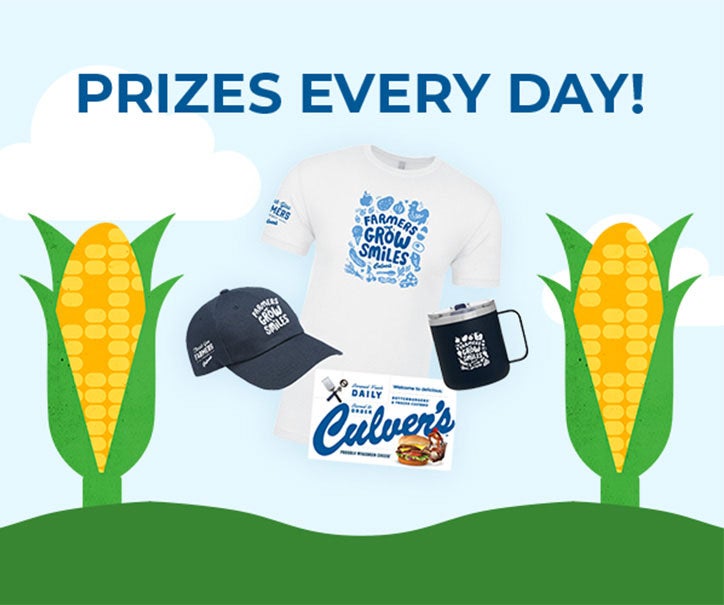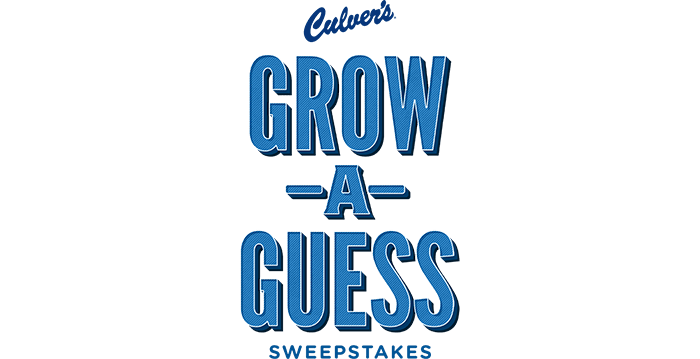 You Could Win A $500 Gift Card and More!
One quick guess might make you an instant winner.
Sweepstakes runs September 13–26.
We Built
Our Following
One Bite at a Time.
#Culvers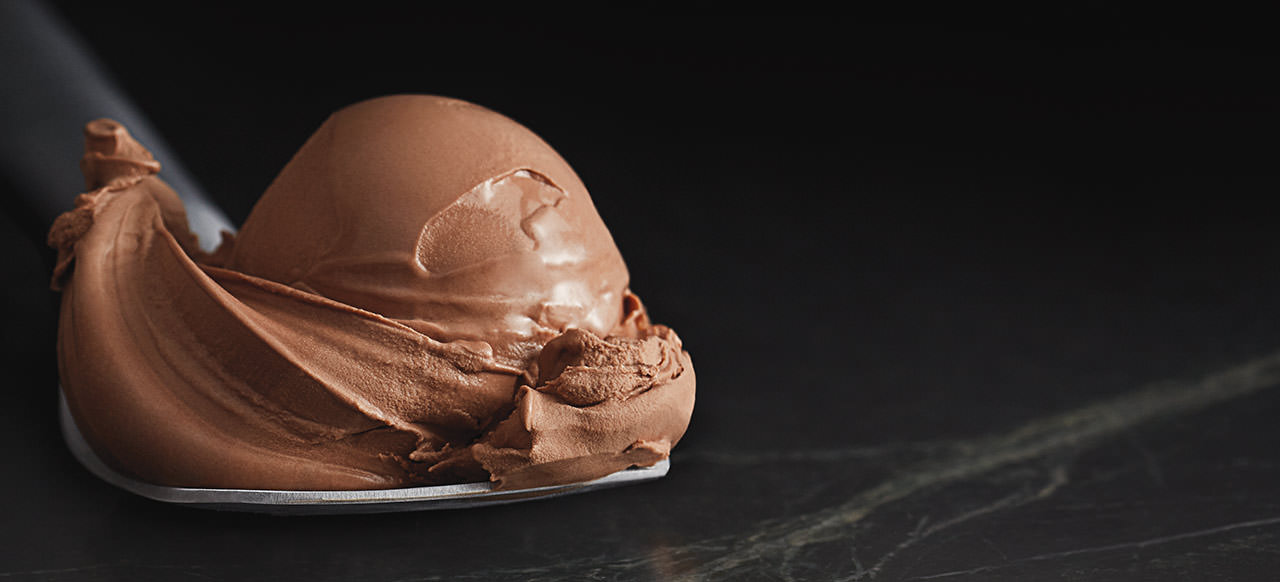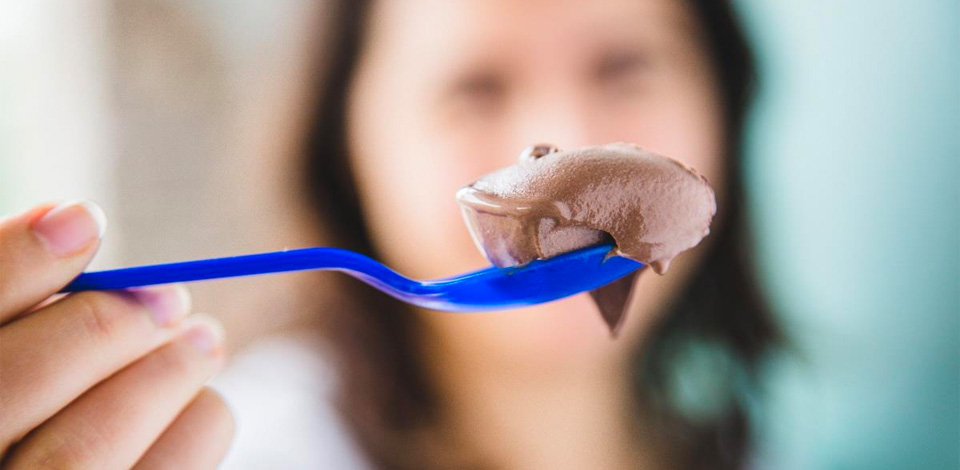 Learn more about how Culver's and fellow community members are inspiring others in support of agricultural education.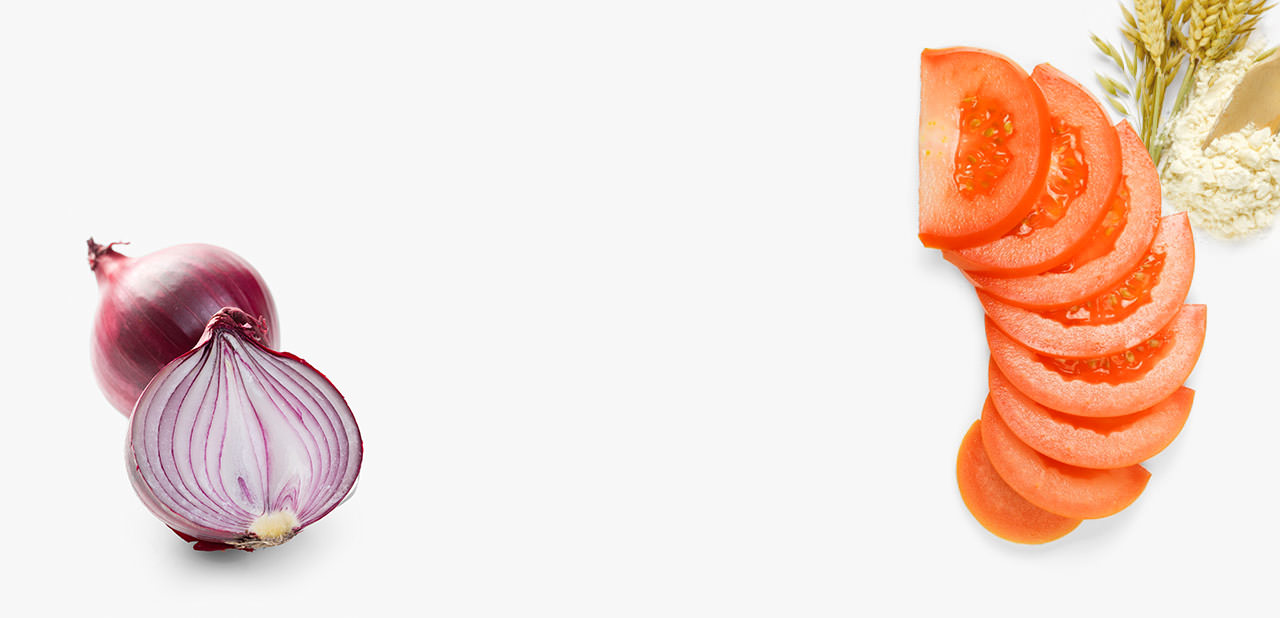 Our Promise:
"Every guest who chooses Culver's leaves happy."
–Craig Culver