Cone or Dish, that's the question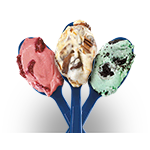 Check back tomorrow for another delicious flavor.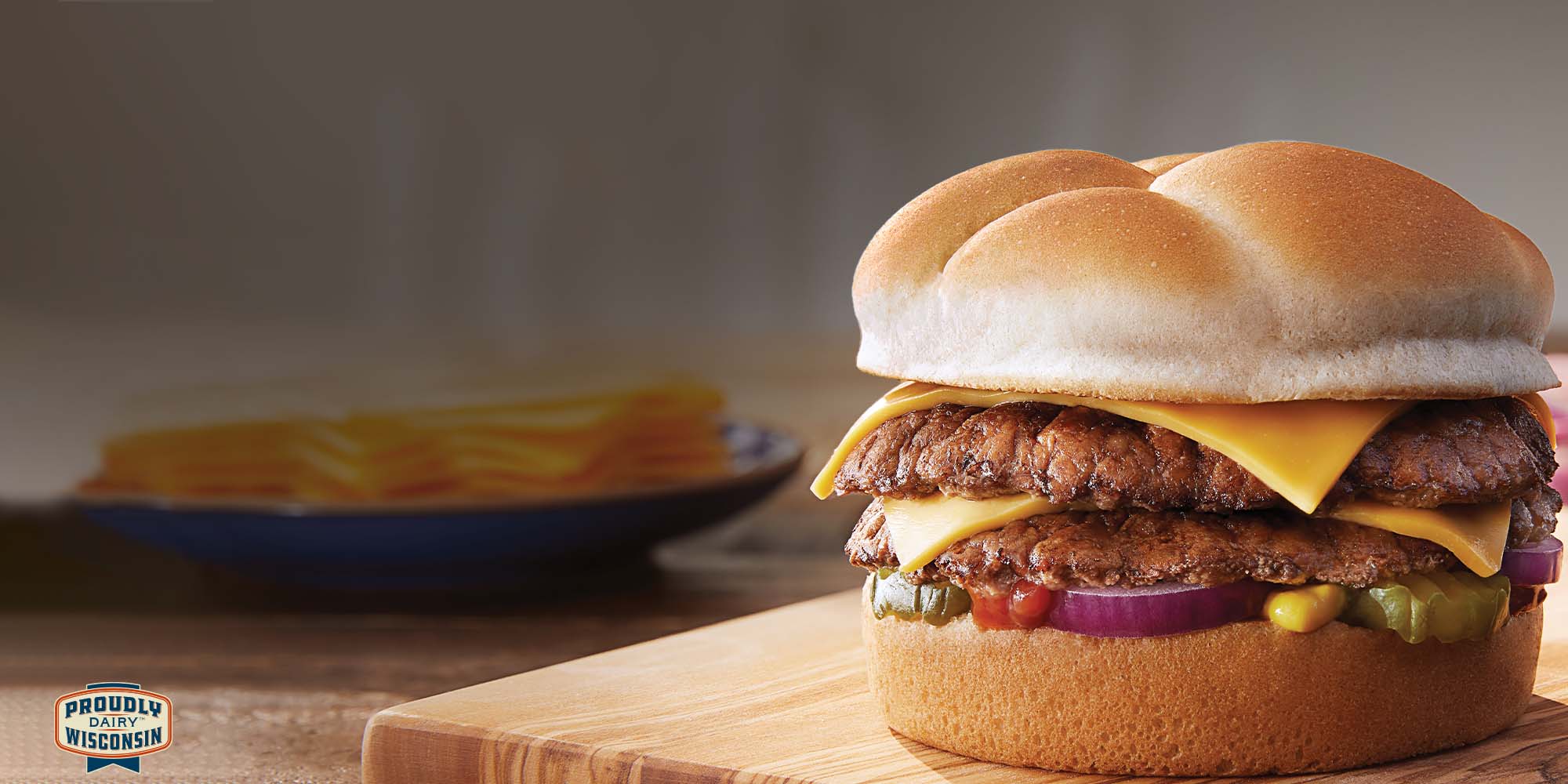 Double ButterBurger®
Cheese? Yes Please.
A Classic Favorite With
fresh never-frozen beef
and real Wisconsin cheese
See The Burger
New Peach Crisp Flavor of the Day
Specially blended Peach Fresh Frozen Custard swirled with sweet peaches, dulce de leche sauce and crunchy granola crumble
Try it August 10 and other days throughout the month!
Our Menu
Perfected in Sauk City, Wisconsin. Enjoyed Far and Wide.
IF YOU BELIEVE IN WELCOMING EVERYONE LIKE FAMILY,
you're our kind of people.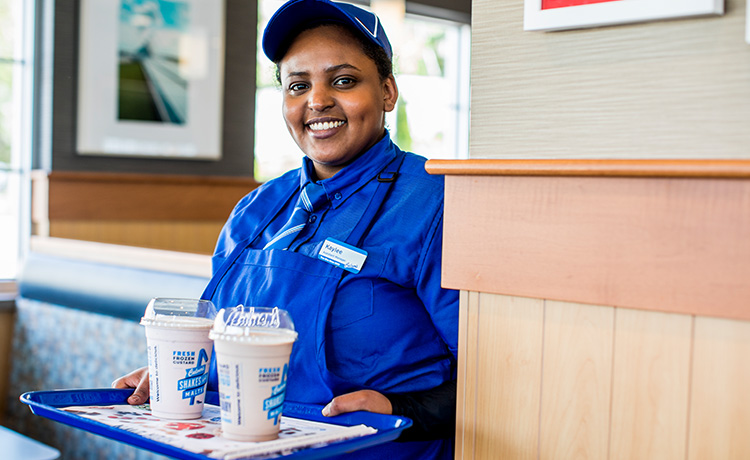 Flexibility.
Friendships.
Fresh Frozen Custard.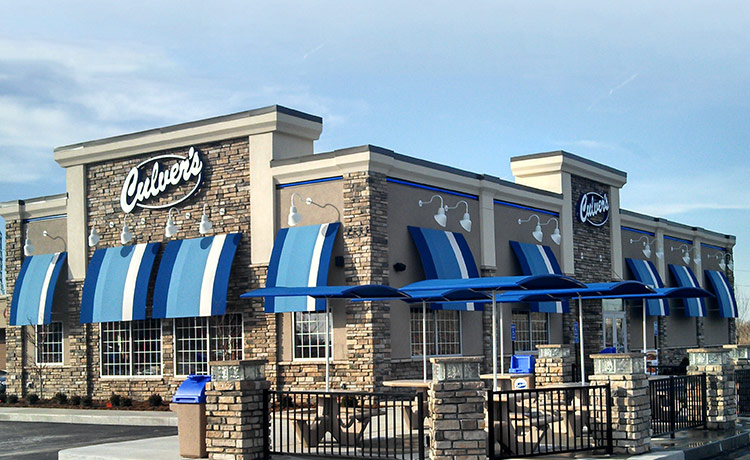 Roll up
Your Sleeves
and Own Your Future
We Built
Our Following
One Bite at a Time.
#Culvers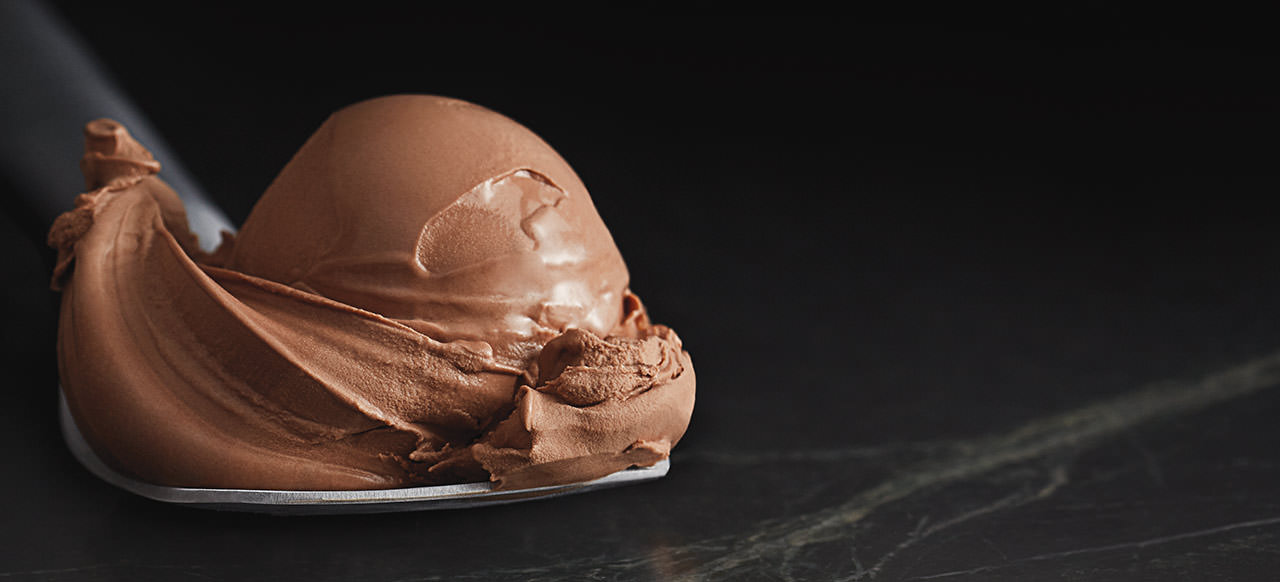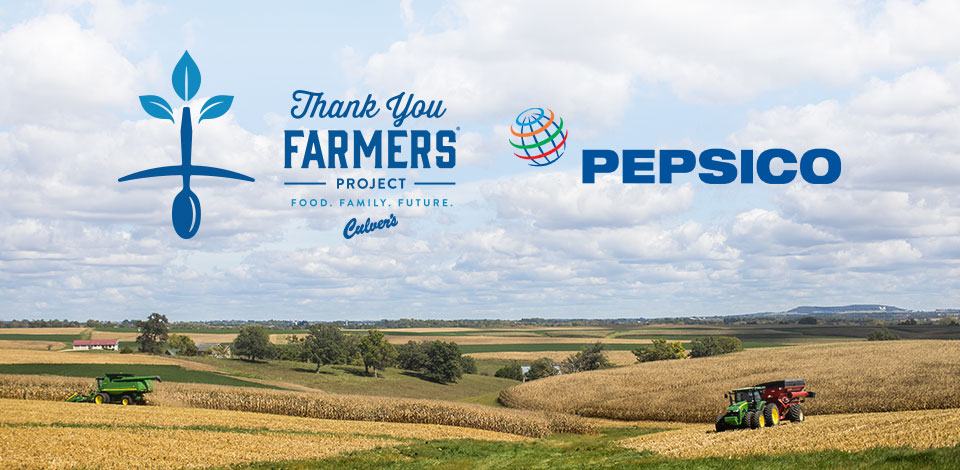 Learn more about how Culver's and fellow community members are inspiring others in support of agricultural education.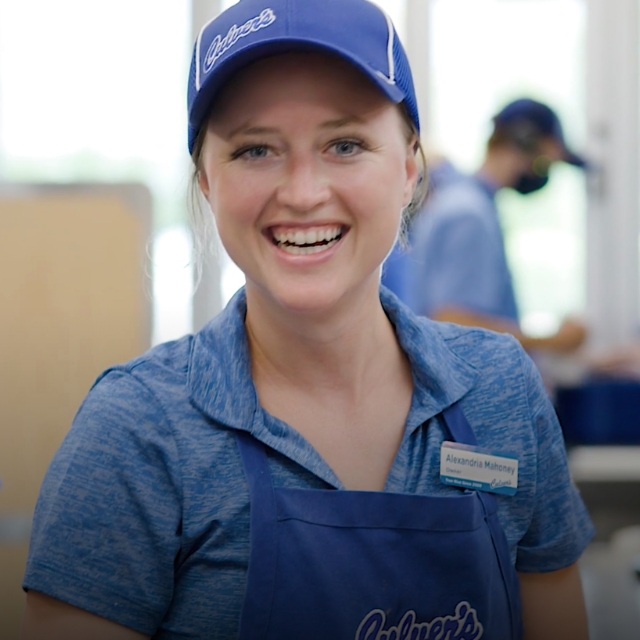 From Team Member To Owner
Learn how one of our youngest franchise owners achieved her dreams.
Meet Alex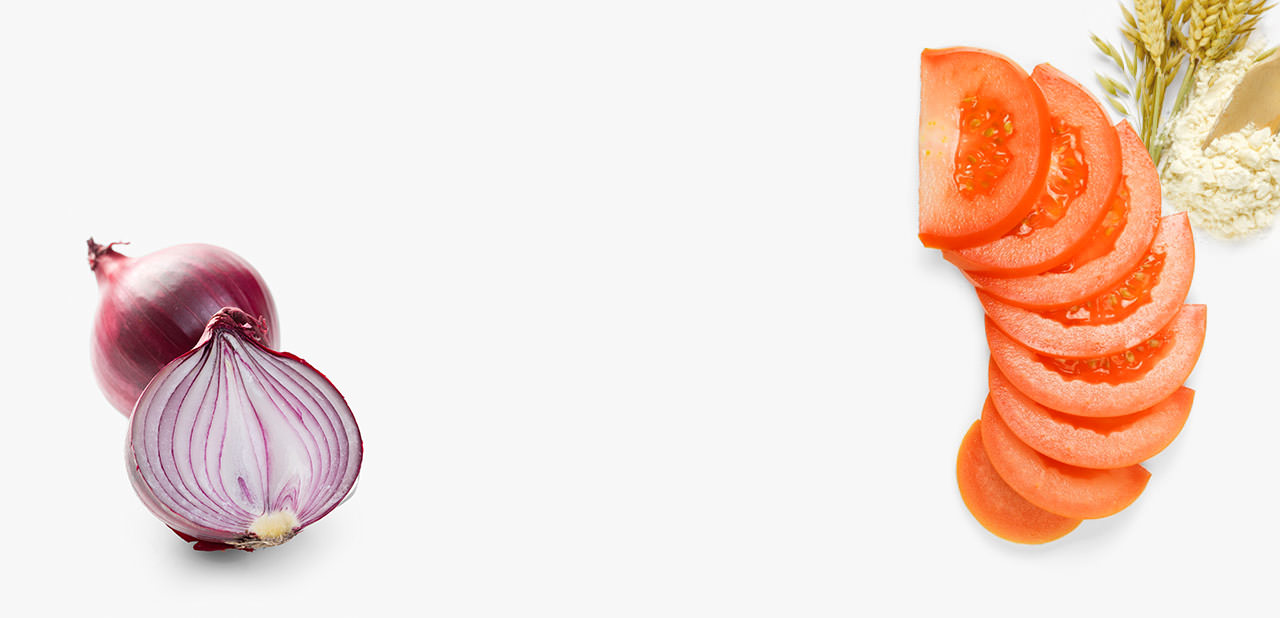 Our Promise:
"Every guest who chooses Culver's leaves happy."
–Craig Culver