Our Latest Work
The mission at every Culver's is to make sure our handcrafted meals and hometown hospitality have all guests leaving happy. Here's how we share that with the world.
"To Everyone Who's Hungry For Something Special"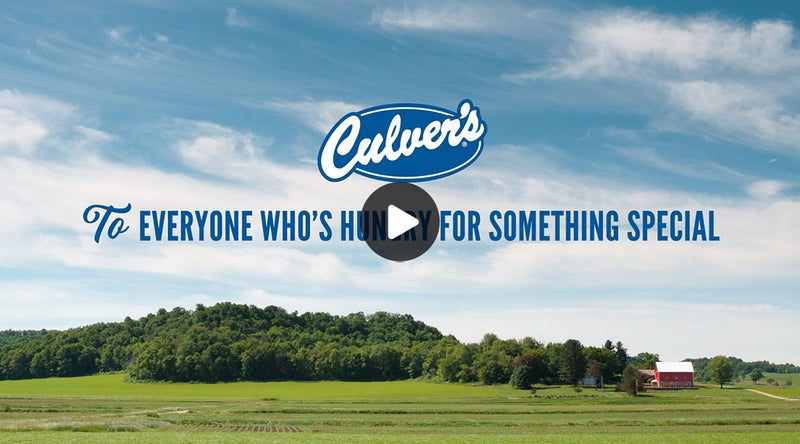 We ask every guest that comes through our doors, "What can we make fresh for you today?" because we're genuinely glad to see you. If our ButterBurgers and creamy Fresh Frozen Custard taste like they're made just for you – it's because they are. Stop in and spend mealtime the Culver's way with fresh food and the people you love.
---
"To Everyone Who Enjoys a Feel-Good Meal"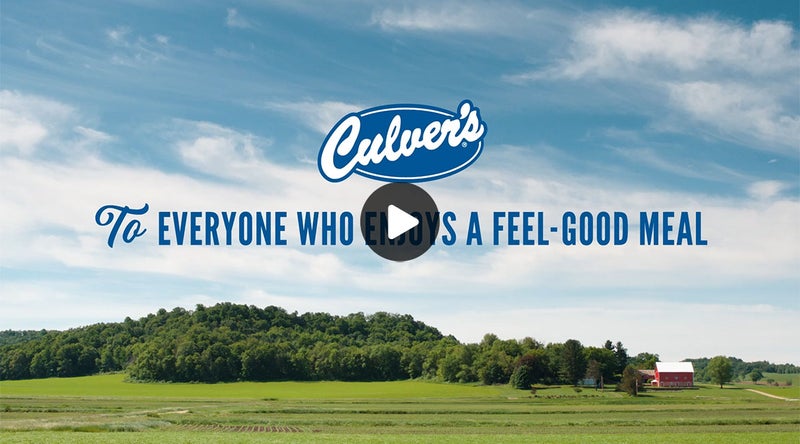 Where we come from, the best meals are the ones shared with the people you love. It's why we handcraft our Wisconsin classics like cooked-to-order ButterBurgers® and creamy Fresh Frozen Custard, so there's a favorite for everyone. Come to Culver's and treat someone you love to a meal they're sure to love.
---
"Para Todos Los Que Quieran Sentirse En Casa"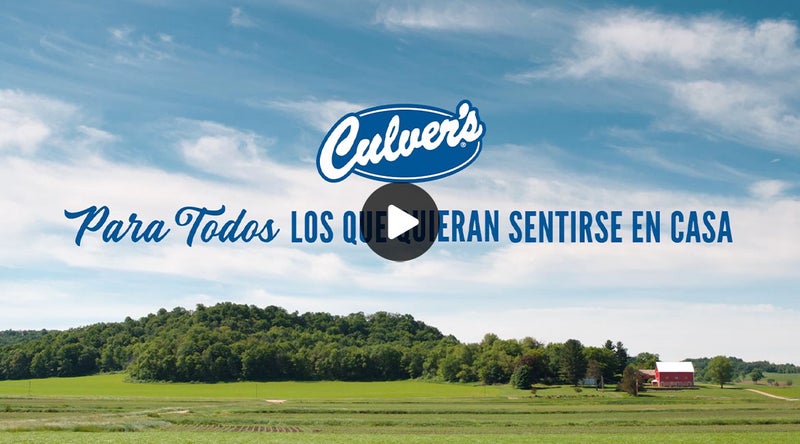 At Culver's, we treat everyone like a member of our family. Sharing Wisconsin recipes we were raised on with all of you is our way of bringing you to our family table. Making you smile with a meal we'd serve our own family makes us smile too. Come to Culver's and let us welcome you with an open door and a smile!
---
"To Everyone Who Appreciates A Handcrafted Meal"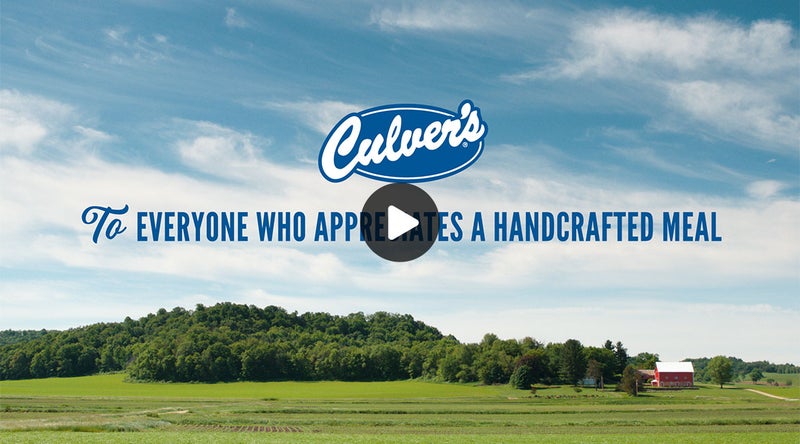 Cutting corners just doesn't cut it at Culver's. It's why every ButterBurger® we serve is cooked to order just for you and every scoop of our thick and creamy Fresh Frozen Custard is handcrafted in small batches all throughout the day. Putting a smile on your face with a fresh meal made with love – it's what really makes our heart melt.
---
"To Everyone Who Believes In Tradition"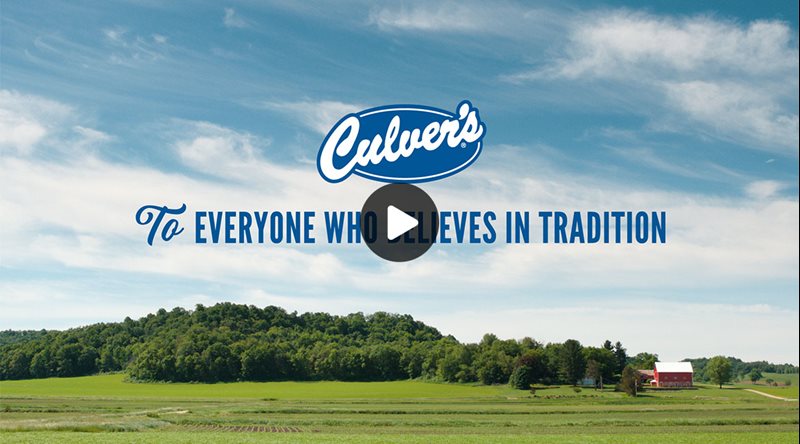 We love a good fish fry in Wisconsin – and sharing a piece of where we come from with all of you is what really makes our day. Serving our guests fresh meals that come from the heart is how we've always done it. That's why every bite of our North Atlantic Cod is hand-battered and cooked to golden perfection just for you. Come to Culver's and let us give you a little taste of tradition!
---
"To Everyone Who Craves a Fresh Meal"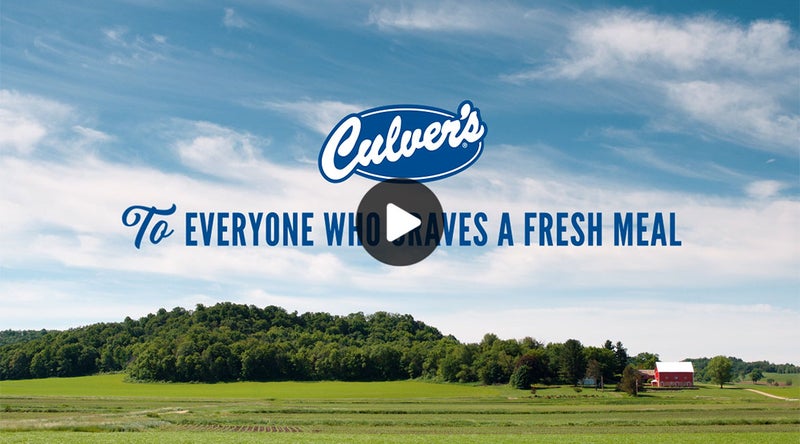 Going the extra mile to put a smile on your face – it's what we love to do. So when we serve you a cooked-to-order ButterBurger® with real Wisconsin cheese and our Fresh Frozen Custard handcrafted with farm-fresh dairy, we know it'll light up your day. Come to Culver's and have a taste of Wisconsin!
---
"To Everyone Who Loves Great Food"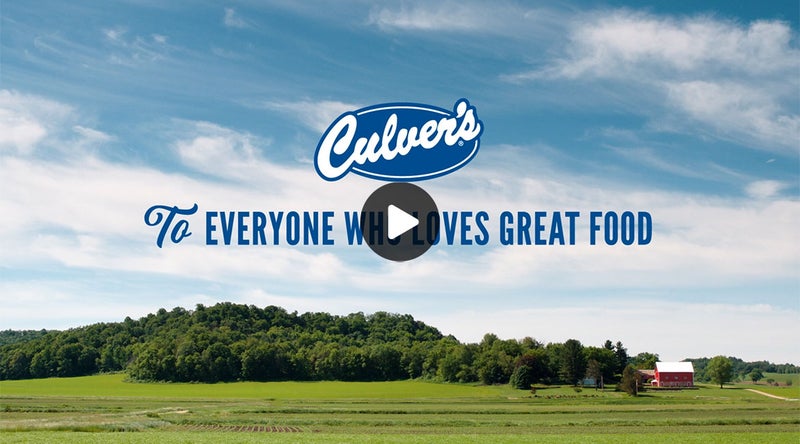 We serve up Wisconsin's favorite traditions with a smile so it's the best part of your day. Where we come from in the heart of America's Dairyland, our love for fresh food is as strong as our love for people. Stop in and let's make our traditions your tradition!
---
"From Our Hometown to Yours"
Still today, the traditions we embraced in our first Culver's in Sauk City, Wisconsin, continue to be the heart of every Culver's restaurant across the country. Hospitality, fresh food and taking care of each other – it all goes back to where we come from.
---
"From Wisconsin With Love"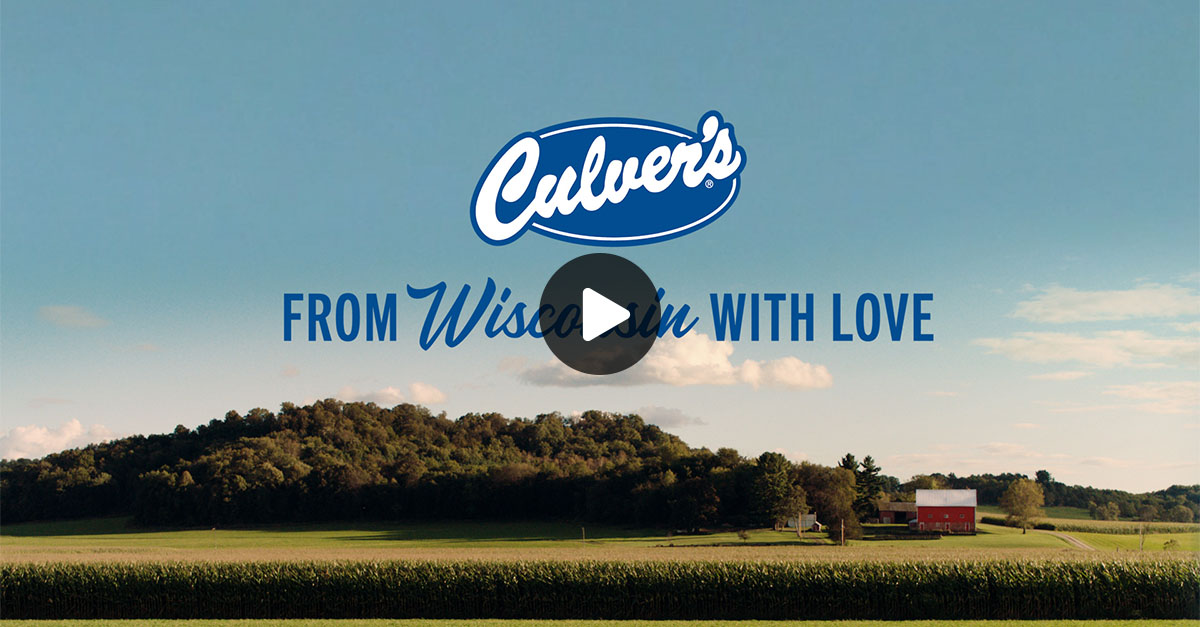 Culver's started in Sauk City, Wisconsin—a place where our love of fresh food is as strong as our love for each other. We're proud of where we've come from and how our roots have made us who we are.
---
"Fresh Frozen Custard & Family"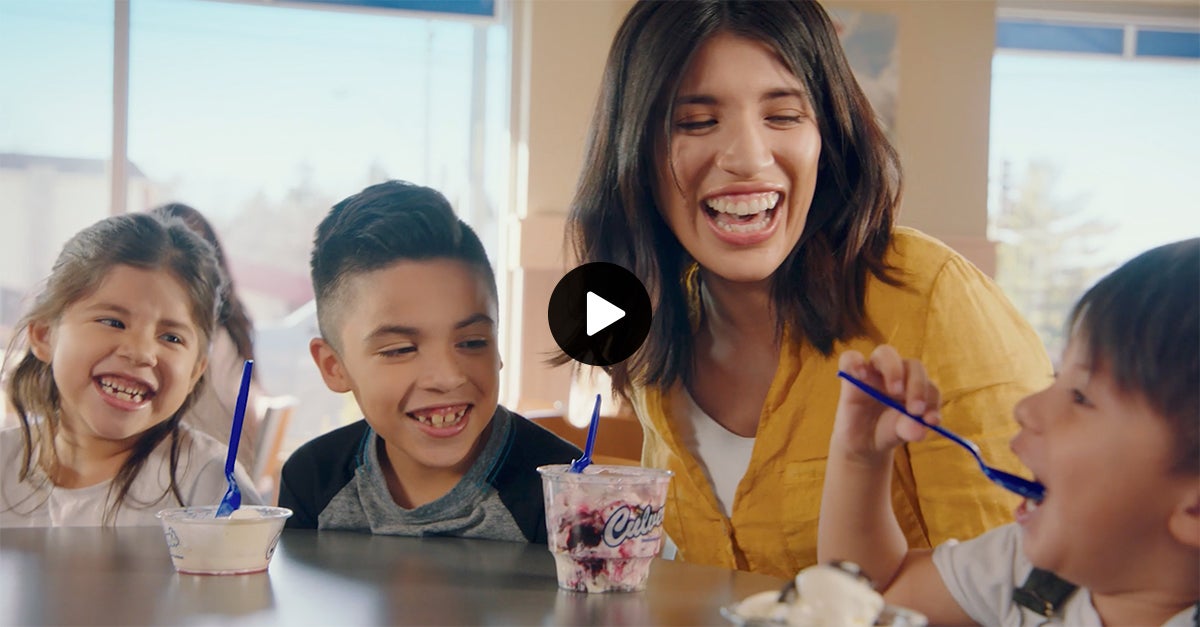 There are many ways to enjoy Fresh Frozen Custard but enjoying it as a family is the best. Create a memory and share a smile with a rich and creamy treat made fresh in our restaurants daily.
---
"Making Your Day"
There's just something about ButterBurgers®, Fresh Frozen Custard and family. Those three things are all you need for a special moment that can really make a difference in any day.
---
"More Choices, More Smiles"
We serve all of our food with a smile on our faces, knowing it's going to put one on yours – no matter what you're craving. That's why we make everyone's favorites fresh, so that we can help make their day.
---
"With the People We Love"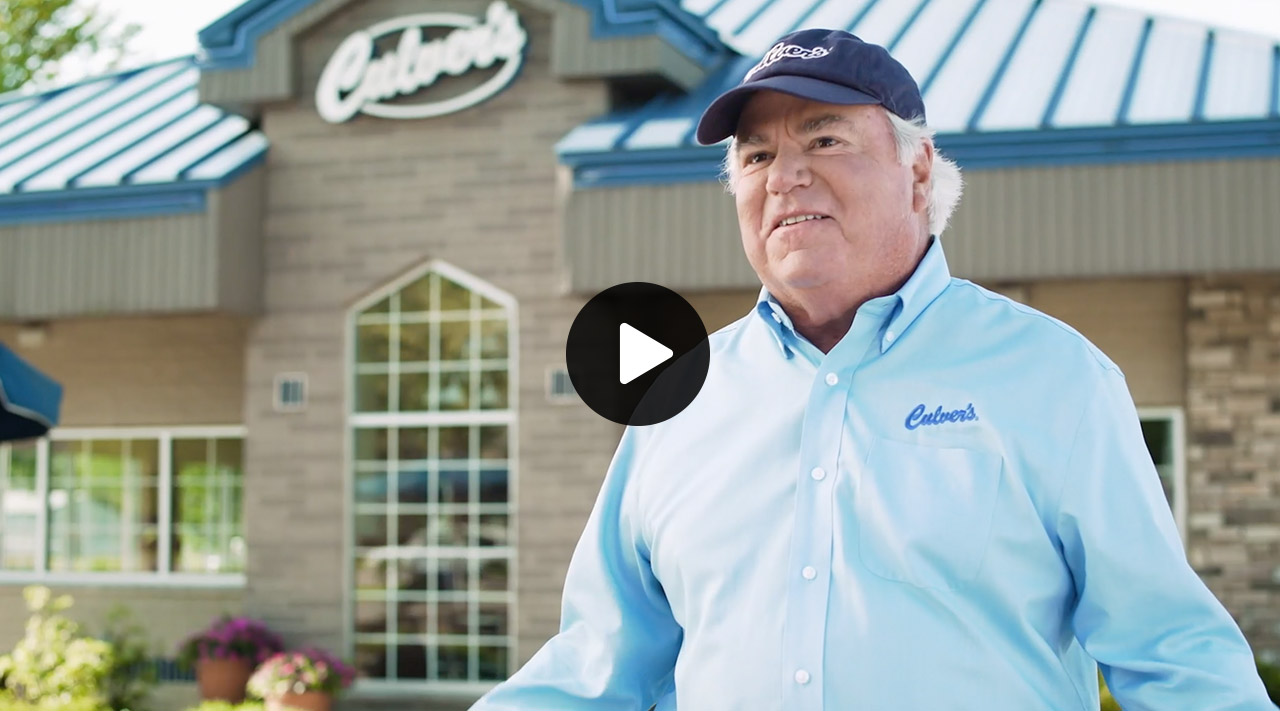 It all comes back to taking care of each other. That's why we love making fresh meals and seeing the moments that come with them. Whenever you need a bit of delight served with a smile, we'll be ready.
---
"True Blue Thank You"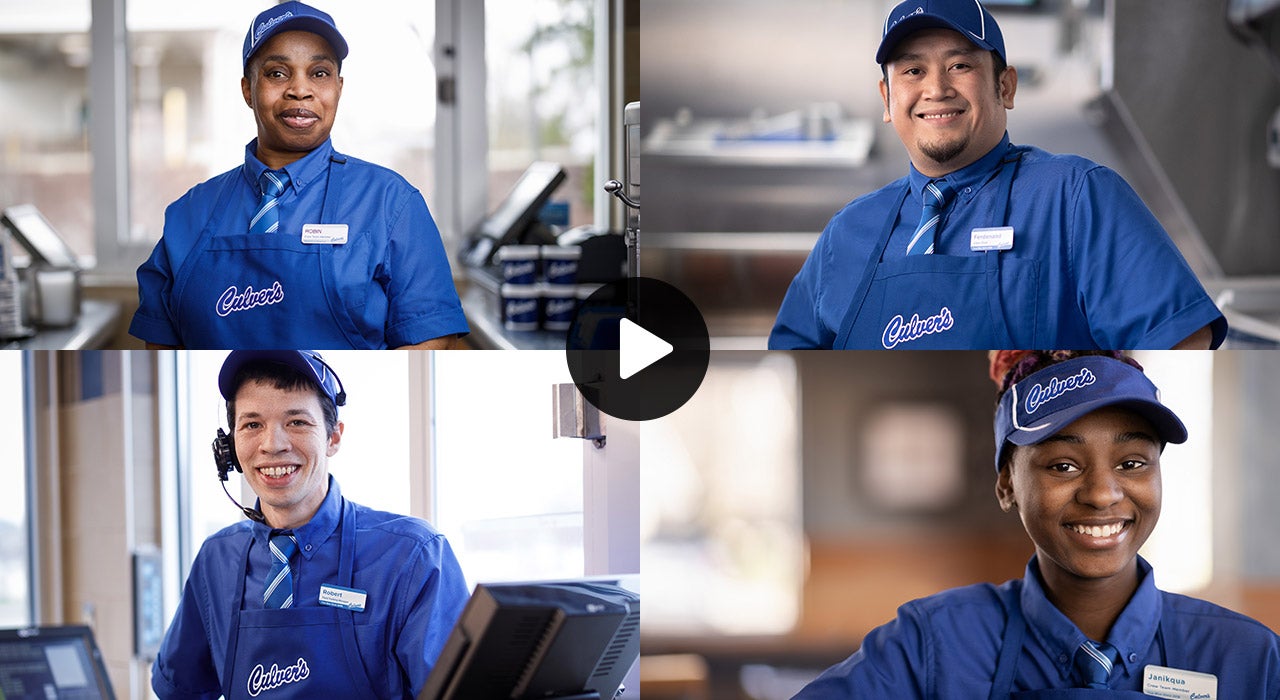 When we say thank you, we really mean it. And no group is more deserving of a thanks than the Culver's True Blue Crew, who genuinely care and allow us to be a bright spot in our guests' day.
---
"Here For You"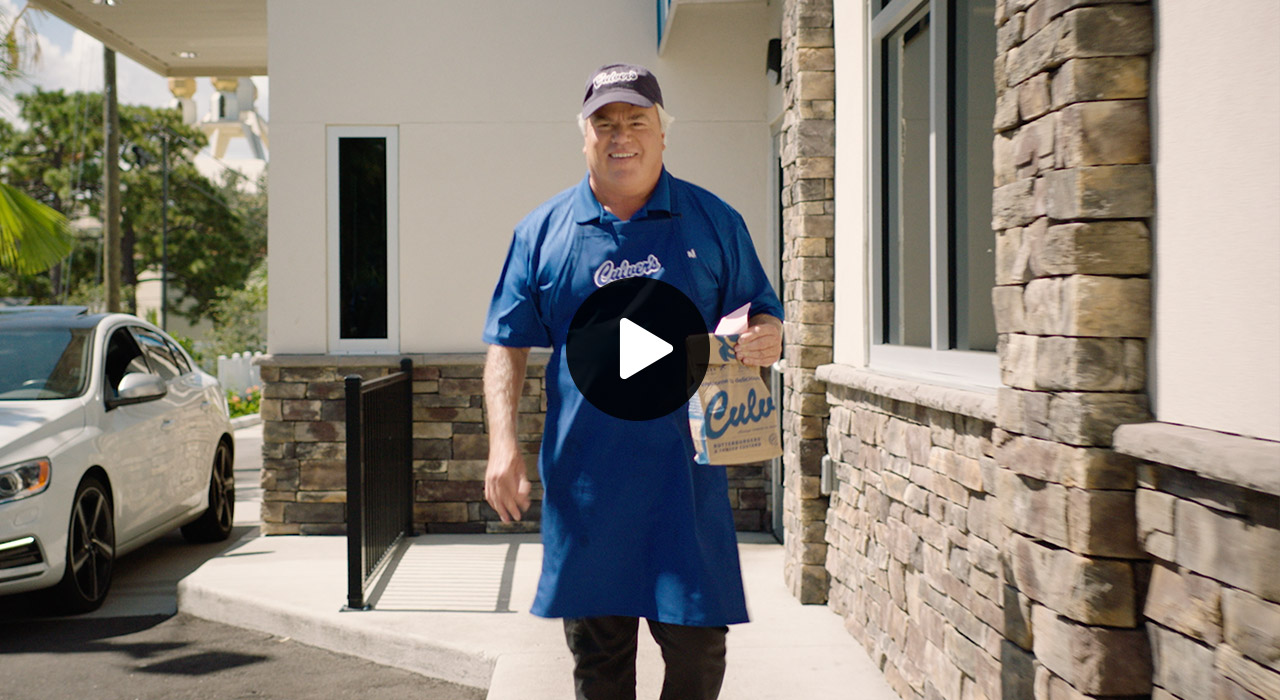 To support our communities and nourish guests, Culver's restaurants will continue to offer drive-thru service. We are also taking extra precautions to ensure proper food safety, so you can continue to enjoy a meal cooked just for you.
---
"Hand Battered Best"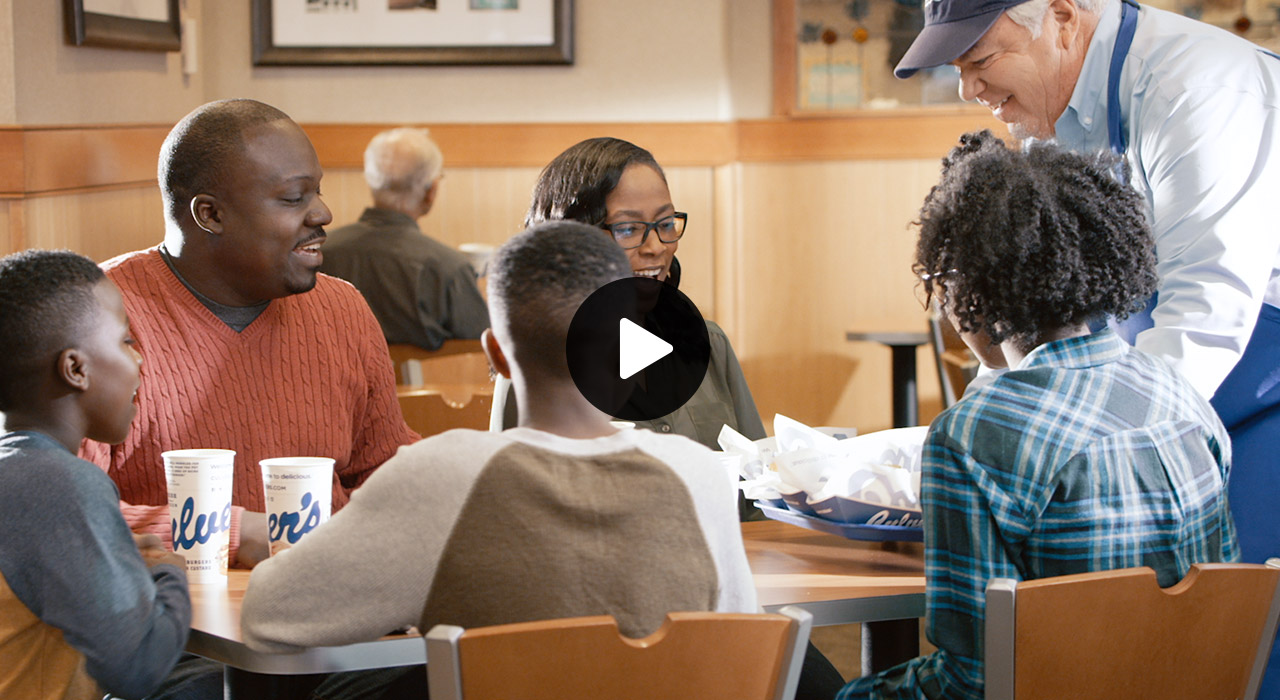 Hand-battered fish cooked to golden brown perfection has been a supper club staple for as long as we can remember. That tradition lives on in every crispy, flaky North Atlantic Cod filet we prepare fresh here at Culver's.
---
"Better-Tasting Chicken"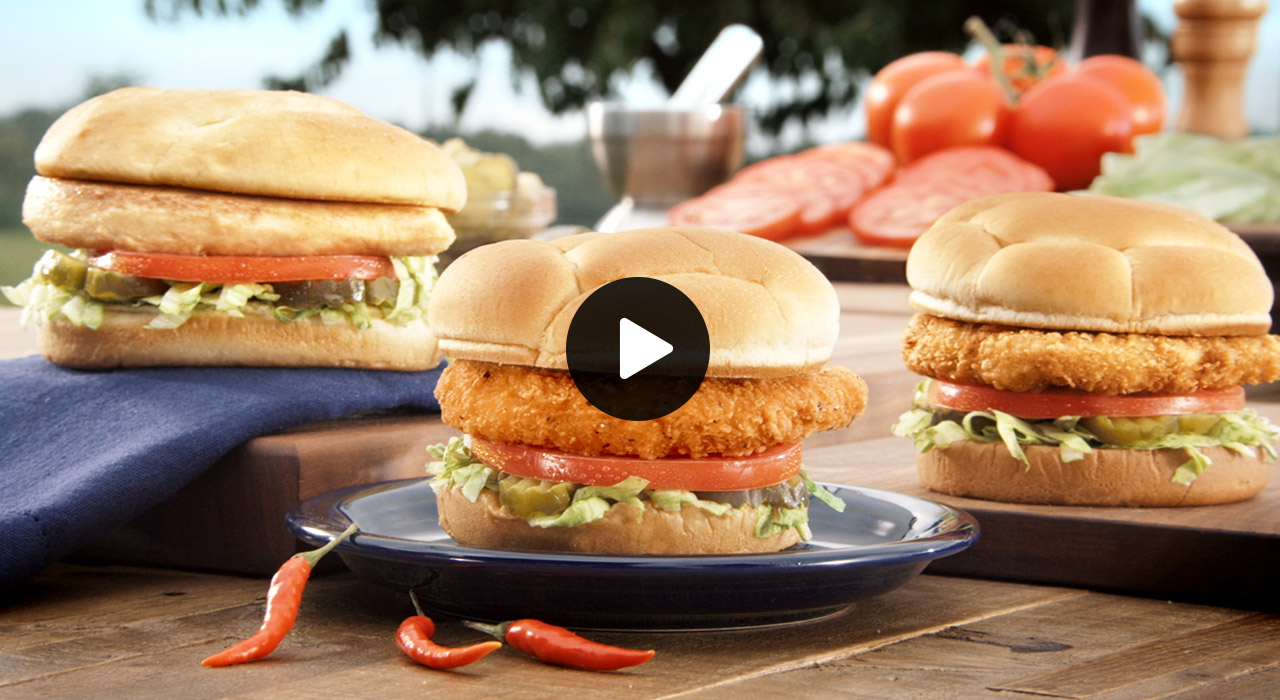 Better chicken starts on the farm. Watch as Craig Culver and his daughter Brittany tour a chicken farm and learn what makes Culver's chicken more tender and flavorful.
---
"Tasting is Believing"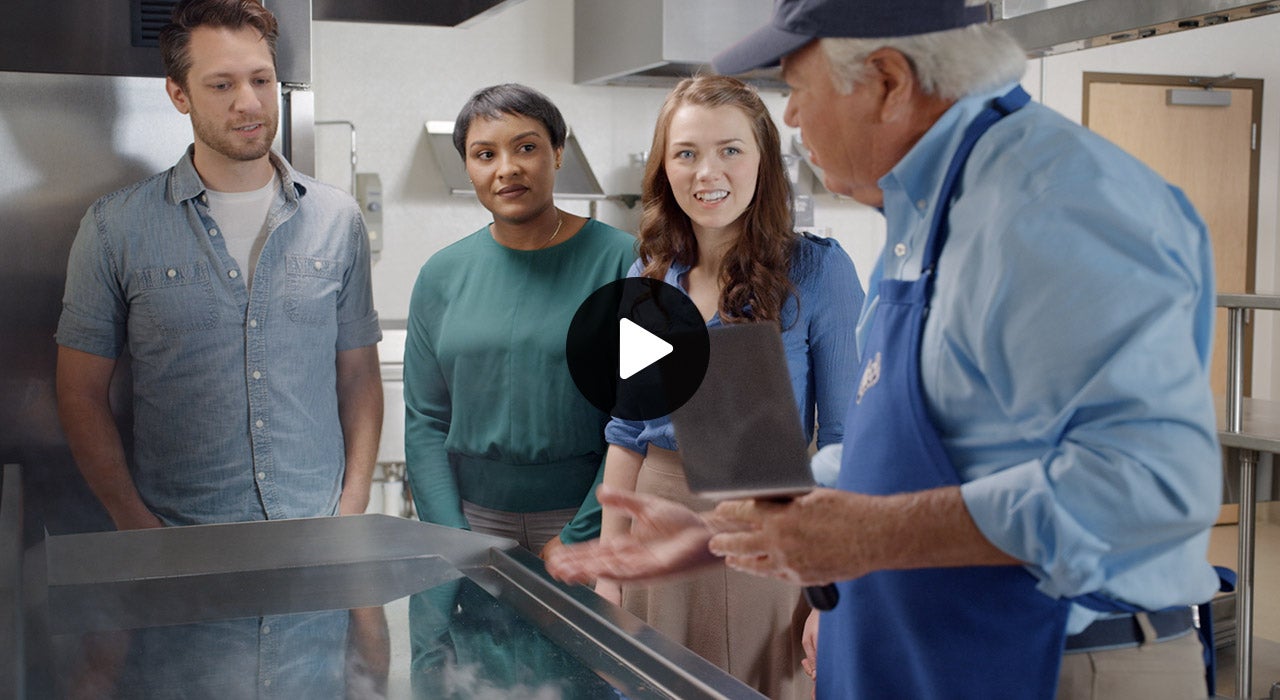 There's no doubt about it. Fresh beef is what sets our burgers apart. Pressed and seared after you order and topped with a lightly buttered bun, there's nothing like a ButterBurger® prepared just for you.
---
"Lo Que Más Amo"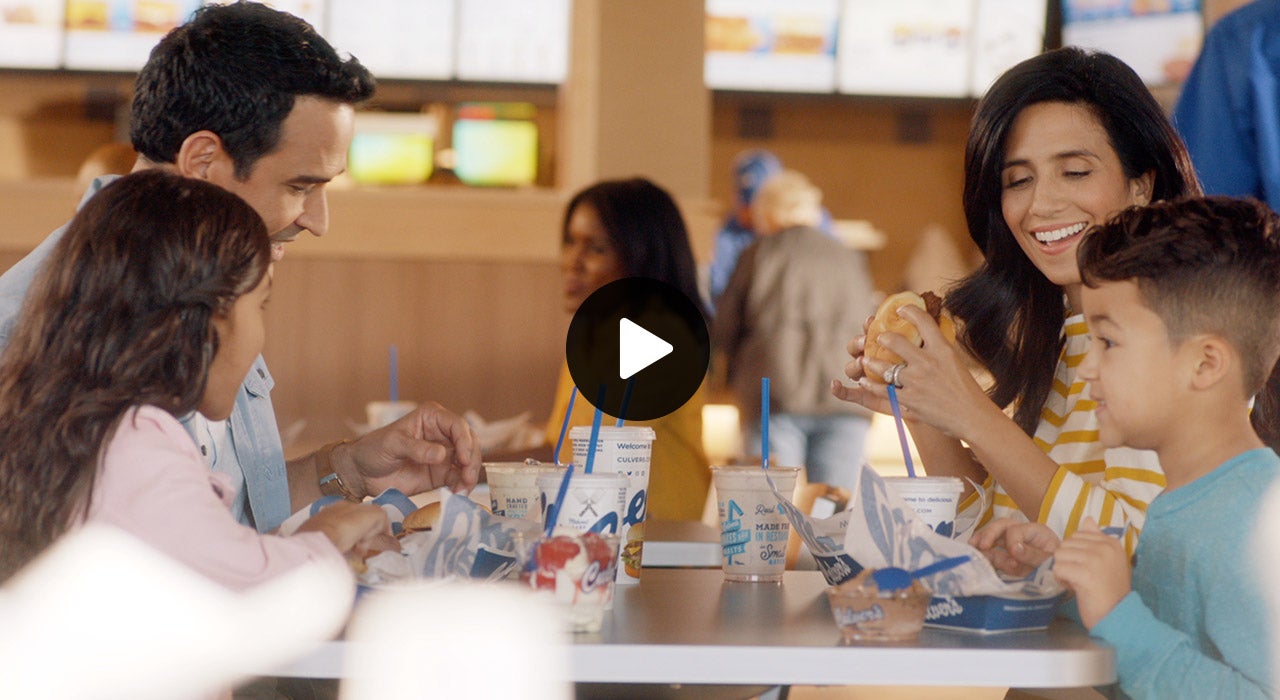 Cooked-to-order ButterBurgers, made-daily Fresh Frozen Custard and smiling faces—it's what you can always expect at Culver's. There's no place better to enjoy time together with friends and family over a wholesome, great-tasting meal. Welcome to Delicious!