MyCulver's
Customize Your Culver's Experience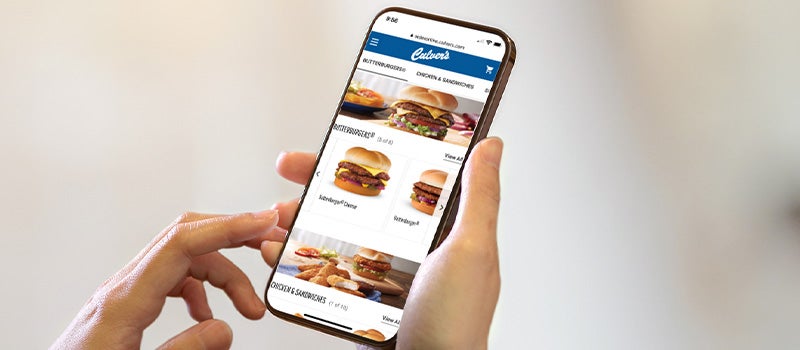 Faster Ordering
Save your favorites and quickly reorder online using your MyCulver's account.
More Delicious Reasons to Join
FREE Birthday Treats
Celebrate with a free 1-scoop dish with one topping, and add your family members so we can celebrate their birthdays too.

Flavor Forecast Calendar
Never miss a scoop of your favorite Flavor of the Day at your local restaurant.

Delicious Offers
Stay up to date on Culver's news, tasty coupons, limited-time menu items and fun ways to win prizes!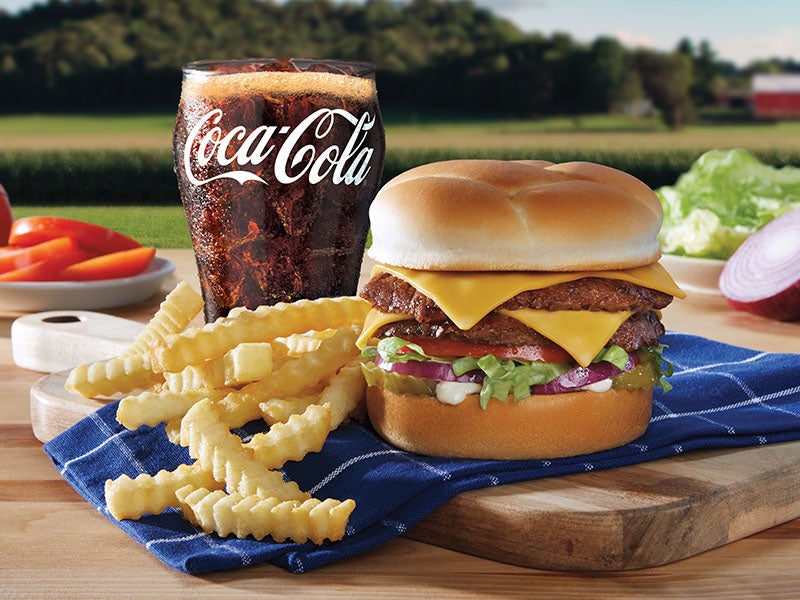 Get a Free BOGO Value Basket Coupon
All it takes is finishing your profile:
Tell us a bit about yourself

Choose your favorite flavors

Pick your favorite restaurants