Culver's Cravings
Great Chicken Starts at the Source
Springer Mountain Farms' Commitment to Quality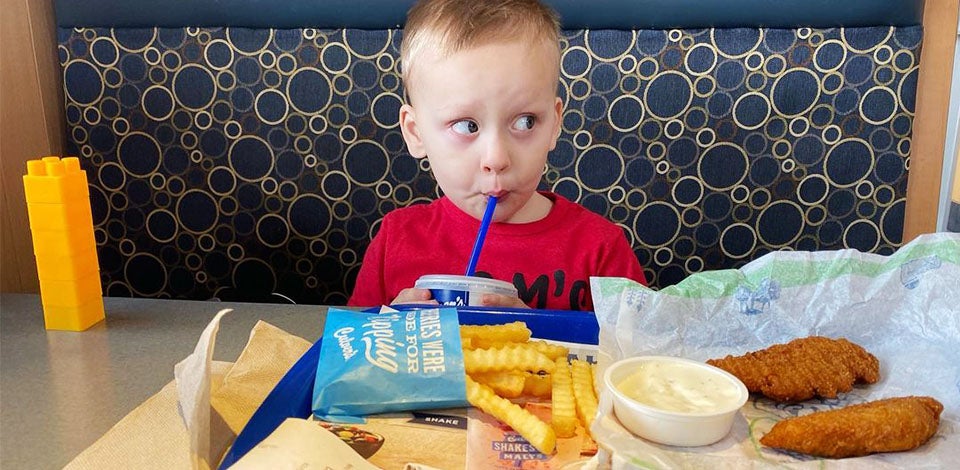 Our Original Chicken Tenders are a fan favorite for many reasons. You can dip them, you can dunk them and (most importantly) you can feel confident that the chicken you're enjoying is coming from farms that are uncompromising in their pursuit of quality.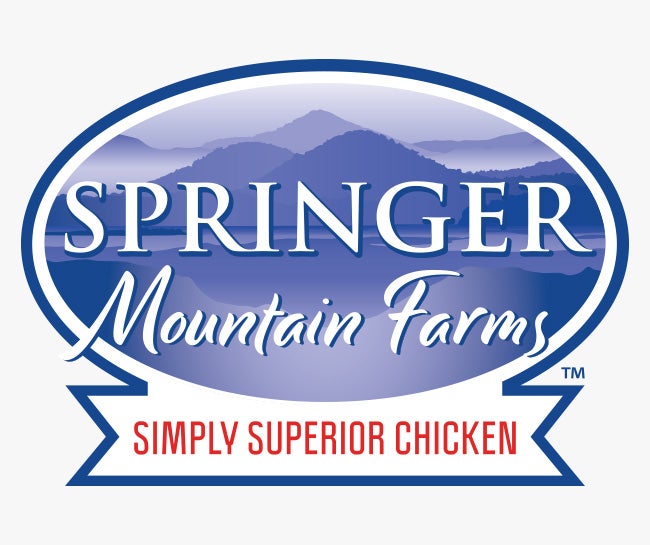 Nestled in the Blue Ridge Mountains of Georgia, you'll find Springer Mountain Farms. Family owned and operated for over 25 years, these farms provide only the best whole white meat chicken that sets our Chicken Tenders apart from the rest.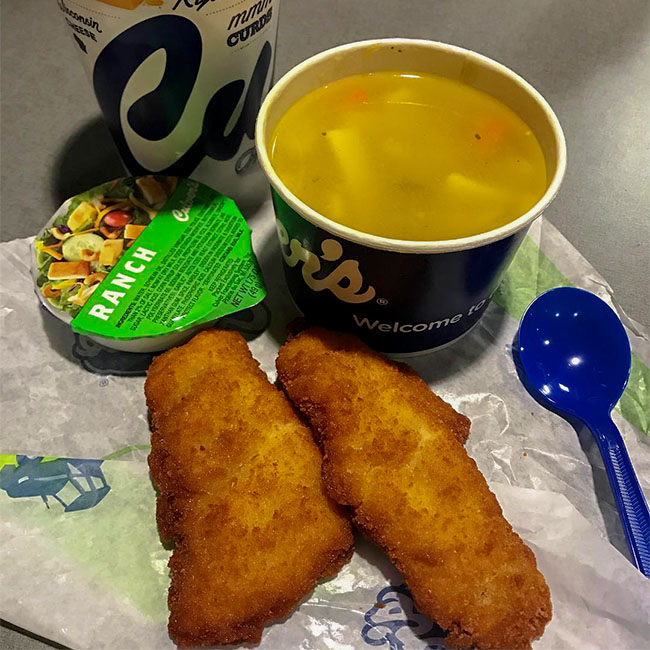 Springer Mountain Farms chicken is American Humane Certified, antibiotic-free and fed an all-vegetable diet with no animal byproducts.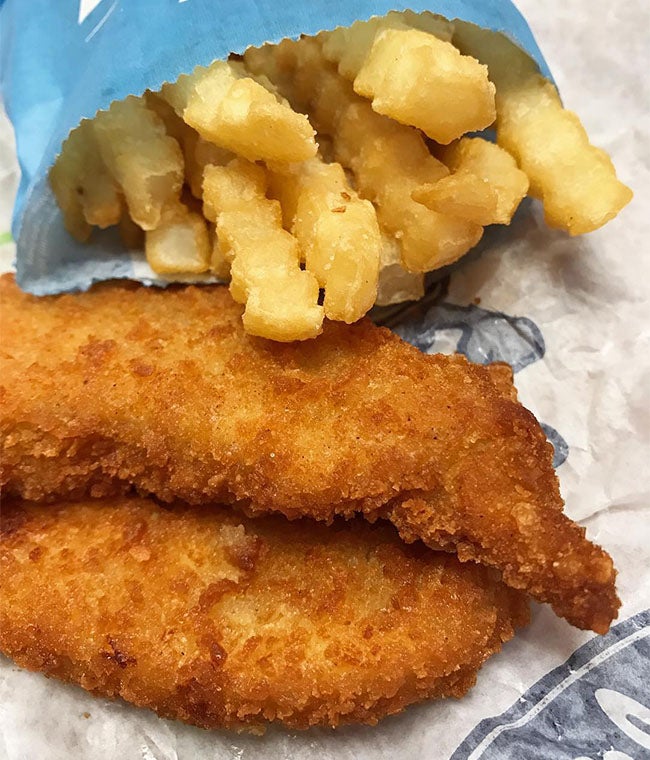 Not to mention, they're mom approved!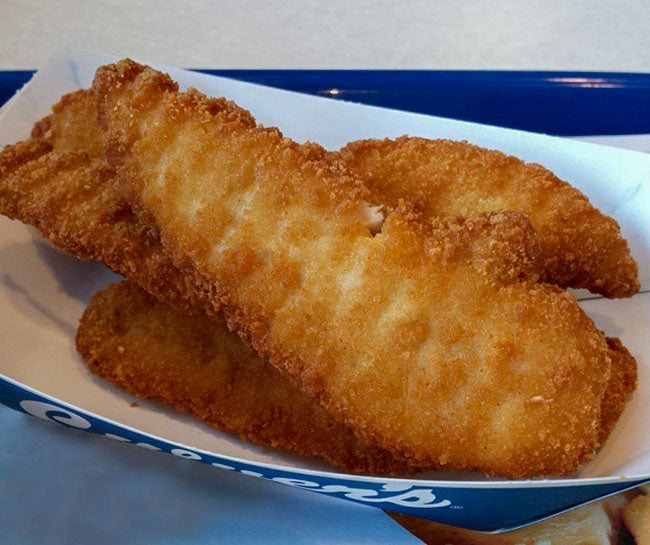 So whether you're a first-time guest or a longtime visitor, our Chicken Tenders are the perfect way to enjoy a satisfying meal without compromising your values.
To taste the quality firsthand, click here.