Beverage Choices
Culver's proudly serves Coca-Cola® and Dr Pepper® products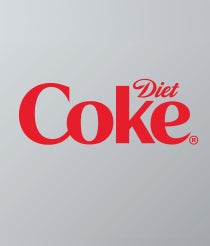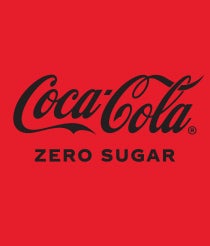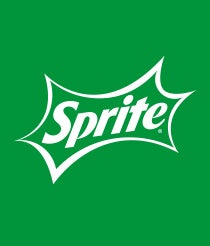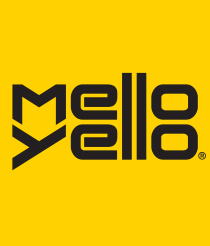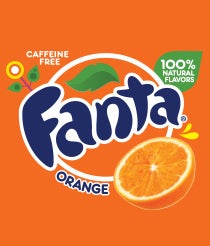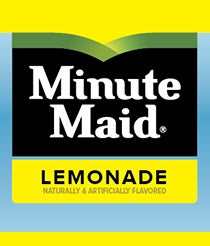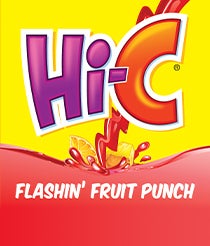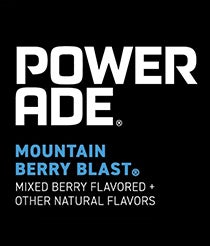 Thirsty? Choose from an assortment of beverages in Small, Medium and Large to complete your favorite meal. From fountain drinks to Culver's Root Beer to dairy-fresh milk, our menu has a beverage to please every member of your family, no matter what they're craving.*
*Beverage selection may vary by restaurant.
Download our Nutrition Guide, which is also available in each of our restaurants.
Culver's Signature Root Beer
Enjoy the crisp, sweet, old-timey taste of Culver's Signature Root Beer on its own, or pair it with a scoop of smooth, creamy Vanilla Fresh Frozen Custard for a cool and refreshing classic treat.
Beverage Choices
Craving the perfect pairing for your meal at Culver's? We offer a variety of beverages to choose from, including Sweet and Unsweet Fresh Brewed Iced Tea, Culver's signature Blue Spoon Blend roasted coffee, Mott's 100% Apple Juice, or Culver's own dairy-fresh White or Chocolate Milk.