Hearty Soups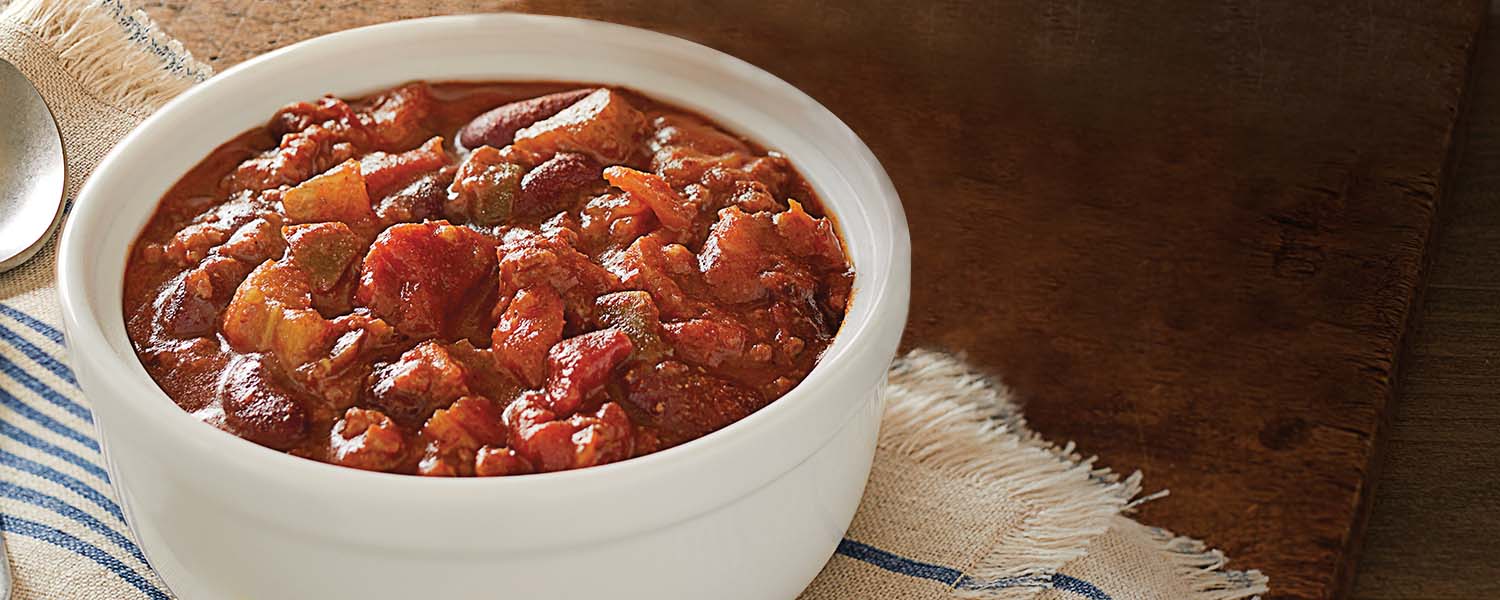 George's Chili®
So delicious
You'll get why our
recipe's a secret
Comforting favorites made the Culver's way
Grab a blue spoon and cozy up to our fresh and comforting favorites. From craveworthy classics like Chicken Noodle Soup to our signature George's Chili®, there's a perfect pick for every taste.
---
Soups We're Serving Up
Soup availability is special to each restaurant and made fresh daily – so every day is different. Want to find out which soups are available near you? See what your favorite Culver's restaurant is serving up!