Butter Pecan
Culver's Classic! This one still knocks our socks off. Specially blended Butter Pecan Fresh Frozen Custard with toasted pecan pieces.
Ingredients
Pecans : Pecans, Vegetable Oil (Peanut, Cottonseed, Soybean and/or Sunflower Seed), Sea Salt. CONTAINS PECANS
Butter Pecan Custard : Milk, Cream, Skim Milk, Sugar, Corn Syrup, Egg Yolk, Sweetened Condensed Skim Milk (Skim Milk, Sugar, Corn Syrup), High Fructose Corn Syrup, Butter, Guar Gum, Mono & Diglycerides, Sodium Bicarbonate, Locust Bean Gum, Xanthan Gum, Carrageenan, Water, Natural Flavors, Salt. CONTAINS MILK, EGG
Get Butter Pecan Near You
Get your flavor forecast:
Join MyCulver's for a monthly Flavor of the Day
calendar delivered right to your inbox.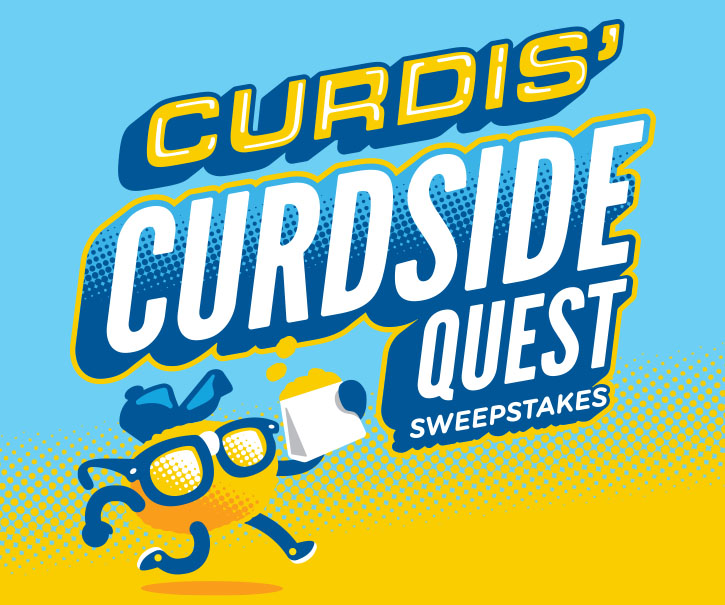 Rev up and ride for your chance to win $1,000, Gift Cards, exclusive swag and more!
Sweepstakes runs through October 29.