Thank You Farmers Project
Give Back With Concretes for a Cause
A delicious way to donate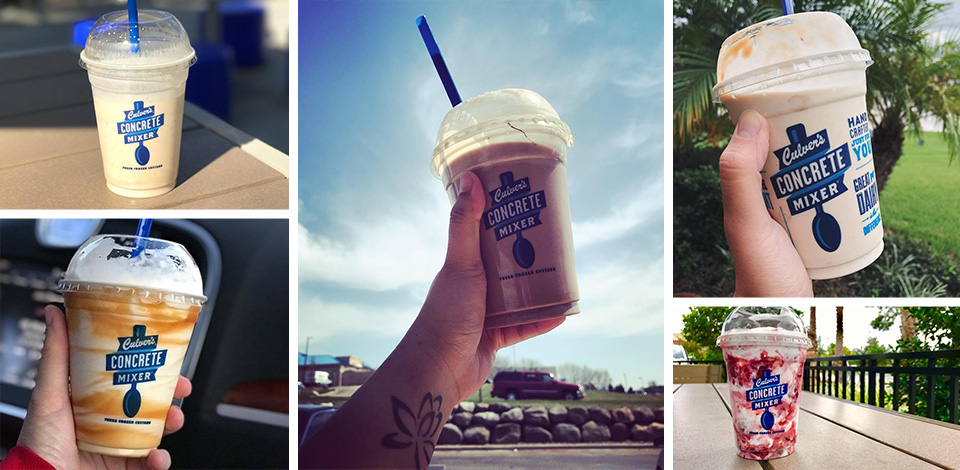 Culver's restaurants come together each November to support local food banks through Concretes for a Cause, a systemwide fundraiser that makes giving back even sweeter.
Back in 2020, many restaurants, cafeterias and other food service businesses closed or reduced their hours in response to the coronavirus pandemic. This meant that farmers had fewer customers for the food they produced. At the same time, many food banks struggled to keep up with the needs of their communities.
To help both farmers and food banks in 2020, nearly 200 of our restaurants and their guests came together to raise money through the first Concretes for a Cause fundraiser. During the fundraiser, $1 from each Concrete Mixer® ordered was donated to a local food bank.
In years since, the fundraiser has sought to cast an even wider net and continues to make a difference in the lives of many.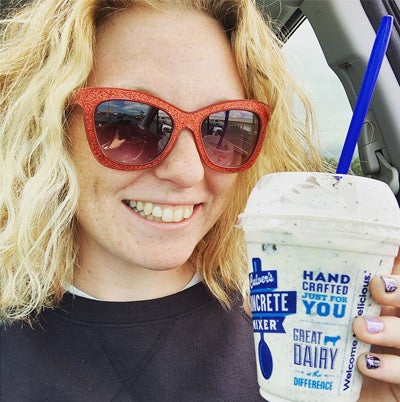 CONCRETES FOR A CAUSE EXPANDS IN 2022
In 2022, all Culver's locations across the country participated in Concretes for a Cause – making it a systemwide fundraiser for the first time.
With the support of each of our guests and local franchisees, 414,535 Concrete Mixers were sold over the span of four days. Now that's a lot of sweet treats!
Julie Fussner, chief marketing officer, says it's an honor to be able to support the communities Culver's serves through Concretes for a Cause.
"Increasing access to quality, nutritious food is a cause that we are proud to champion at Culver's," Julie said. "We're thankful to our guests who join us each November to help their neighbors in need."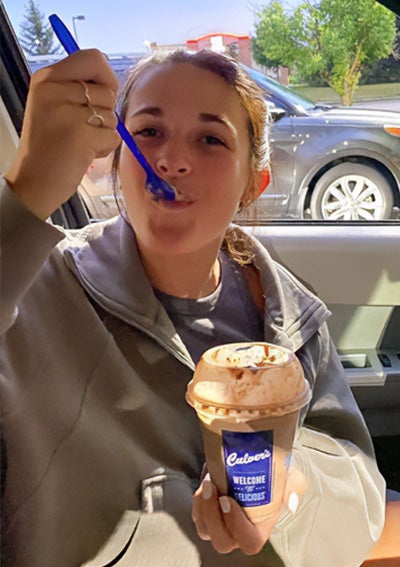 Since its beginning, Concretes for a Cause has raised $737,305 for local food banks and hunger relief efforts. Donating has never been more delicious!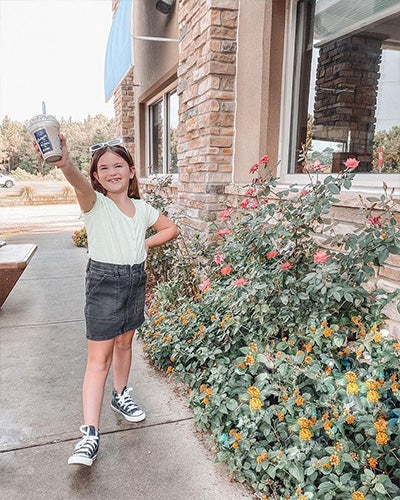 Concretes for a Cause is a part of Culver's Give Local program, which provides Culver's franchisees with the opportunity to support their local communities through sponsorships and donations.
Culver's is also passionate about supporting agricultural education, expressing gratitude for farmers and investing in climate-smart agricultural efforts as part of the Thank You Farmers® Project. Through the Thank You Farmers Project, Culver's and our guests have donated over $4 million since 2013.
Join us to enjoy a delicious treat and give back to the community this November 13th through 17th, 2023. Check out our restaurant locator to find a Culver's near you.