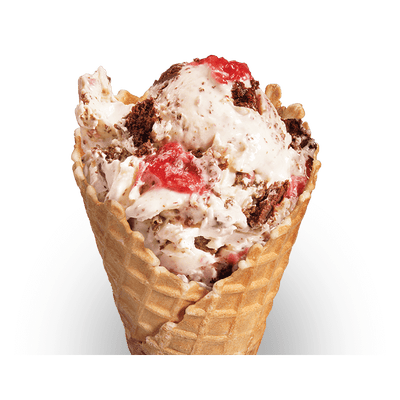 Strawberry Chocolate Parfait
Today's Flavor of the Day
Lobby & Dine-In Hours:
Mon - Sun

10:00 AM - 10:00 PM
Drive Thru:
Mon - Sun

10:00 AM - 10:00 PM
Restaurant hours vary by location
Message From the Franchise Owner:
We have returned to normal hours of operation for To-Go and Drive Thru orders. Our dining room is open from 11a-8p to allow for proper cleaning. Thank You!
What flavor is next at your restaurant?
Join MyCulver's to get Flavor of the Day notifications, delicious offers, and other updates from this Culver's.
Join MyCulver's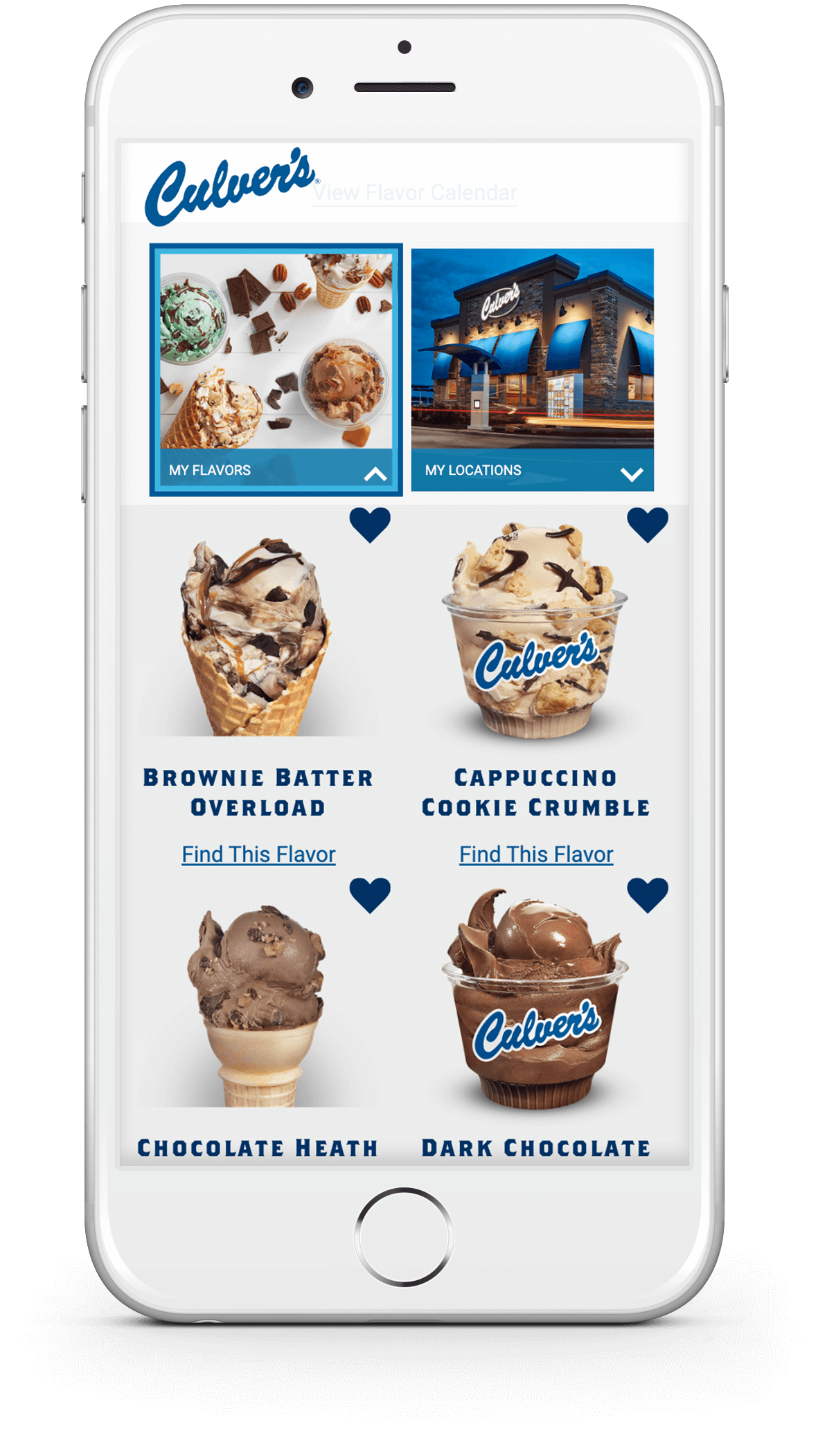 ---