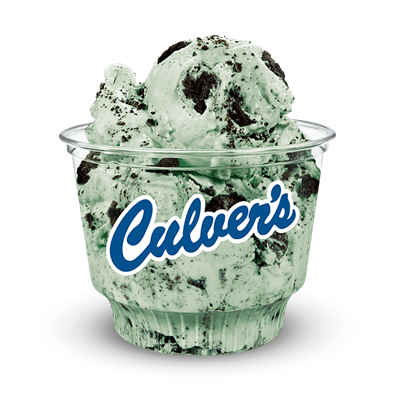 Mint Cookie
Today's Flavor of the Day
Lobby & Dine-In Hours:
Mon - Sun

10:00 AM - 10:00 PM
Drive Thru:
Mon - Sun

10:00 AM - 10:00 PM
Restaurant hours vary by location
Message From the Franchise Owner:
Now more than ever as a locally owned and operated business, we are beyond grateful for the continued support of the Evergreen Park community. Without you, we would not be here to provide cooked to order meals during this trying time. Thank you!
What flavor is next at your restaurant?
Join MyCulver's to get Flavor of the Day notifications, delicious offers, and other updates from this Culver's.
Join MyCulver's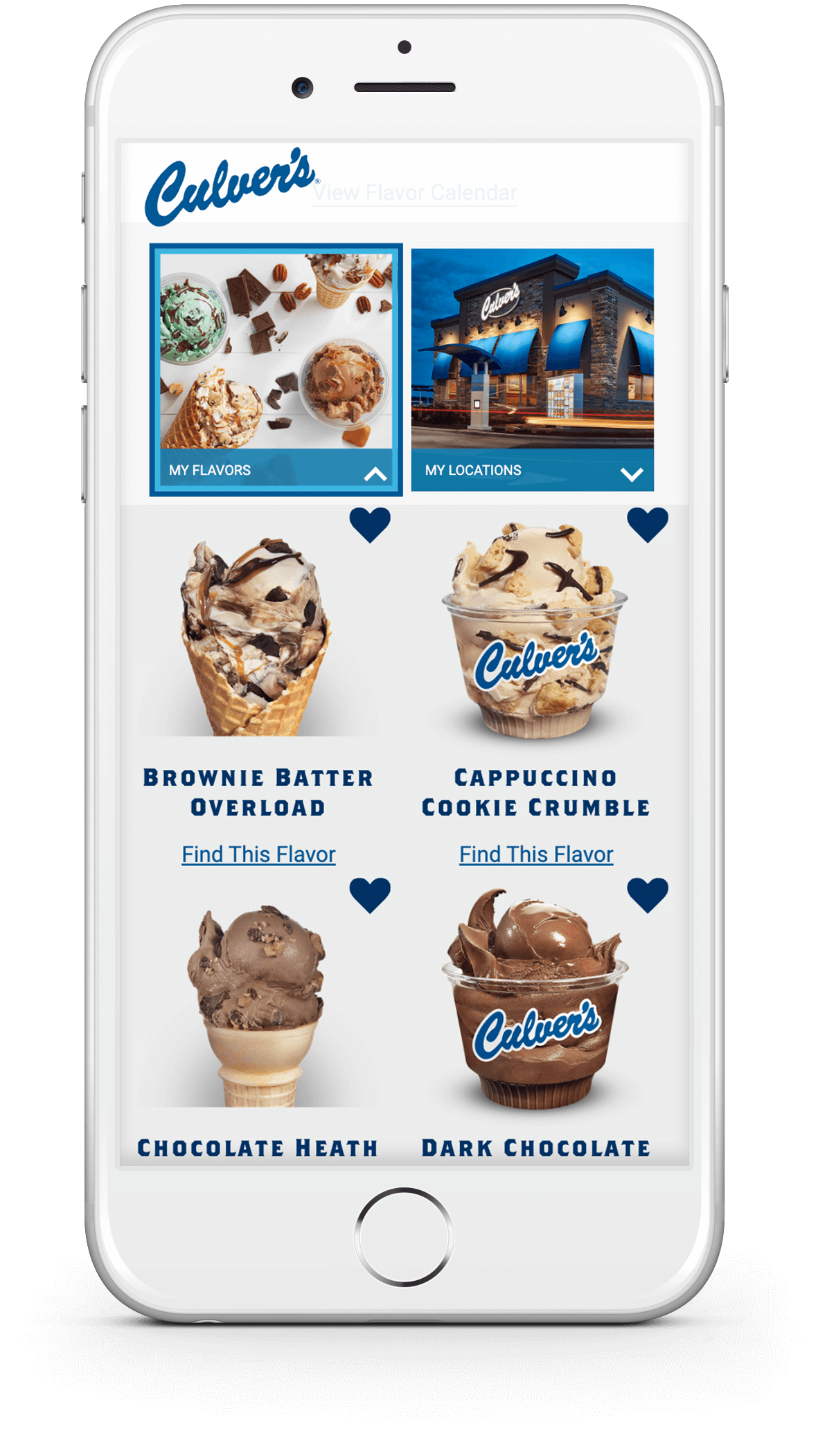 ---