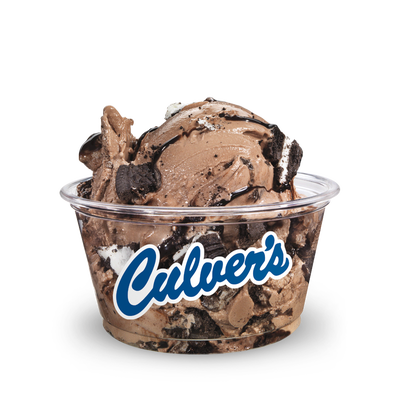 OREO® Cookie Overload
Today's Flavor of the Day
Lobby & Dine-In Hours:
Mon - Sun

10:00 AM - 10:00 PM
Drive Thru:
Mon - Sun

10:00 AM - 10:00 PM
Restaurant hours vary by location
Message From the Franchise Owner:
Monticello Culver's is owned and operated by the Knott Family. Please stop by and say hello to our General Manager Adriana Maldonado and our Multi-Unit Leaders David Loos & Antonio Hernandez. On behalf of our Team, "Welcome to Delicious!"
What flavor is next at your restaurant?
Join MyCulver's to get Flavor of the Day notifications, delicious offers, and other updates from this Culver's.
Join MyCulver's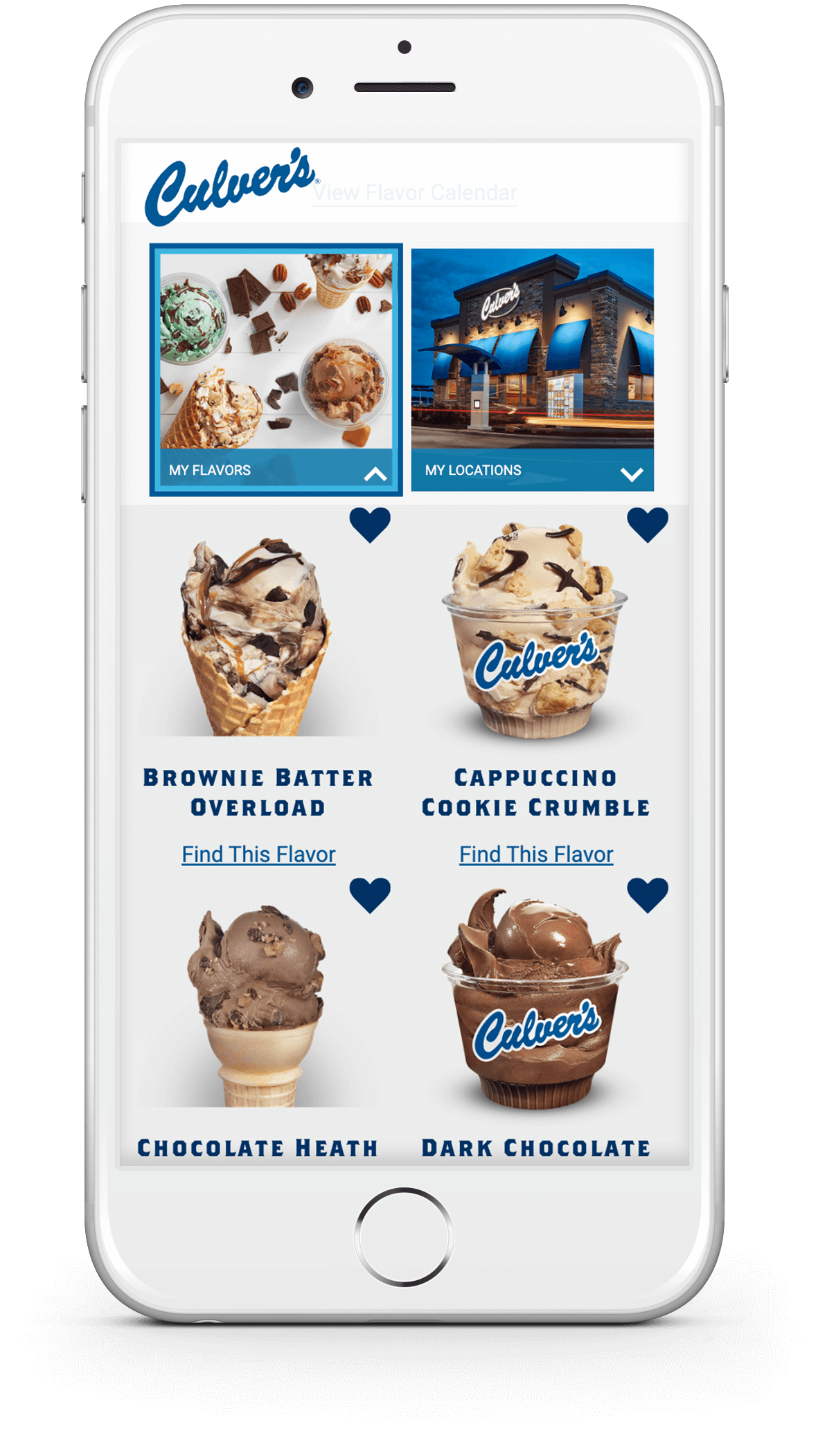 ---