Our Communities
Meet Petar:
How a Franchisee Achieved His Dreams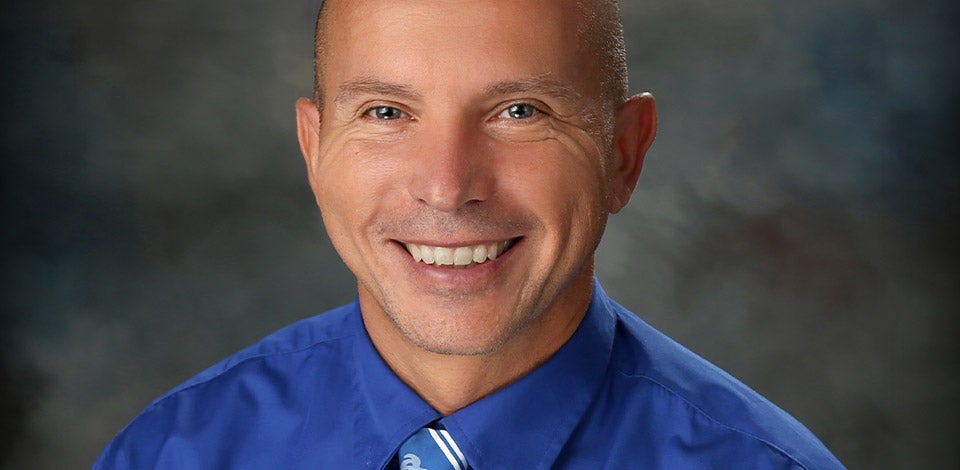 For franchisee Petar Stamov, opening his own Culver's restaurant in Jacksonville, Florida, was a big accomplishment, but it's not the only dream that Petar has achieved. In October 2019, Petar passed his citizenship test to become a U.S. citizen.
Both of these dreams were a long time in the works. Petar's love for the restaurant business began in his home country of Bulgaria, where he worked as a chef. He went on to work at a fast food chain in Germany before arriving in the United States to attend college in 2001.
Petar settled in Rockport, Illinois, with his degree and worked as an accountant for 15 years. It was in Rockport that he first learned about Culver's. He and his family lived nearby, and it became a tradition to visit their local Culver's for a meal every Friday.
When he began looking for a career change, Culver's came to mind. Petar missed working in a restaurant, and Culver's was the perfect opportunity to return to an industry he loved. Plus, Petar had always wanted to live in a warmer climate. Jacksonville, seemed like a great place for a Culver's. His restaurant opened in January 2021.
"Working at Culver's was like déjà vu," said Petar. "I love being back in a restaurant, serving guests and providing hospitality."
Petar is looking forward to hosting fundraisers for local schools and sports teams once it's safe to do so.
"I want Culver's to be a recognizable member of the Jacksonville community."
Thinking about what it takes to be a successful Culver's owner-operator, Petar sees a lot of parallels in his journey to become a U.S. citizen. He had to work hard and show good character to maintain his visa status. These skills have helped him become a good franchisee as well. Petar hopes his team members can look to him as an example of how it's possible to achieve your dreams.
Are you interested in becoming a Culver's franchisee like Petar? Find out how you can own a Culver's restaurant.