Our Communities
Magical Moments
In The Culver's Drive-Thru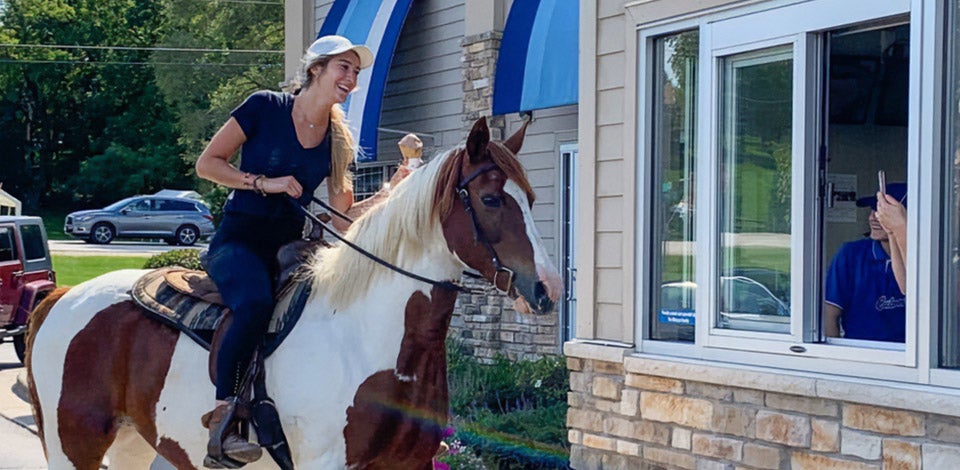 In 2020, so many of our guests experienced Culver's through the drive-thru as many restaurants moved to drive-thru only service.
Check out these memorable and magical drive-thru moments. Then stop by your local Culver's restaurant to create your own drive-thru memory!
---
When Your Horse Loves Culver's Just As Much As You Do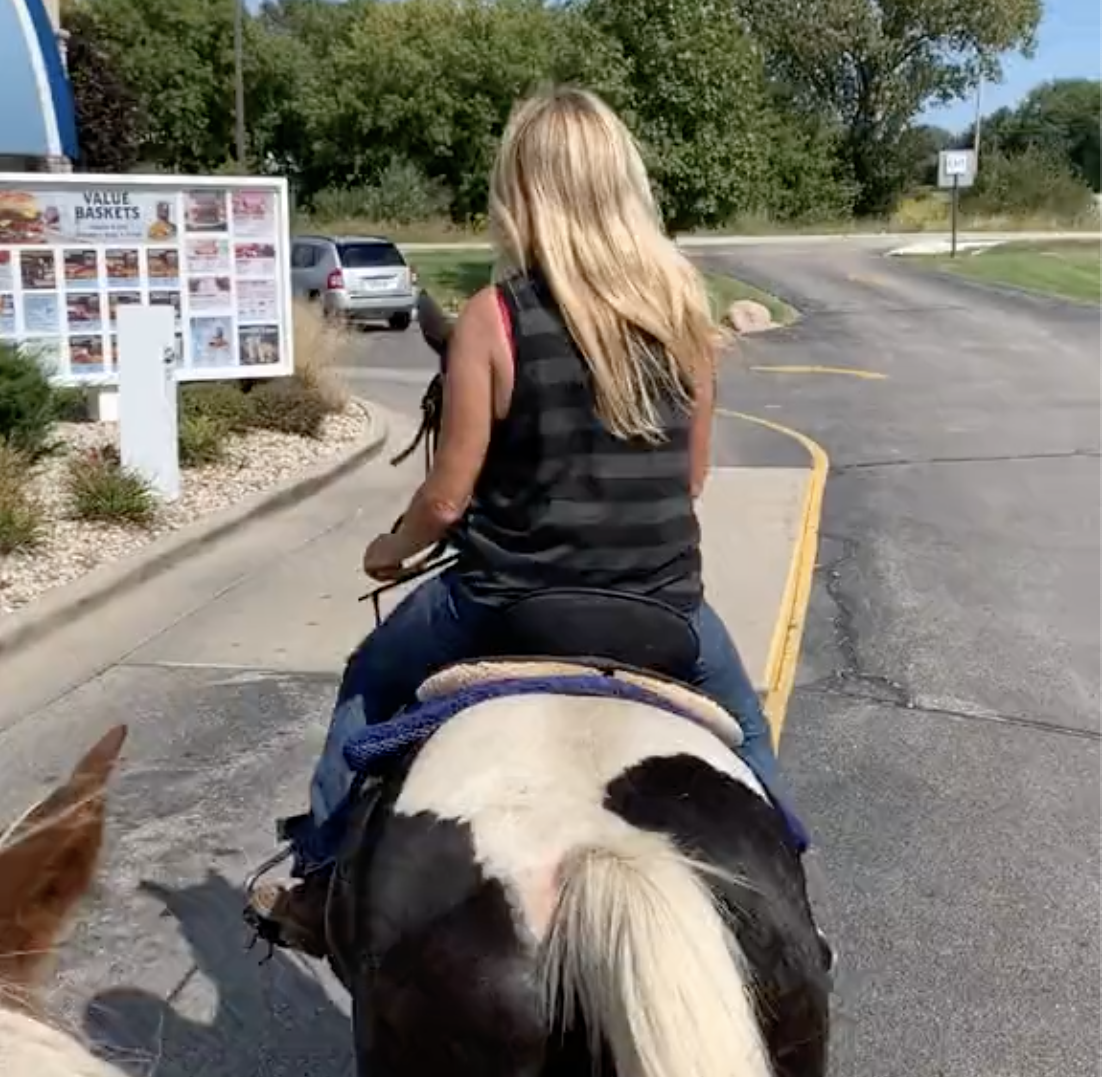 ---
When There's a Reason To Celebrate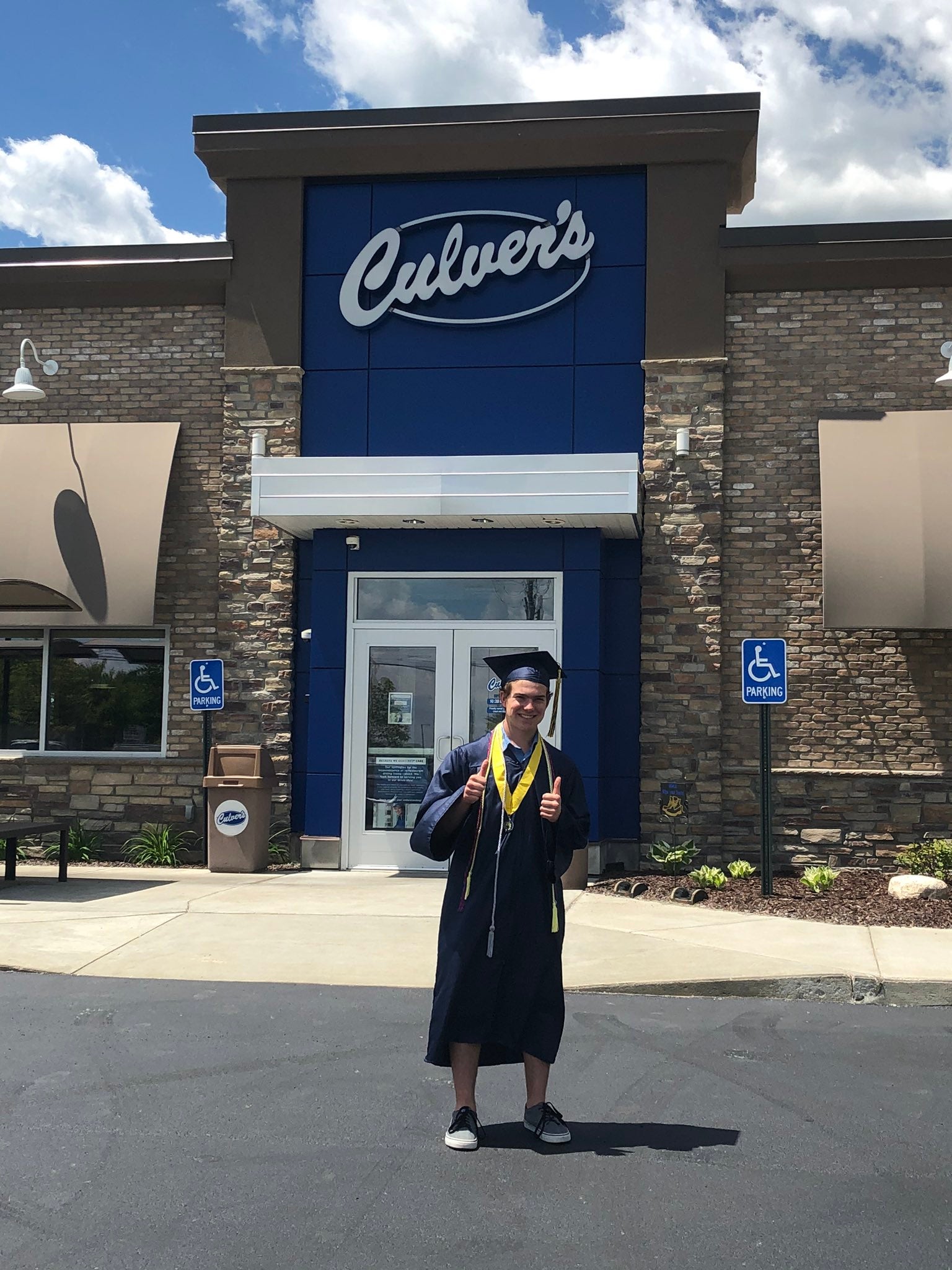 Drive through graduation. Next stop Culver's @BGietek @culvers #hartlandMI #culvers #michigantech #graduation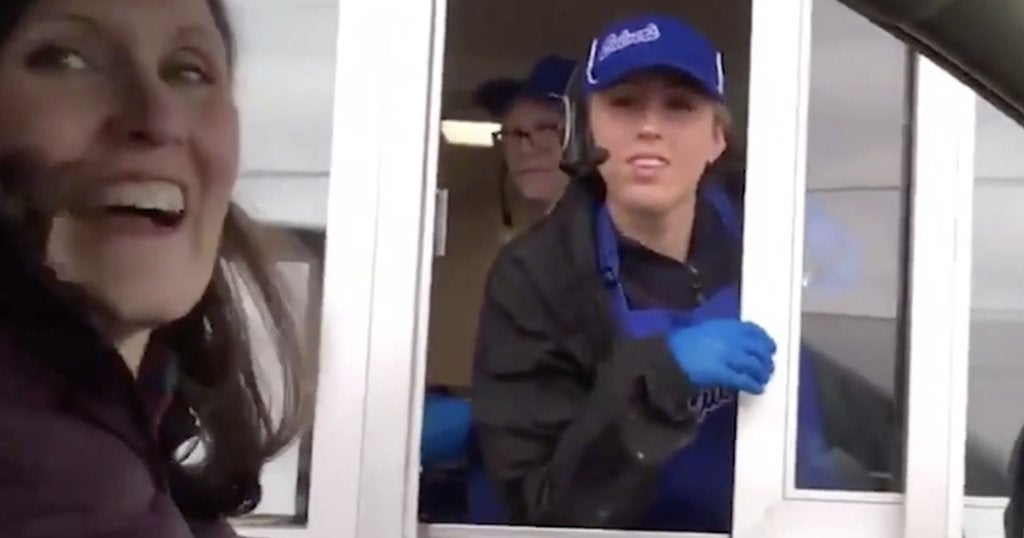 ---
When Culver's Is The Best Part of Your Day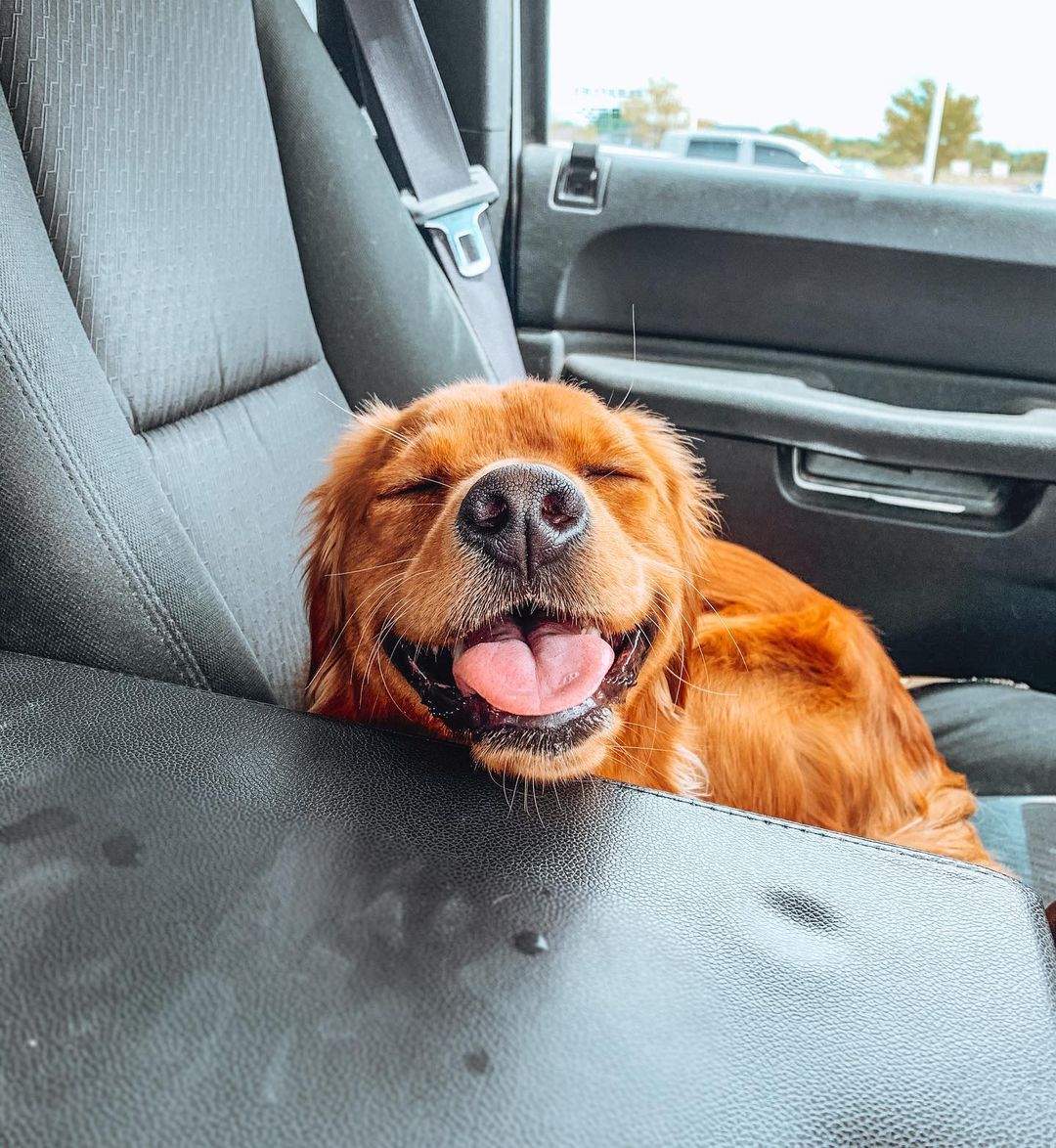 The moment you realize you're about to get a pup cup
---
When You Need a Post Wedding Treat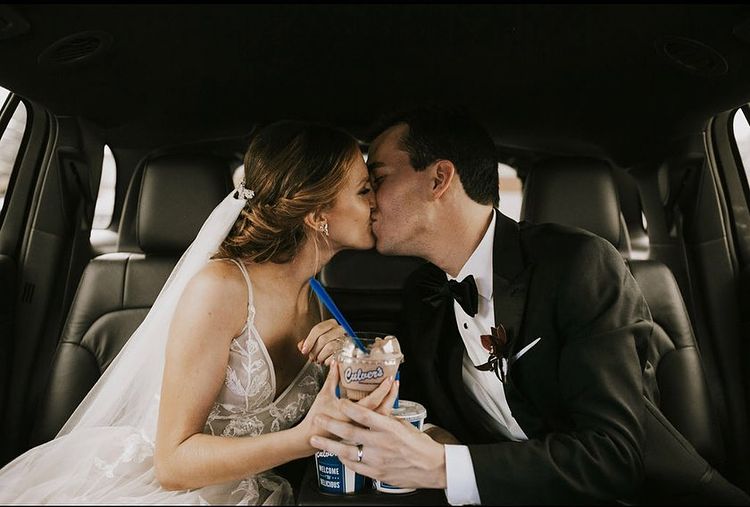 Perfect Midwestern summer wedding treat?
---
When You're Hungry After a Long Day on The Course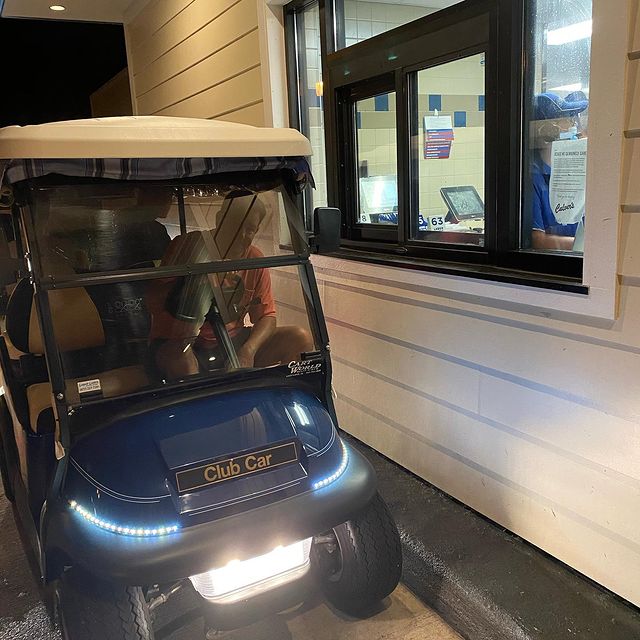 Life is good when you can drive the golf cart through the drive-thru window! #culvers #golfcart #latenighttreat #floridalifestyle #thevillages #ezgo #retirementcommunity #athomeinthevillages #cocecilrealtor
---
When You're Feeling Good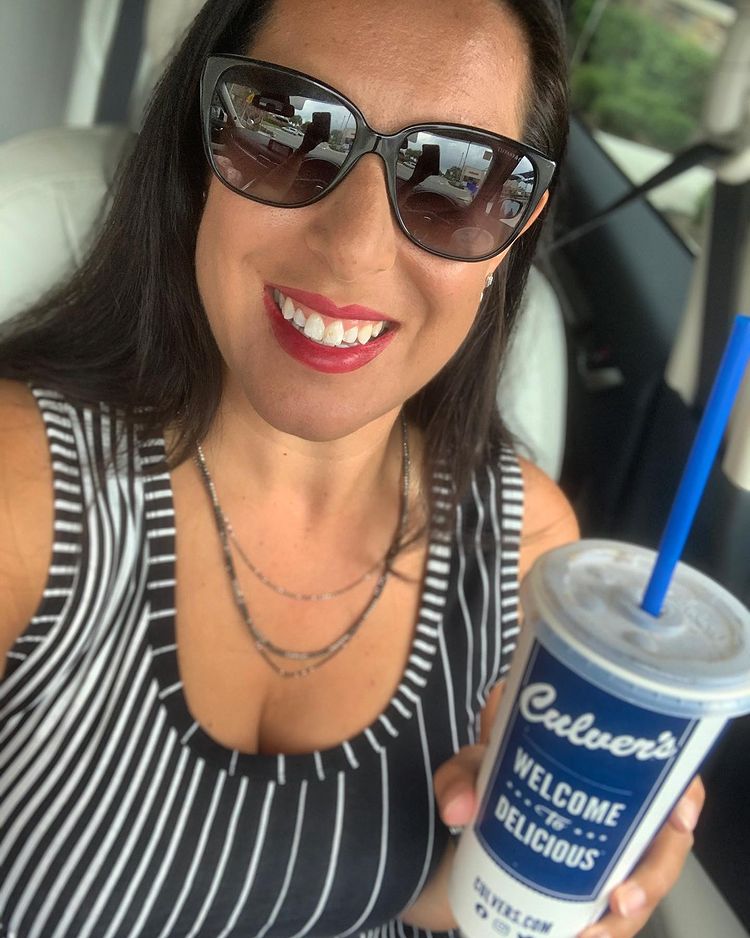 This world sure is interesting. I never would have thought that I would get dressed up to go through the @culvers drive-through!
---
You can take the girl out of Wisconsin, but you can never take Wisconsin out of this girl. Culver's for me has always been my comfort food. I'm so happy that with our Florida life, we have one about 30 minutes away.
---
#leastravellife #culvers #wisconsingirl #comfortfood #welcometodelicious #chocolatecustard #glammedupforthedrivethrough #glammedup #marykay #covid_19 #iloveculvers #floridaliving #soflo #lovinglakepark #floridaherewelive #mymklife #butterburger #custard #cheatdayeats #sundayfunday
---