Our Communities
Meet "The Culver's Kids": True Blue From the Beginning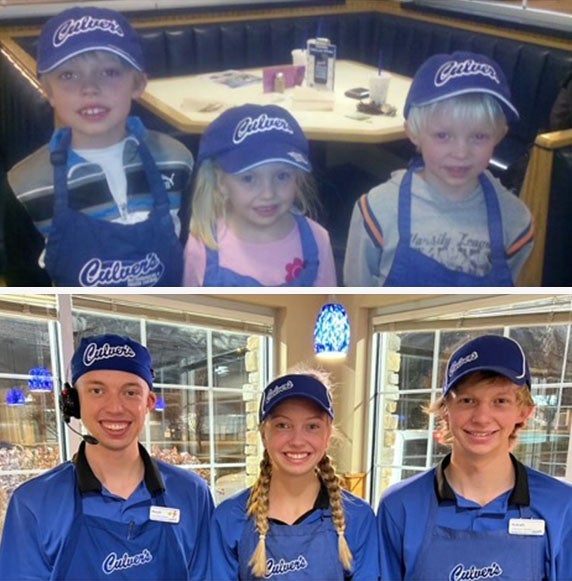 When the Kuehl family moved to Dixon, IL, 16 years ago, Jen Kuehl didn't know anyone as a stay-at-home mom and wanted to get out of the house. That's when she decided to visit her neighborhood Culver's with her three children, Noah, Isaiah and Leah. Impressed with the service and friendliness of the team members, the Kuehls kept coming back. Over time, the team members and other regular guests in Dixon became like family and special memories were made.
"We met them in our dining room nearly 16 years ago, and they quickly became part of our Culver's family," said owner Kayla Halfacre. "Their entire family bleeds Culver's blue."
Culver's has been a part of the Kuehl kid's lives since they can remember. Noah, the oldest Kuehl, said that his favorite Culver's memory was when he was in eighth grade and received a card signed by the employees at the Culver's of Dixon. "It really showed how much they genuinely cared." Isaiah loved his after-school Culver's runs where him and his friends would talk for hours.
Leah, the youngest Kuehl, said that her favorite memory from Culver's growing up was her eighth birthday. While she always chooses Culver's for her birthday lunch, that year the marquee outside read, "Happy Birthday, Leah!" and there was a table set up with balloons. "That day made me feel so special," said Leah. "It truly made me feel like Culver's was where I belonged."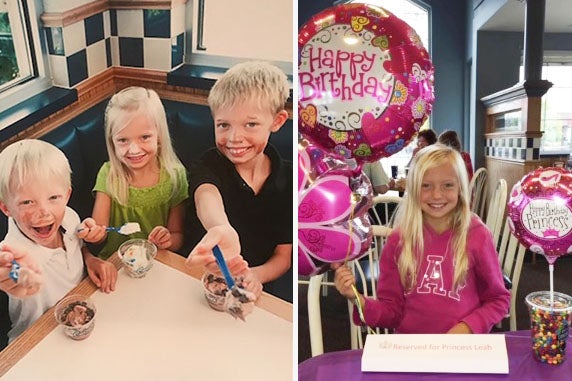 And sure enough, Culver's was where she and her siblings belonged. From custard-covered smiles to serving smiles – Noah, Isaiah and Leah became team members at the Culver's of Dixon, IL. After growing up with the Dixon crew, joining the team was a no-brainer for the Kuehl kids. "Ever since I started going in, I knew I fit in there," said Noah. "It was always a part of my life growing up, and I always knew I would work there someday," said Leah.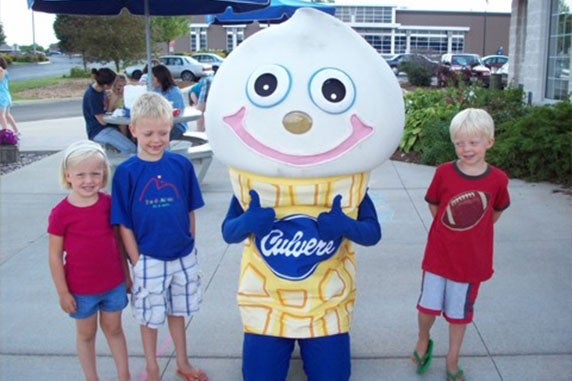 Not only do they love the people they work with, the Kuehl's enjoy working at Culver's because they get to put smiles on guests' faces that were once put on theirs. "It makes me feel good to give guests a quality level of service and brighten their day by serving them with a smile every time," said Leah. "It is fun to watch them continue to give other guests the level of service that I loved receiving when they were young kids," said Jen. "They truly are True Blue."
And working with your siblings is better than expected! Since they understand one another, they work together to accomplish common goals. "Working with my siblings is a lot of fun for me," said Isaiah. "I feel like we have grown closer because we had the opportunity to work together," said Leah.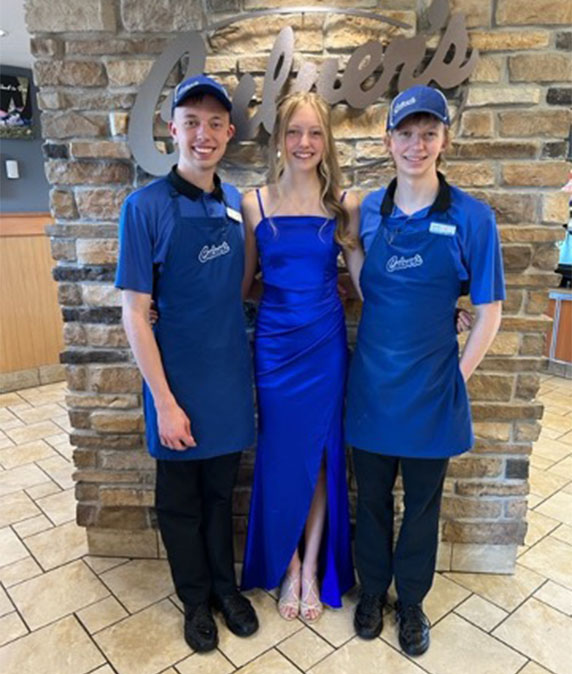 Are you interested in becoming a True Blue Crew member like the Kuehl kids? Find out what opportunities are available at your local Culver's restaurant.