Our Communities
Meet Bobby:
How Hard Work Paid Off For This Franchisee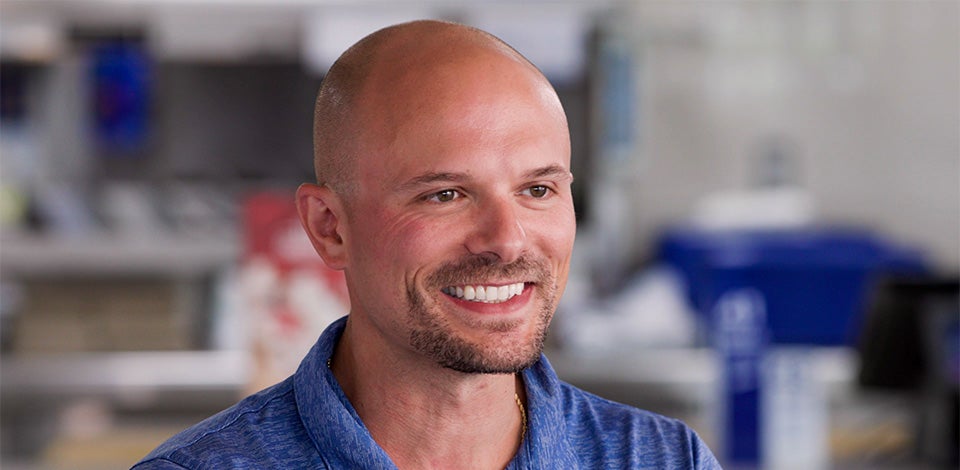 Owning a business was always Bobby Maier's dream growing up. When he was younger, he would spend his summers selling lemonade and developed an entrepreneurial spirit early on. A firm believer in the American dream, Bobby turned his dreams of owning a business into a reality by working hard and never giving up.
Bobby started at Culver's when he was 16 years old based on recommendations from friends in high school who worked there at the time. He's held almost every position available including team member, crew trainer, crew chief and general manager. Through these various positions, Bobby became engaged in every aspect of the business and developed an interest in owning his own Culver's. Six years after he started, he opened his own restaurant in Peru, Illinois.
"I always had a passion for Culver's," said Bobby. "I expressed my interest in ownership early on, and the opportunity eventually came up to purchase my own franchise."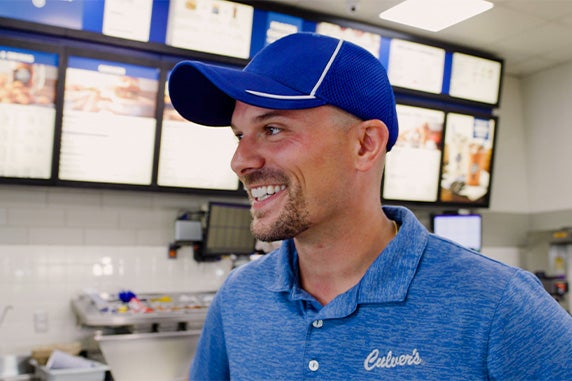 After 23 years with Culver's, Bobby's favorite part of his career is building managers into restaurant owners. "We are at stages now where my mentees are also creating their own mentees. It is a great system we have going," said Bobby. He even mentored his younger brother, Luke, to become a Culver's franchisee at just 21 years old.
But he wouldn't be able to do all of this without his team. Bobby attributes his success as a franchise owner to the great people and leaders he works alongside. He says that without them, he wouldn't be where he is today.
While owning your own business isn't necessarily an easy job, it is rewarding. Bobby encourages team members interested in owning their own franchise to really go for it. "Keep working hard and you'll make it happen. Don't let anybody tell you that you can't do something."
Are you interested in becoming a Culver's franchisee like Bobby? Find out how you can own a Culver's restaurant.