Culver's Cravings
A Culver's Seafood Treasure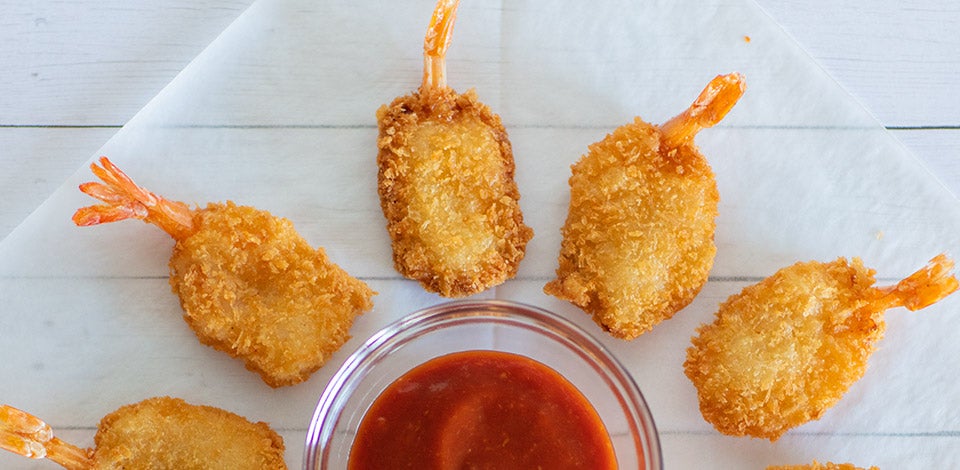 Seafood has long been a favorite on our menu, going back to our supper club roots of offering a variety of tasty meal options for guests to enjoy. While many folks have sat down for a meal of our wild-caught North Atlantic Cod or limited-time Northwoods Walleye, another beloved seafood has been wowing guests for years—our Butterfly Jumbo Shrimp.
Crispy and delicious, these shrimp live up to their "jumbo" name in both size and flavor. Cooked only after you order, every bite gives you a warm and tasty crunch you're sure to love. Best of all, because our shrimp are butterflied, they're perfect for dipping in our signature cocktail sauce for an added kick of flavor.
Big enough for a full meal, you can get it as a 6-piece dinner. Just want a crispy snack? Order a 3-piece as an add-on to your favorite meal. However you decide to enjoy it, it's a treasure you'll be glad you discovered.