Culver's Cravings
Bloggers Get a Behind-The-Scenes Look at the New 2018 Custard Flavors
What's it like to step into the Culver's test kitchen? How cool would it be to be one of the first people to try a new Flavor of the Day? What goes into creating a new flavor of Fresh Frozen Custard? Some loyal Culver's guests got to learn the answers to these questions.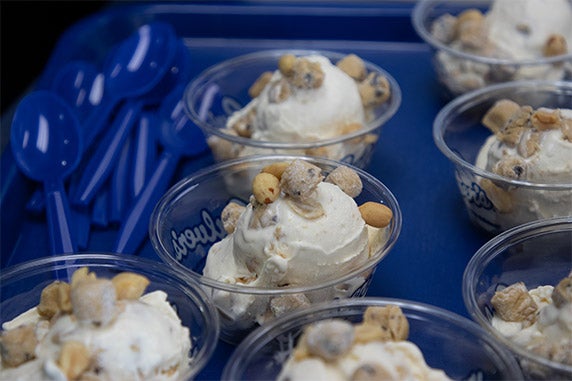 On May 2, 2018, we invited seven bloggers to the Culver's Support Center in Prairie du Sac, Wisconsin, to get a behind the scenes look at our six newest Flavors of the Day. Get a peek at their experiences and check out their blog posts to learn even more!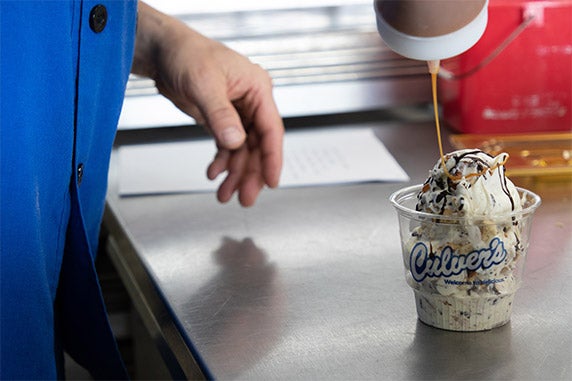 "We were treated to an exclusive behind the scenes experience in Culver's Sauk City, Wisconsin, test kitchen, where expert chefs have been painstakingly perfecting six delicious new flavors of frozen custard." – The Awesomer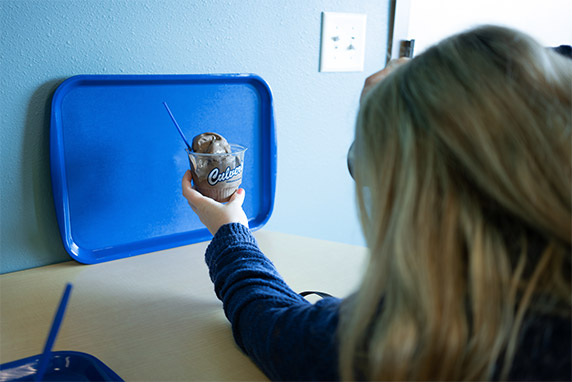 "I am a firm believer that money can't buy happiness, but it can certainly buy Culver's Frozen Custard, and I don't believe I have ever seen a sad person eating frozen custard. Sad people eat ice cream." – Fox Valley Foodie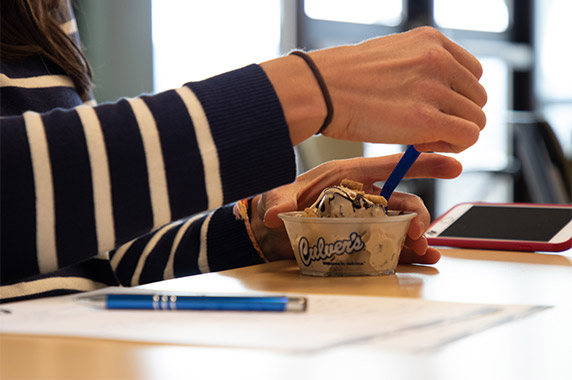 "Believe me when I tell you that you are going to want to mark your calendar for the 10th of every month through October. List the event as 'GO EAT LIFE CHANGING FROZEN CUSTARD AT CULVER'S.'" – Today's Mama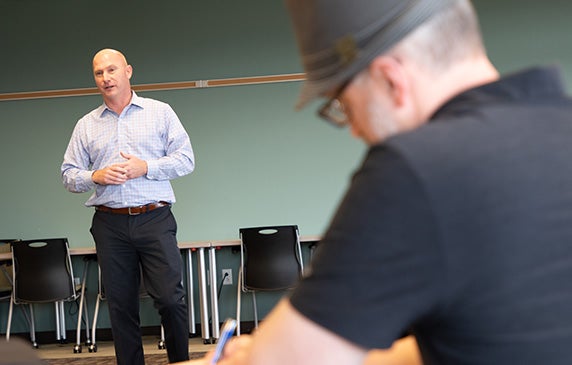 "But the thing that stood out the most to me was listening to Culver's CEO, Joe Koss, talk about Culver's mission statement—'every guest who chooses Culver's leaves happy.' They truly succeeded in that mission with me. I left Culver's happier than when I walked in the door. And I left with a desire to replicate their mission in my own life—leave people a little happier and teach my son to do the same." – Play. Party. Plan.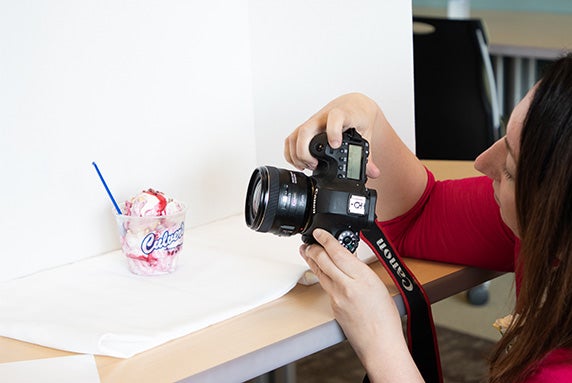 "My favorite thing about Culver's frozen custard is that—after 30 years— they are still making it fresh in the restaurants in small batches— every single day." – Spaceships and Laser Beams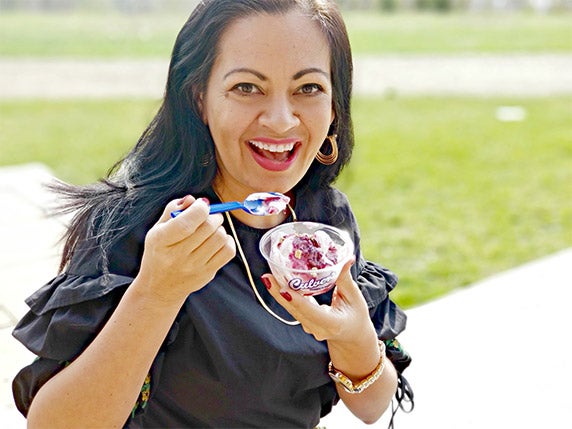 "If I could put the whole experience in a single word, sweet would literally be the best way to describe it." – Living with Passion, Compassion and Style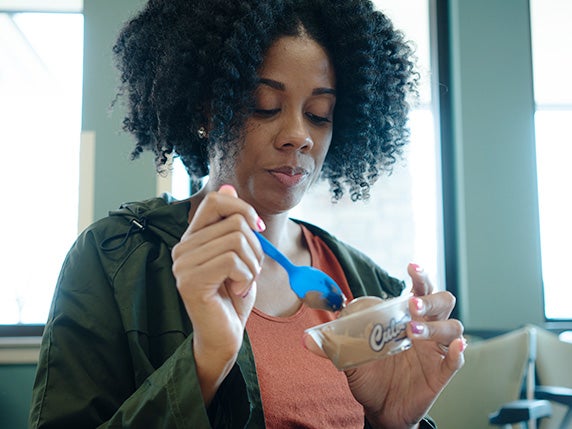 "I love Culver's Fresh Frozen Custard. In fact, my family enjoys summer nights at Culver's for their Fresh Frozen Custard. Culver's is unlike any restaurant because of its Flavor of The Day program." – Happily Ever Natural
It's safe to say that everyone enjoyed their day of tasting and learning about our new Flavors of the Day. Have you tried them yet? Which is your favorite? Tell us on Facebook or share a photo with us on Twitter or Instagram using #culvers.