Thank You Farmers Project
Dairy Farming
Team Member Marie Is Also a Farmer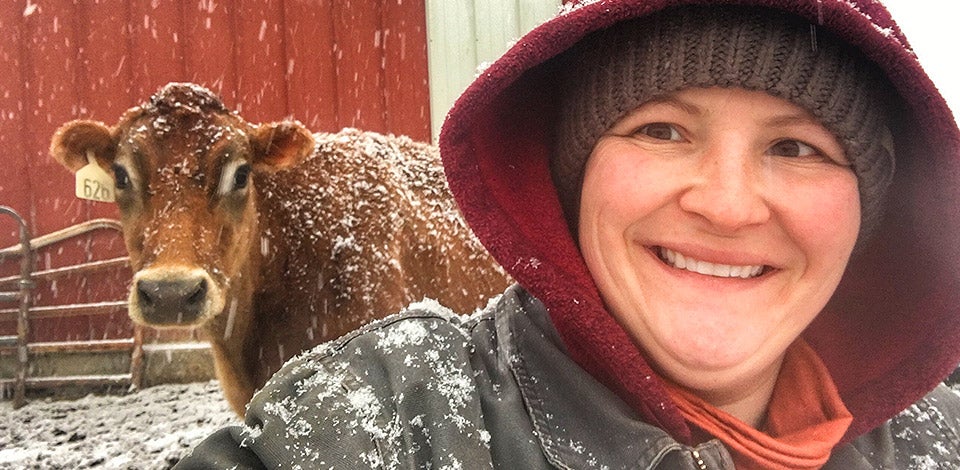 It's no secret that Culver's is proud to support the agricultural community. Through our Thank You Farmers Project, we've donated over $2 million to agricultural education programs, and programs like our corn mazes and coloring contest have helped raise awareness of the hard work that farmers do.
For some of us at Culver's, this support of the agricultural community is a little more personal. Throughout our restaurants across the country and at our Support Center in Prairie du Sac, Wisconsin, there are team members and employees who are also farmers. One of these people is Guest Relations Specialist, Marie.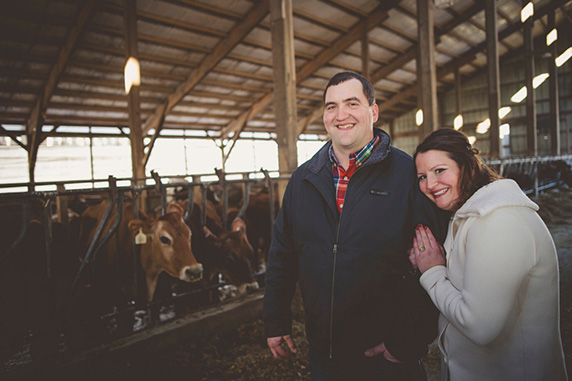 Marie and her husband Randy own a dairy farm in North Freedom, Wisconsin. Randy grew up on the farm, which has been in their family for the last 150 years. On the farm, they care for 160 jersey cows, whose milk goes to making cheese.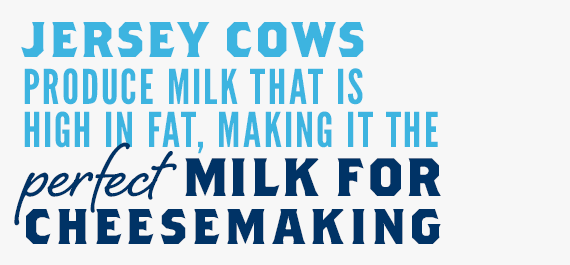 Randy explains that the life of a farmer is a rewarding one, but it's not always an easy one. He gets up at sunrise every day to feed and milk the cows. The cows are milked twice a day. Randy is able to milk five cows at once, so the entire process takes up to five hours to complete each time.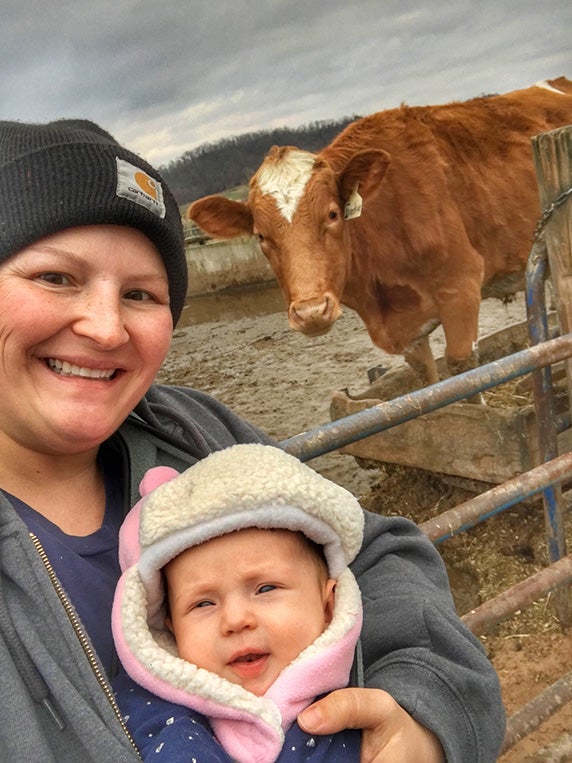 Randy loves working with his animals and enjoys the feeling that, at the end of the day, he's accomplished something. For Randy, his favorite part of being a farmer is raising his cows, seeing his calves grow and experiencing the cycle of life.
"Being farmers, we know how important it is to know where your food comes from. -Marie"
For Marie, the best part of farming is sharing it with her family. She and Randy have 19 nieces and nephews, and many of them participate in 4-H. Marie enjoys teaching them about farming and helping them show their animals at the county fair.
Marie and Randy would like people to know that anyone can get into farming, as long as they are dedicated and willing to work hard. Farming is a lifestyle, they explained, and the animals that they care for are part of their family.
"Culver's support for agriculture is one of the reasons why I wanted to work for the company. -Marie"
As farmers, Culver's support for the agricultural community means a lot. As the average age of a farmer rises to 58, more young people will need to step up to carry on the duties and traditions of current farmers, explained Marie. "Culver's support for agriculture is one of the reasons why I wanted to work for the company."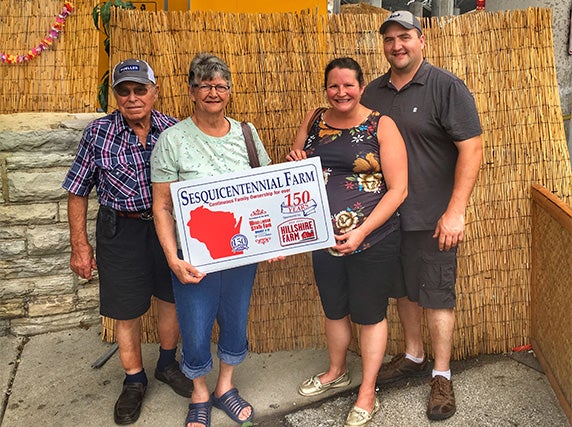 To learn more about Culver's support for agricultural education, visit our Thank You Farmers Project page.