Thank You Farmers® Project
Guests Show Their Support for Agricultural Education
We asked Culver's guests to show their support for agricultural education in our "Food. Family. Future." Sweepstakes, and they overwhelmingly did. With more than 7,500 photos submitted, we were touched by guests' enthusiasm. Their excitement shows just how important this issue is for our community.
To show what's possible when we work together to protect the future of our food supply, we compiled the photo submissions to create an interactive mosaic. Check it out by hovering over the mosaic below.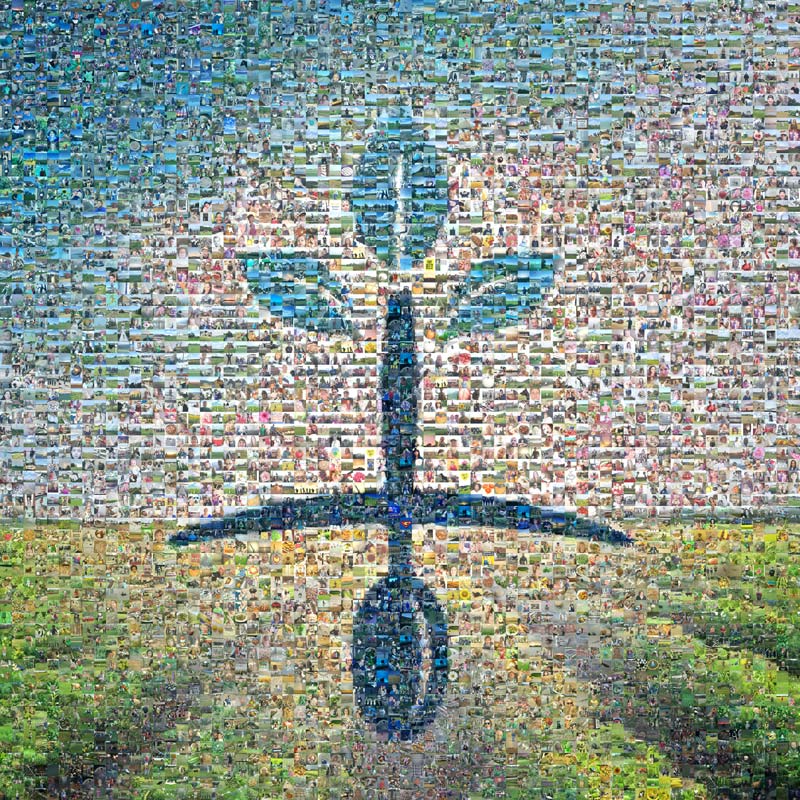 Since 2013, Culver's and our guests have helped make a difference by donating nearly $2 million to agricultural education programs, like the FFA. Find out how you can support our nation's future food supply through the Thank You Farmers Project.