Make Your Next Visit Delicious
What will you create?
Step 1
Start with Vanilla or Chocolate.

Step 2
Decide how to enjoy it.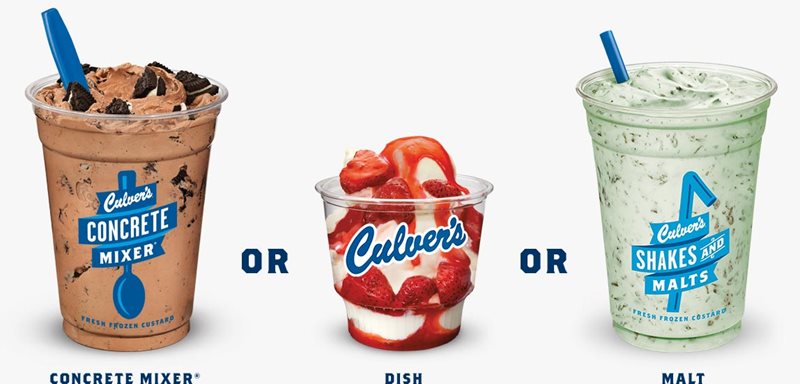 Step 3
Be adventurous. Pick any two mix-ins or toppings and order your dessert just how you like.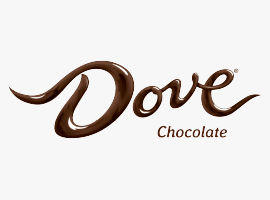 Salted Caramel
Chocolate Syrup
Mint
Hot Caramel
Hot Fudge
Marshmallow Crème
Reese's® Peanut Butter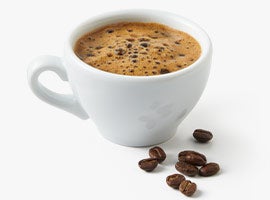 Espresso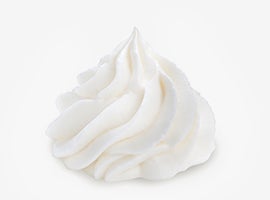 Whipped Cream
Cookie Dough
Brownie Pieces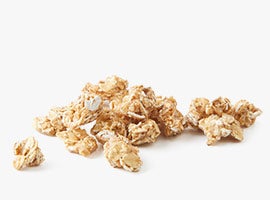 Granola Clusters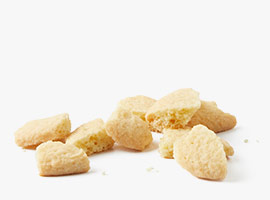 Sugar Cookies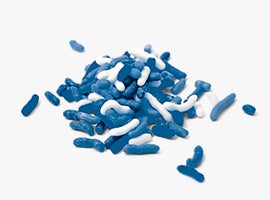 Candy Sprinkles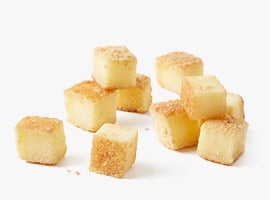 Eli's Cheesecake Pieces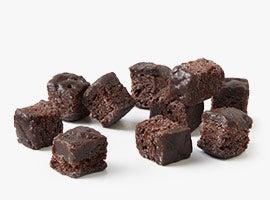 Eli's Chocolate Cake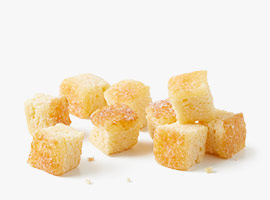 Eli's Butter Cake
Bananas
Blackberries
Blueberries
Peaches
Raspberries
Strawberries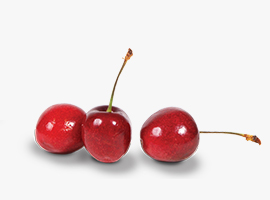 Wild Cherries
Cashews
Pecans

Additional charges may apply for nuts.