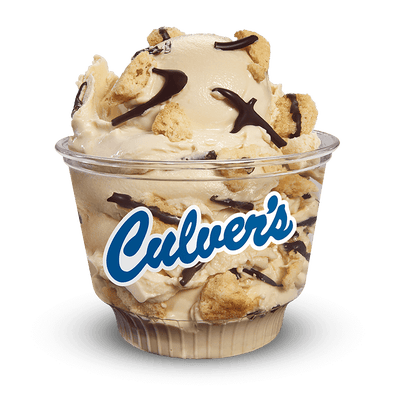 Cappuccino Cookie Crumble
Today's Flavor of the Day
Lobby & Dine-In Hours:
Mon - Sun

10:00 AM - 10:00 PM
Drive Thru:
Mon - Sun

10:00 AM - 10:00 PM
Restaurant hours vary by location
Message From the Franchise Owner:
OUR DINING ROOM IS NOW OPEN... COME DINE IN WITH US! Welcome to Westfield home of Grand Park. It's not whether you win or lose, it's where you go after the game! Our Goal is to ensure that Every Guest that chooses Culver's leaves happy.
What flavor is next at your restaurant?
Join MyCulver's to get Flavor of the Day notifications, delicious offers, and other updates from this Culver's.
Join MyCulver's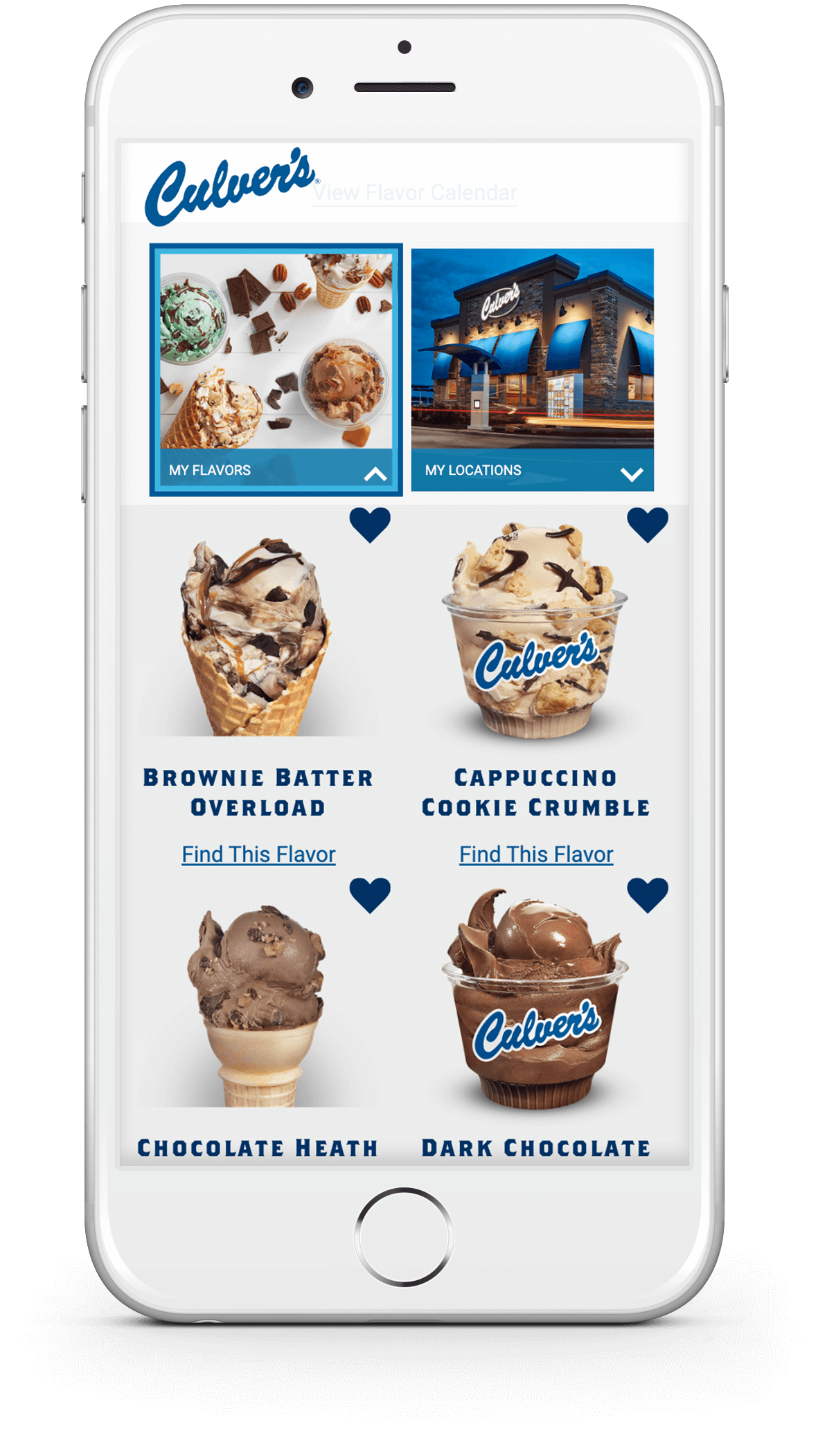 ---