Culver's Cravings
Butterburgers & Best Friends
Whether you stop by Culver's for lunch, an afternoon snack or dinner, a ButterBurger® can be best enjoyed with a friend who understands your love for all things delicious.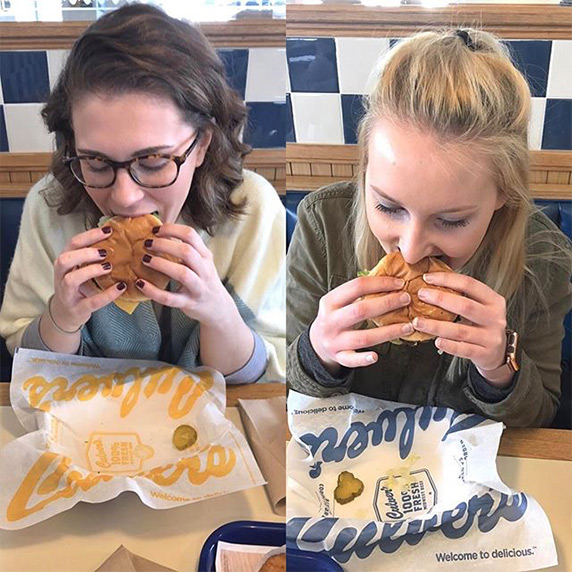 You know you've found your ButterBurger BFF when you use the same approach to devour every delicious bite. In this case, the two-handed tactic.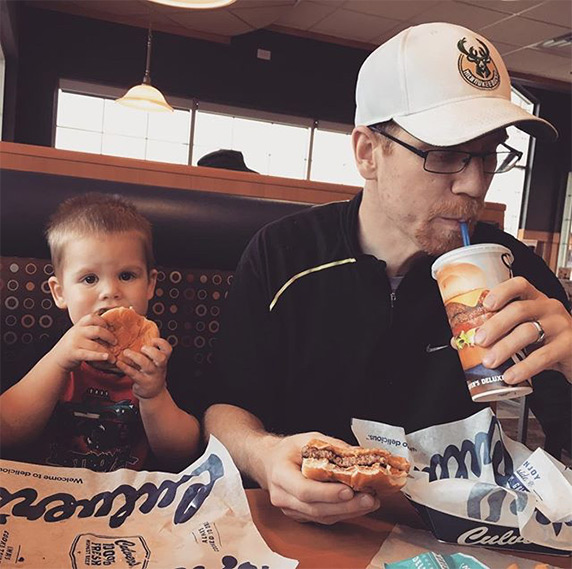 Your ButterBurger buddy could be big or small, friend or family. All that matters is that they get you and support your Culver's cravings.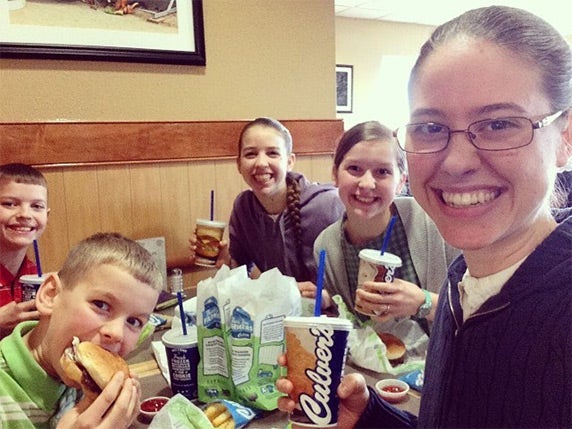 And who says you can only have one ButterBurger buddy? The more the merrier!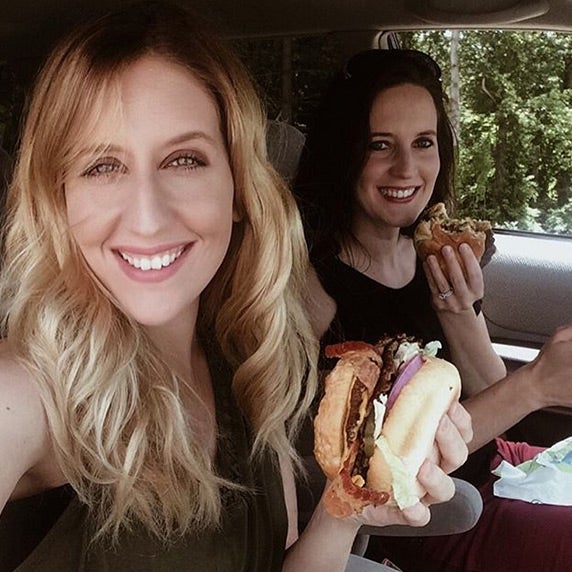 ButterBurger besties are always down for a pre-meal photo.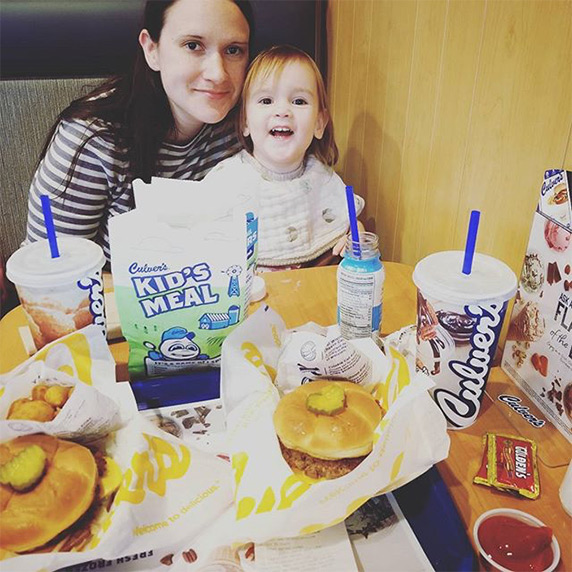 And at the end of the day, you know your ButterBurger best friend for life is always up for bonding over fresh, never frozen beef, real Wisconsin cheese and a lightly buttered, toasted bun.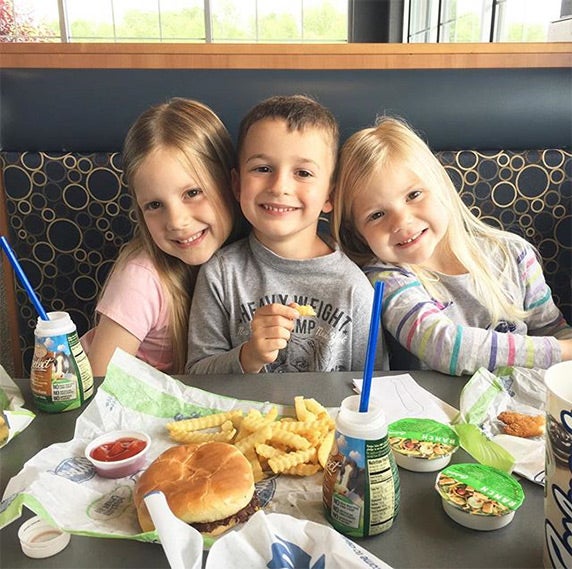 So here's to all the ButterBurger best friends out there! Stay cheesy, friends.
Do you have a ButterBurger BFF? Tell us about it on Facebook or share a photo with us on Twitter or Instagram using #culvers.