Culver's Cravings
ButterBurger Babies Say Cheese!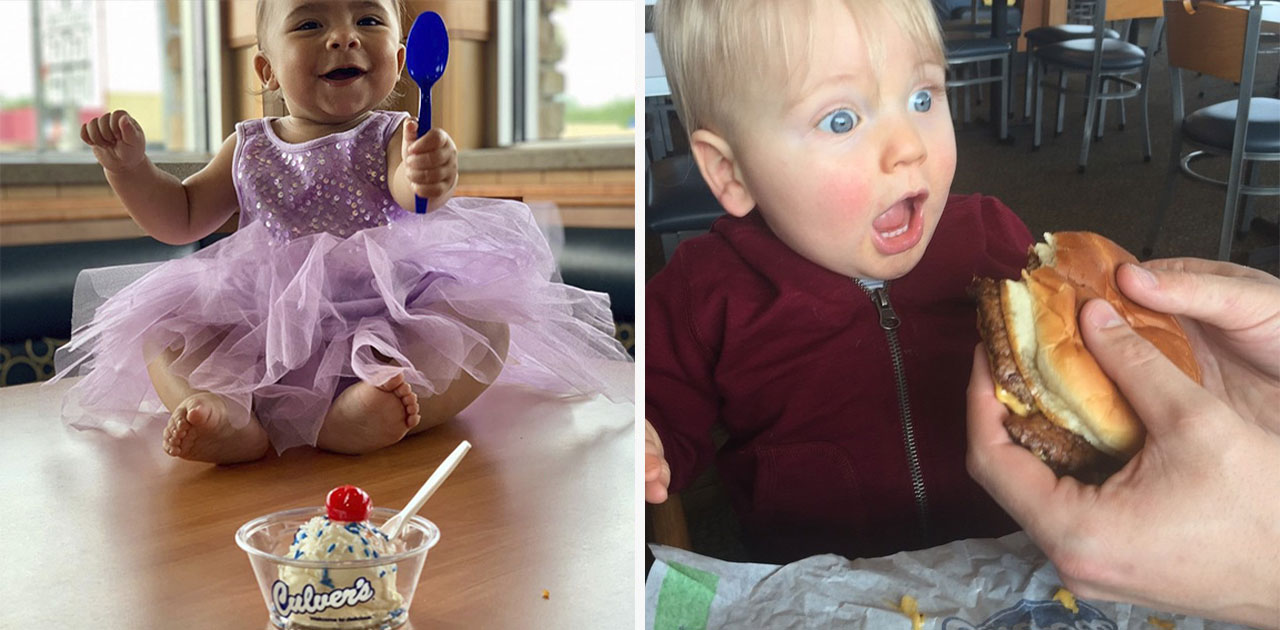 For young kids, certain foods take some time to love, while others win them over instantly. Our ButterBurgers®, Fresh Frozen Custard and snackworthy sides have been winning over our guests for years, including some of the youngest ones!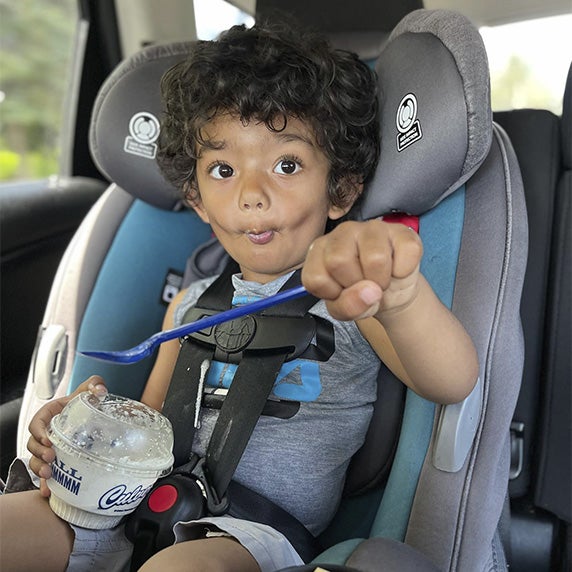 Affectionately known as our "ButterBurger babies," our tiniest guests hold a special place in our hearts when we see them trying our food for the first time. Whether it's a ButterBurger, Fresh Frozen Custard or even our Wisconsin Cheese Curds, we love to see that first "Welcome to Delicious" look on their faces.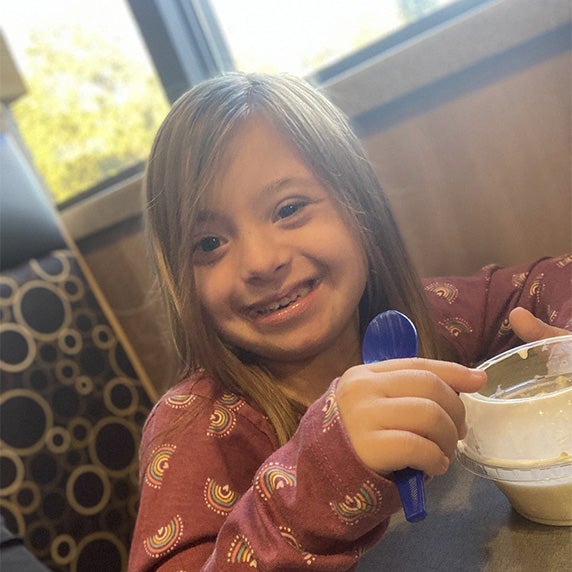 Plus, they're just so cute that you can't help but love them!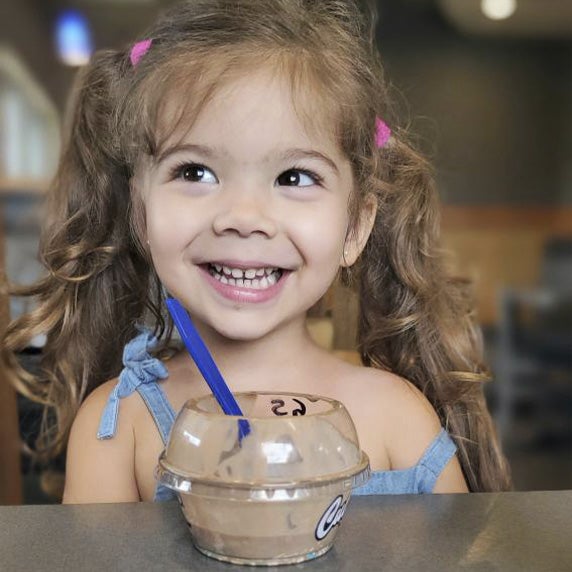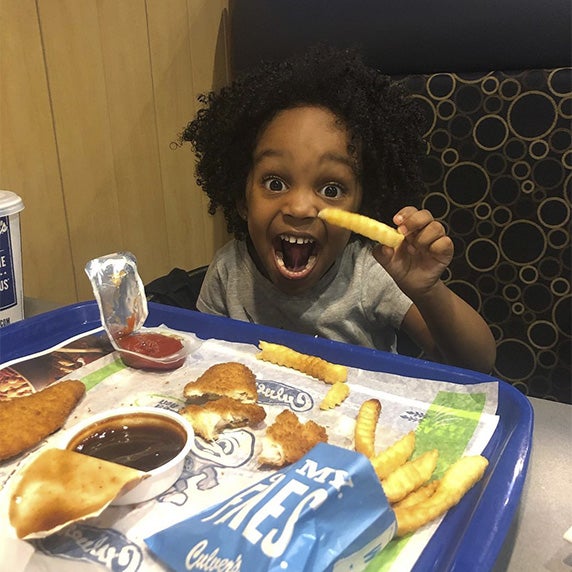 Do you have a ButterBurger baby in your life? Share their experience with us on Facebook, Twitter or Instagram using hashtag #Culvers.
Save