Culver's Cravings
Chili Cheddar Fries: Can You Say Comfort Food?
The winter months are upon us and whether you live in sunny Florida or snowy Wisconsin, nothing says "ultimate comfort food" quite like a hearty helping of Chili Cheddar Fries. Not to mention, they're topped with our new Wisconsin Cheddar Cheese Sauce, which creates a symphony of flavors that'll have your taste buds singing in no time. Grab a fork or even your fingers and get ready to dig into this tasty dish.
Whether you enjoy it as a snack, side or main meal, we build this oh-so-tasty dish starting with a layer of crispy Crinkle Cut Fries cooked to a golden brown. The ridges in our fries are the perfect shape to scoop up the craveworthy toppings that make up this tried-and-true favorite.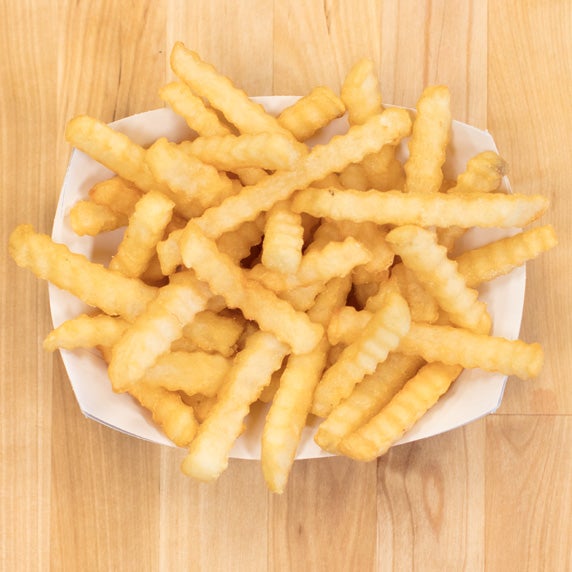 Next comes George's Chili, a signature Culver's Family Recipe. The medium-spicy chili con carne blend is poured over the Crinkle Cut Fries, boasting a mix of simmered home-style beef, diced tomatoes, dark red kidney beans, peppers, onions, celery and a blend of spices. It's just the thing you need to get you through the chillier months.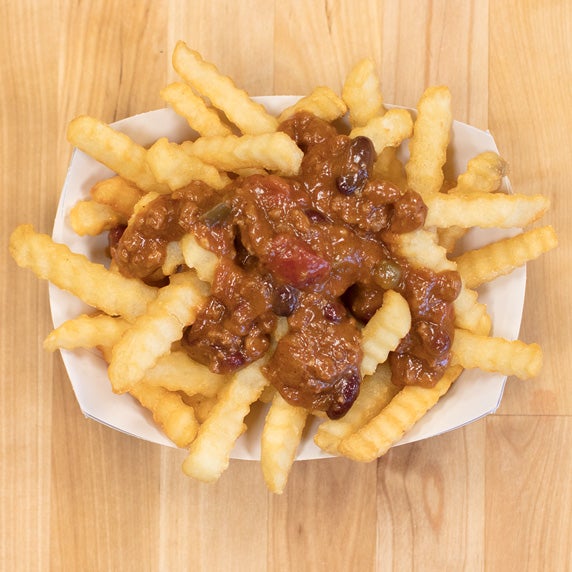 To top off the dish, we add something that can best be described as every cheddar lover's dream, our signature Wisconsin Cheddar Cheese Sauce. Made with a blend of real Wisconsin sharp cheddar and fresh dairy, the creamy cheese sauce is poured over the chili, offering another delicious layer of flavor.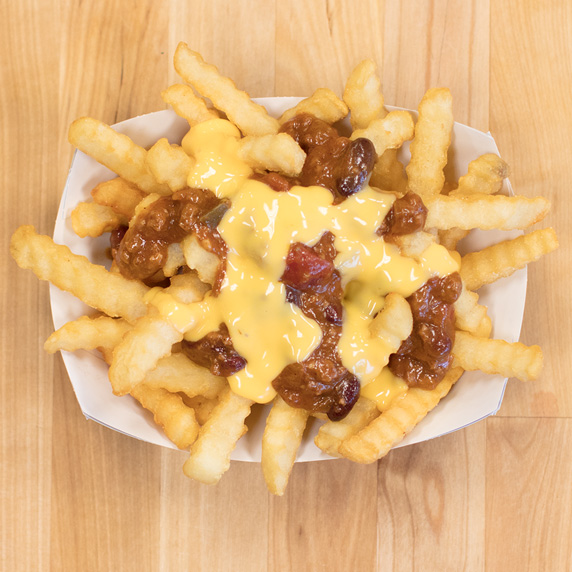 Are you ready to cozy up this season with an order of chili cheese fries of your own? Stop by your local Culver's and give them a try for yourself! And make sure to tell us about it on Facebook or share a photo with us on Instagram or Twitter using #culvers.