Culver's Cravings
Five Reasons to Pick Up a Pint of Fresh Frozen Custard
While we're a big fan of Classic Sundaes and Concrete Mixers®, we also sell our Frozen Custard in pints. That's right, you can buy an entire pint of custard and take it to go for those days when you'd just prefer to eat your dessert at home. Here are our top five reasons why you should always keep your freezer fully stocked with Frozen Custard:
1. It's Something Sweet to Look Forward To
Let's face it, after a long day of work or school, coming home to a pint of Fresh Frozen Custard is rewarding for anyone.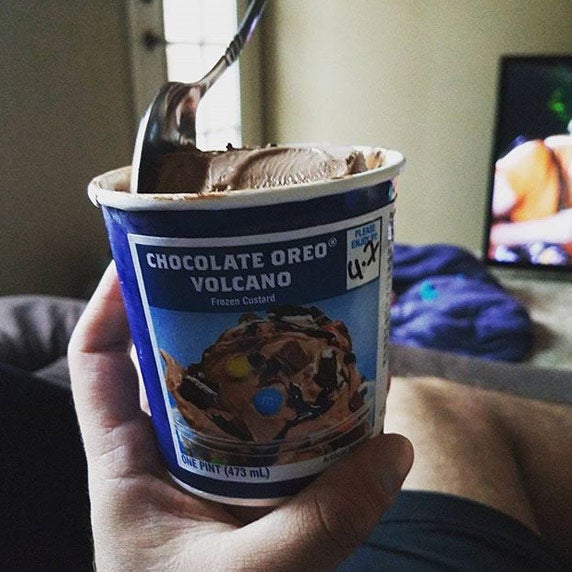 2. The Perfect Quick Dessert Option
Don't have time to make a dessert for that function you forgot about? Don't sweat it. Simply grab a few of those pints of Frozen Custard you've cleverly stored and you're ready to go!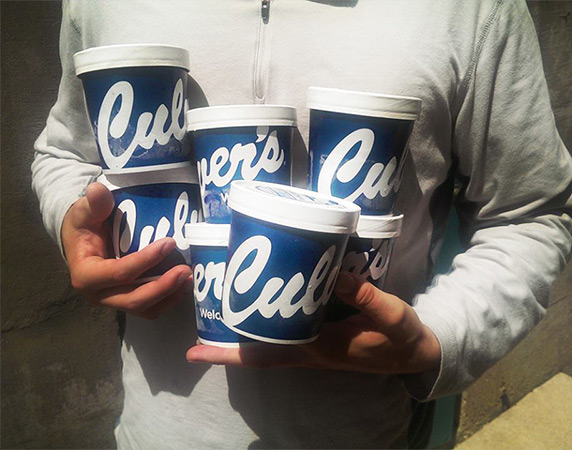 3. A Treat for Two
A pint comes with enough frozen custard to share with that special someone for those really sweet moments. Or, keep it all to yourself. We won't judge.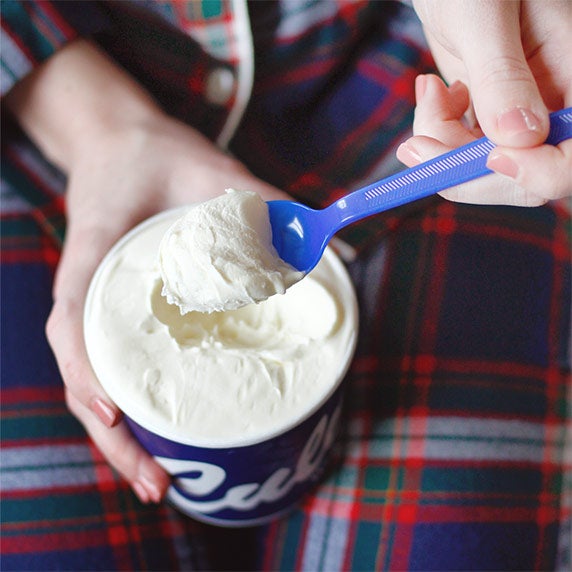 4. Enjoy Your Favorite Flavor Longer
Did you know you can ask to have the Flavor of the Day packed as a pint? Now you can enjoy your favorite flavor whenever you like, right from your freezer.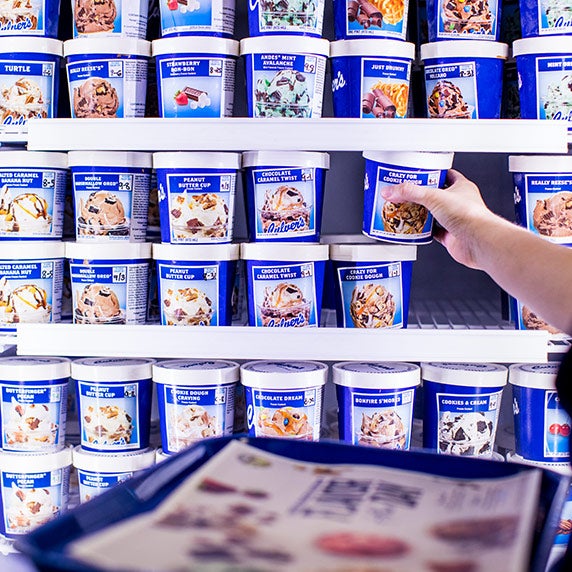 5. Have As Much (Or Little) As You'd Like
Some days call for a few spoonfuls. Other days call for an entire bowl. Whatever mood you're in, you know that your freezer is fully stocked and prepared.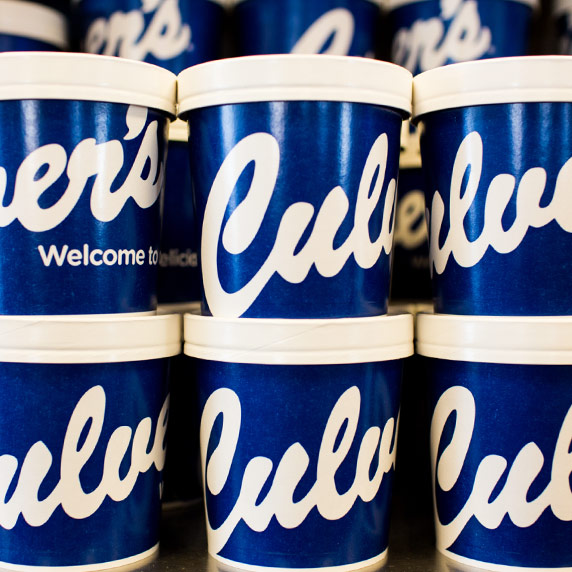 Next time you're near your local Culver's, stop by and grab a pint of frozen custard for later – you never know just when it might come in handy.
Save
Save
Save
Save
Save
Save
Save
Save