Culver's Cravings
Is There a Culver's in your State?
One of the most common questions we get on the daily is, "Is there a Culver's restaurant in my state?" Well we're here to help you and your Fresh Frozen Custard loving friends out. Check out our list below to see which states you can find us in. And if your state isn't listed, never fear! Maybe there's a road trip in your near future for a delicious ButterBurger®, or we may be expanding into new states in the future.
Midwest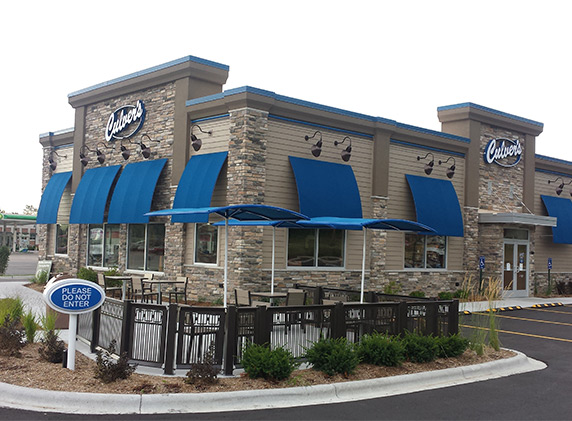 Just like the Great Lakes span the area as the largest freshwater source on the Earth, the Midwest boasts it is the region with the most Culver's restaurants in the U.S. (and on Earth!). If you find yourself driving through the area where Culver's Midwestern hospitality and real Wisconsin Cheese Curds were born, you can visit a restaurant in the following states: Illinois, Indiana, Iowa, Kansas, Michigan, Minnesota, Missouri, Nebraska, North Dakota, Ohio, South Dakota and Wisconsin
West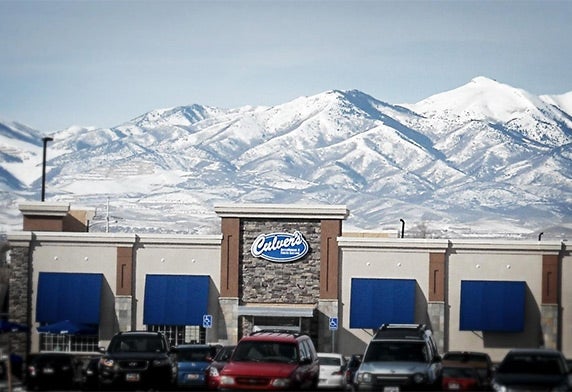 While the Great Plains cover a broad range of flat land across the Western United States, you will be sure to find a Bacon Deluxe in the area to satisfy your appetite. Visit us in these fine states for a bite to eat: Colorado, Idaho, Utah and Wyoming
Southwest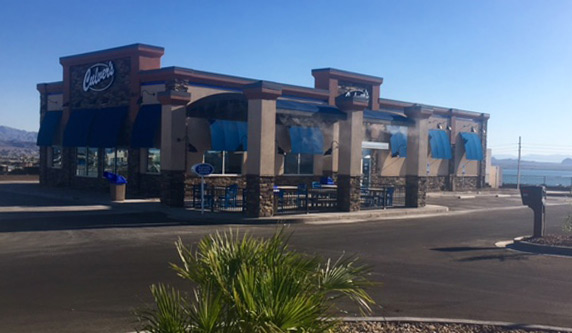 Desert lands call for cool, refreshing desserts, don't you think? If you reside in the Southwestern United States or take a trip this way soon, stop by these two states to grab a creamy, Classic Sundae to make your day extra sweet: Arizona and Texas
Southeast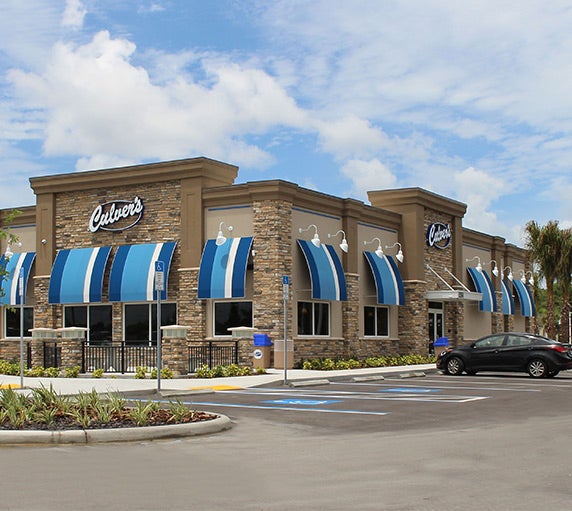 Planning to bask in the shade of a palm tree or spend the day at a balmy beach? The Southeastern United States has miles of coastline to enjoy, along with several Culver's locations where you can grab a cone or cup of the Flavor of the Day. Dig in to your favorite flavor in one of these states: Alabama, Florida, Georgia, Kentucky, North Carolina, South Carolina and Tennessee
Northeast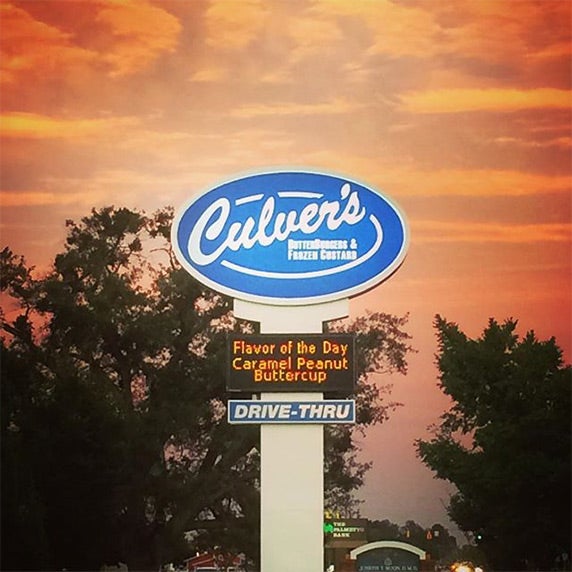 Now don't fret, Northeasterners. We may not have any locations currently in your area, but don't give up hope. Culver's is made up of independently owned franchises and this area may open up as a potential market in the future. In the meantime, we think a road trip is order!
Do you live in a Culver's state or visit one during your travels? Tell us about it on Facebook or share a photo with us on Instagram or Twitter using #culvers.