Culver's Cravings
Culver's Food Holiday Favorites: A Taste Bud Celebration
When it comes to holidays, we're particularly fond of the ones that revolve around food. From National Cheeseburger Day to National Vanilla Custard Day, we love them all! While it's tough for us to decide, we've finally put together a list of our top five favorites:
5. National Root Beer Day: August 6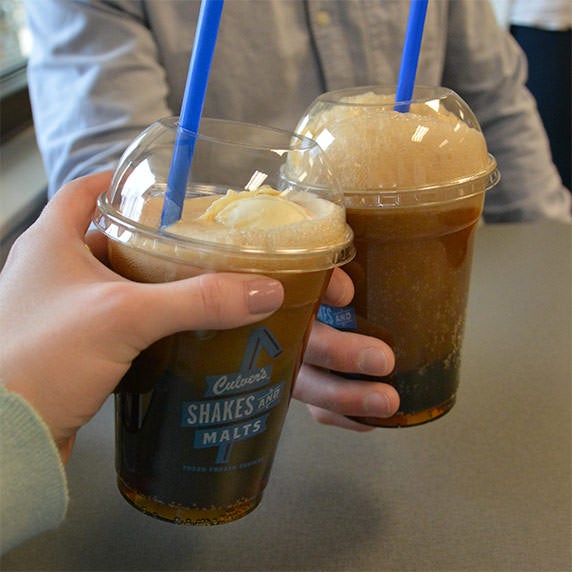 Celebrate with a scoop of Fresh Frozen Custard and Root Beer! Our Culver's Signature Root Beer Floats have that crisp, sweet, old-timey taste that reminds us just how delicious a classic treat can be.
4. National Sundae Day: November 11
Need we say more? National Sundae Day was practically made for us. Enjoy one of our Classic Sundaes and discover just why this holiday is oh-so-delicious.
3. National Cheeseburger Day: September 18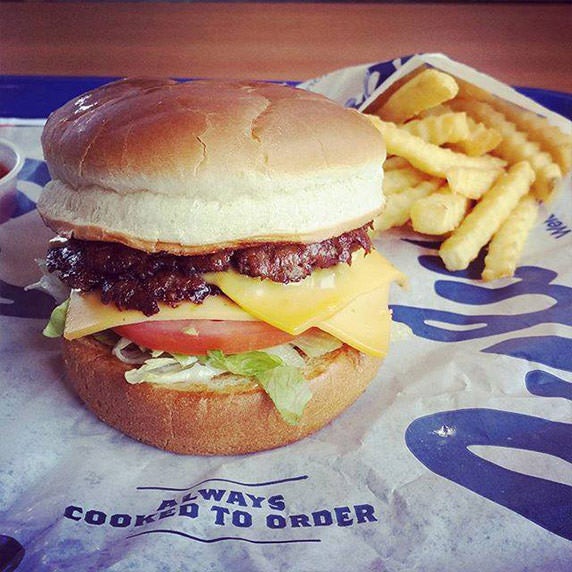 This holiday is near and dear to our hearts. With so many ButterBurgers® to choose from, how could you celebrate with just one? Maybe we'd pick the ButterBurger Cheese. Or the Bacon Deluxe. Or…well, we can't really decide.
2. National Cheese Lover's Day: January 20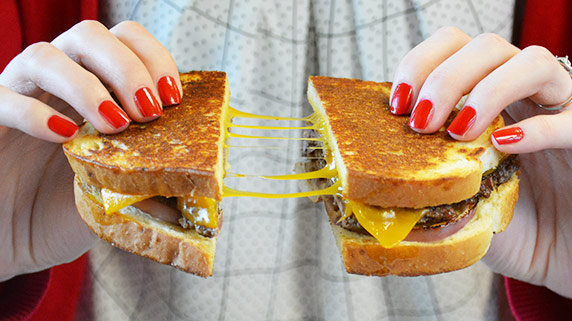 What can we say? With delicious cheese featured all over our menu, cheesy is practically our middle name. And being from Wisconsin, we take cheese pretty seriously. From Cheddar to Swiss to American cheese, we love them all!
1. National Cheese Curd Day: October 15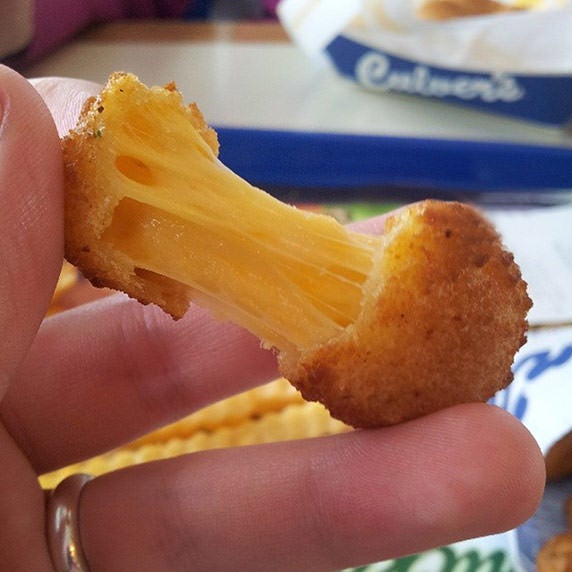 Without a doubt, this is our favorite. We created National Cheese Curd Day in 2015 and we've been celebrating ever since! Plus, who doesn't want an excuse to eat our Wisconsin Cheese Curds all day long?
There you have it, our top five favorites. And the best part? You don't have to wait for these holidays to enjoy their deliciousness! Stop in and order any one of these menu items any day of the week.