Thank You Farmers® Project
Five Ways We Support Agriculture Together Each Year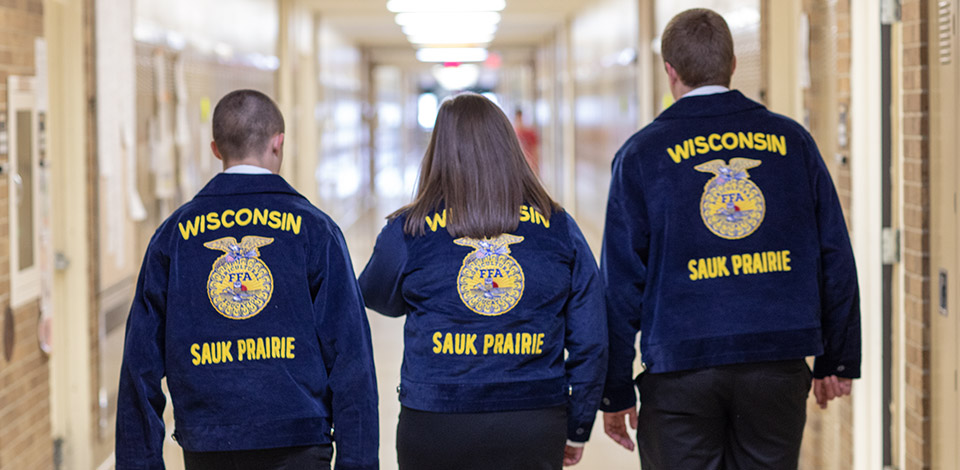 Through our Thank You Farmers® Project, we're passionate about sharing our appreciation for farmers with guests so they feel connected, investing in agricultural education to ensure the next generation of agriculture leaders is engaged and capable, and supporting climate-smart agricultural efforts that produce nutritious food for a sustainably vibrant food supply.
Check out five ways that the Thank You Farmers Project has supported agriculture so far this year!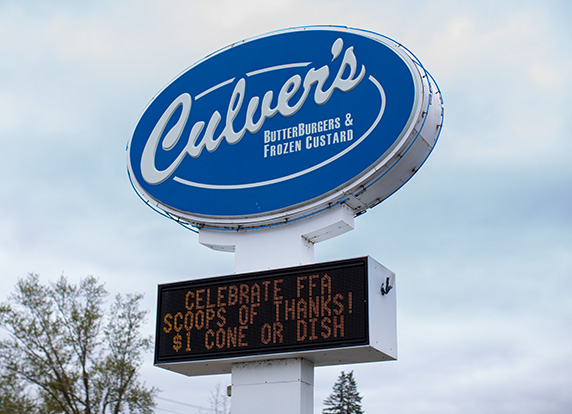 1. We Supported Ag Education $1 at a Time
Scoops of Thanks Day, our biggest fundraiser of the year, happens during the month of May. We invite guests to donate $1 to local agricultural education programs, such as FFA, in return for a scoop of Fresh Frozen Custard.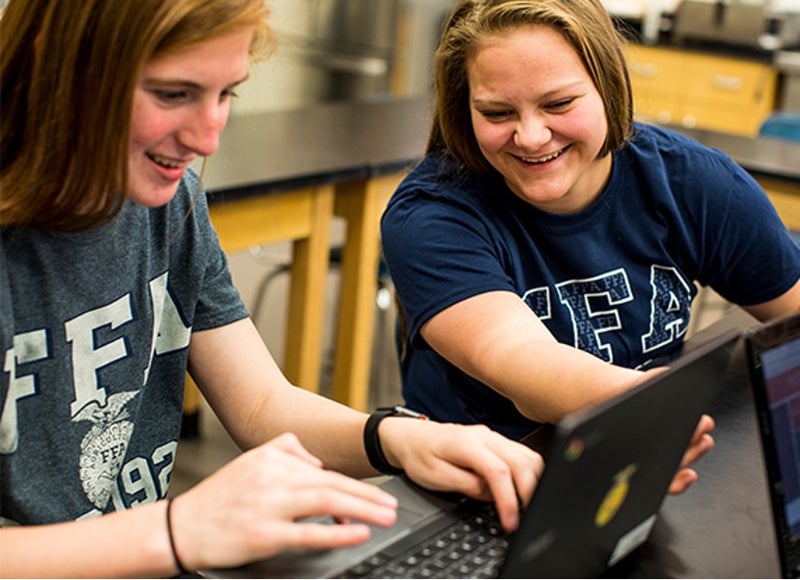 2. We Hosted Our Annual FFA Essay Contest
Our FFA essay contest encourages FFA members to give their perspective on a topic that relates to agriculture. Each year, three winners are selected, and their chapters receive a total of $15,000 to pursue additional educational projects and initiatives in their local communities.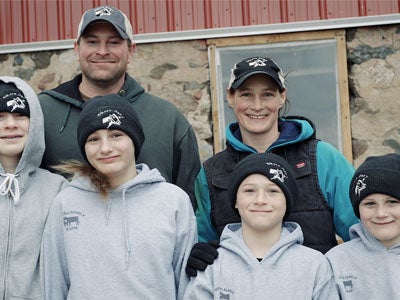 3. We Connected Our Guests to Farmers
We believe that to care about a cause, you have to know about it. This year, we set out to educate our guests on where their food comes from. We love showcasing the farmers and ranchers who allow us to serve our delicious food. That includes Wisconsin dairy farmers Tammy and Kyle. The milk produced on their farm becomes Culver's Wisconsin Cheese Curds.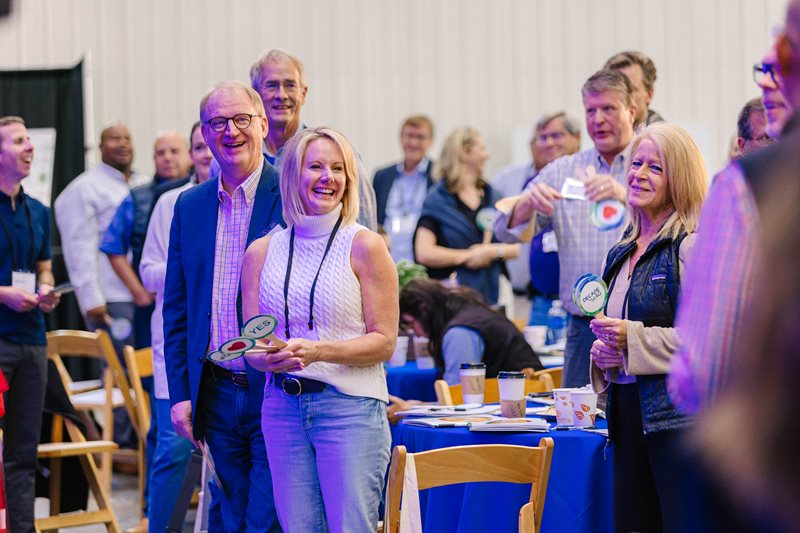 4. We Supported Climate-Smart Agricultural Initiatives
Culver's takes the challenge of co-creating sustainable food systems for the future to heart, which is why Julie Fussner, our vice president of marketing, is on the board of directors at the U.S. Farmers and Ranchers in Action (USFRA).
This year Julie attended the Honor the Harvest ForumTM, an event that gathers food and agriculture leaders across the value chain to collaborate and learn about industry topics. Culver's is proud to join over 160 farmers, ranchers, industry leaders, organizations and individuals who have pledged to build a resilient future for the food and agriculture sector through the Decade of Ag, a movement dedicated to strengthening and restoring our environment.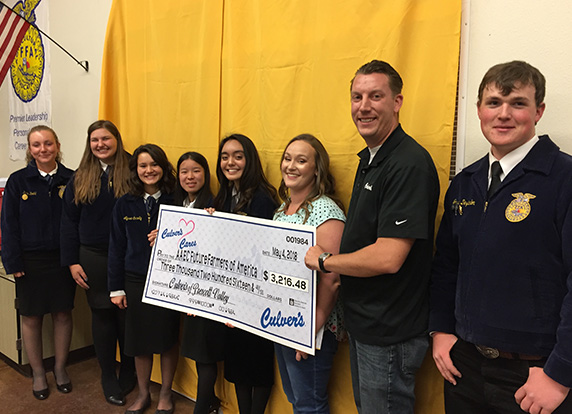 5. We Were Blown Away by Our Guests' Support
Each year, the biggest portion of our Thank You Farmers Project donations comes from our guests at their local restaurants. With your help, we've donated over $4 million since the Thank You Farmers Project began in 2013. We couldn't do this without you!
To donate to FFA or learn more about the initiative, visit the Thank You Farmers Project page.