Culver's Quizzes
Culver's Horoscope Quiz
Find Your Culver's Horoscope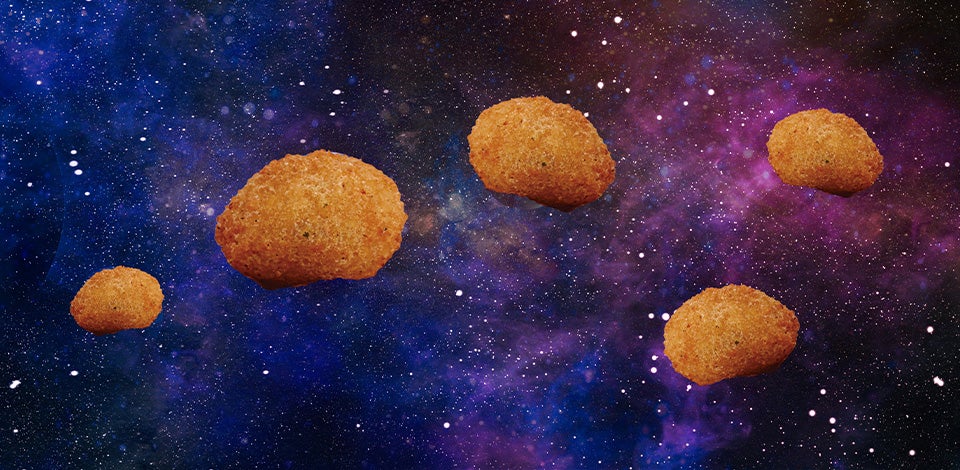 Ever wondered why certain snacks are your favorites? What if a Value Basket could predict your zodiac sign? Take this quiz to find out how your Culver's favorites make you you! Pick your favorite menu items in each set of questions and at the end, your answers will predict your sign.
Disclaimer: We specialize in Delicious, not astrology, so take your answers with a grain of salt (or a scoop of Fresh Frozen Custard)!
Share your results with others using the link at the end.