Culver's Quizzes
Do You Know Your Culver's Locations?
Test Your Knowledge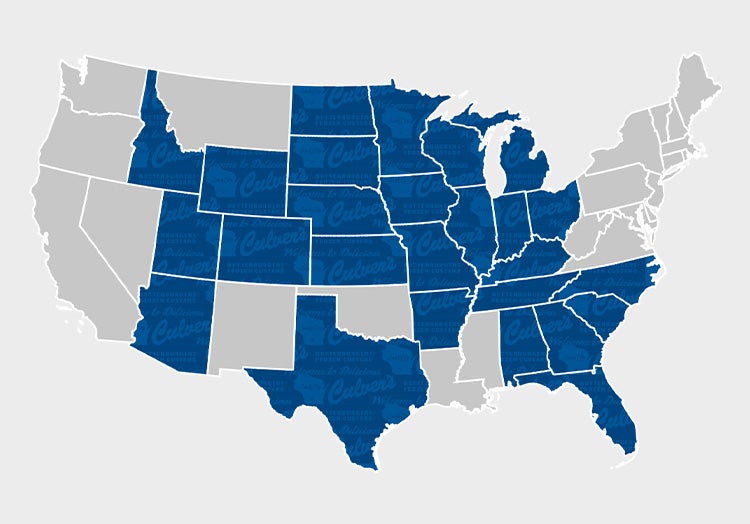 Did you know Culver's® is located in over 26 states? If you think the ButterBurgers® and Fresh Frozen Custard are special, just wait until you learn about some of our most unique locations across the country. Test your knowledge with this quiz and see if you're a Culver's location expert.
Disclaimer: This quiz may spark road-trip ideas and hungry bellies. Share your results using the link at the end to see how you stack up against your friends!